Rapper Pop Smoke killed in home invasion armed robbery!
The famous American rapper Pop Smoke is no more.  He was apparently killed at his Los Angeles home when a home invasion went sour.
Pop Smoke and his death
The rapper Pop Smoke died in an armed robbery at his home. Los Angeles Police revealed that some robbers shot at a man at his home and that the paramedics pronounced him dead. But they did not give the identity of the man killed by the armed robbers.
Pop Smoke's label Republic Records issued a statement which said:
"We are devastated by the unexpected and tragic loss of Pop Smoke."

"Our prayers and thoughts go out to his family, friends and fans, as we mourn this loss together."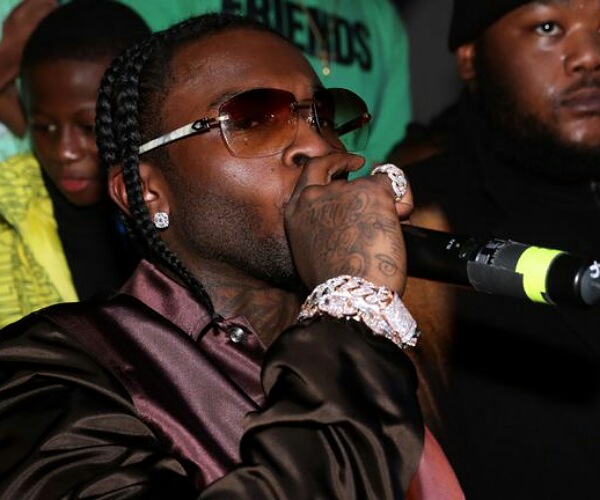 The police came in when someone alerted them at 4.55 PST about a robbery. But they were at the home in sex minutes time. The shot man was shifted to a nearby hospital but was declared dead on arrival. The property is in West Hollywood and the police are not sure yet of the number and identity of suspects in the crime. They have made no arrests. But one man probably had a handgun.
About Pop Smoke's career
Pop Smoke's real name was Bashar Barakah Jackson. He was just 20 when he died.
Pop was born on 20 July 1999 in New York City. He had a mixed ethnicity – his mother is Jamaican while his father is from Panama. In an interview he had explained the origin of his stage name. Pop came from Papa which was the pet name his Panamanian grandmother gave him and Smoke Oh Guap which his childhood friends called him.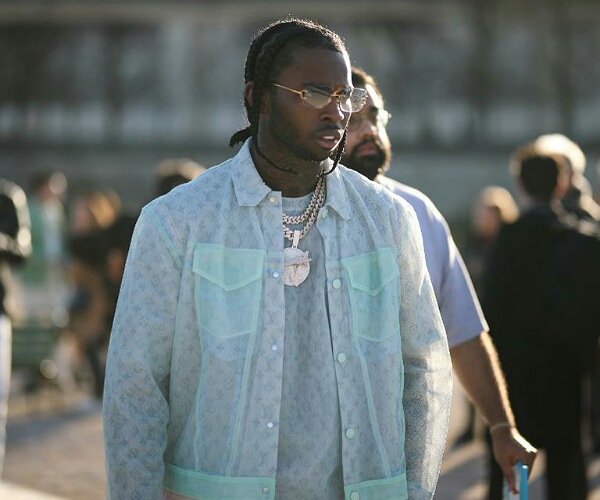 He started music in 2018 when he used to hang around in studios with other recording artists. Republic Records was his label. Firstly, he embarked on remixing popular songs and later did original music.
He was in the middle of many US tours and was going to tour the UK this April. His shows were to take place in London, Manchester and Birmingham.
Just one week back, Pop was a a guest on DJ Target's show on 1Xtra. His breakthrough hit was Welcome to the Party in 2019. He was singled out as an artist to watch this year by BBC Radio 1Xtra, and was on the station's Hot For 2020 list . The station had praised him thus:
"Pop Smoke possessed the air and cadence of a rapper who has been in the game for a decade or two longer than his actual age."
Nicki Minaj and Skepta remixed his track.
And this week he got his first album in the US top 10. His career was indeed moving forward by leaps and bounds and it is sad that everything ended so suddenly and tragically.
Tributes for the great rapper
Friends and colleagues poured in tributes for the departed soul. These included 50 Cent and rapper Quavo, with whom Pop Smoke had collaborated for music.
Pop Smoke had leased the home through a third-party management company.  It actually belongs to Edwin Arroyave and his wife Teddi Mellencamp who is one of the reality TV stars of The Real Housewives of Beverly Hills.
Source: Wikipedia, BBC news