Rapper Pusha T marries his longtime girlfriend Virginia Williams in Virginia Beach with Pharrell Williams as his best man
Congratulations to Terrence Levarr Thorton (aka Pusha T)!!!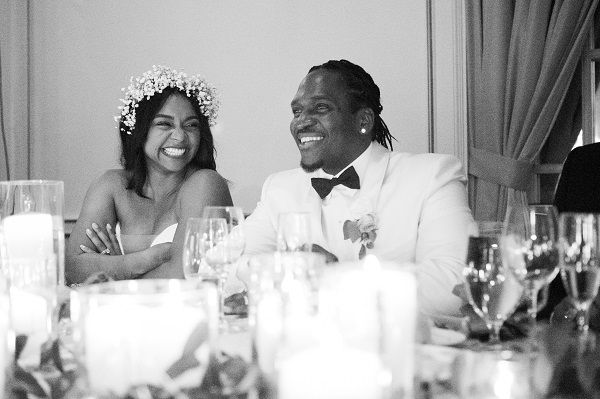 The 41-year-old rapper Pusha T got married to his long-term partner Virginia Joy Williams on 21st of July. The two of them tied the knot on Saturday in a dreamy wedding ceremony in front of about 150 guests in their hometown Virginia. The reason behind their marriage in Virginia was to be able to share this happy day with their friends from Virginia and also give the chance to show their hometown to their friends who were coming from far.
Williams said:
"We also wanted to show off Virginia Beach to friends who are coming from afar and have added Virginia flare in the details of the wedding day."
The two shared their first dance as husband and wife after sharing their "I do's". According to Brides, Virginia described her wedding ceremony as "Fancy but not uptight".
Two beautiful dresses for a beautiful bride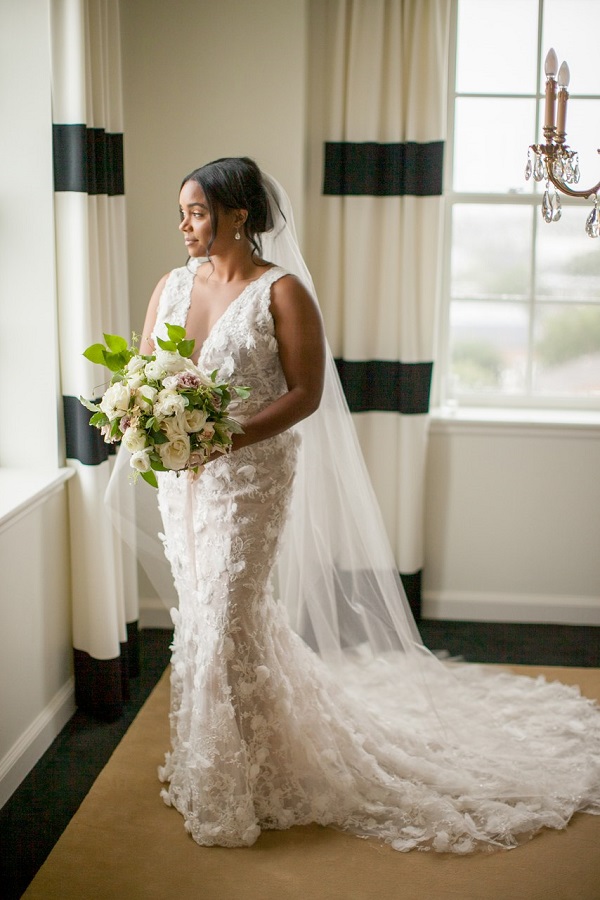 Every girl's dream is to be a beautiful bride in her wedding. Virginia couldn't help but buy two wedding dresses, one for the ceremony and the other for the reception. She wore a floral embroidered Marchesa gown with a deep v-neckline which showed her perfect curves for the ceremony and a strapless Reema Acra gown complimented with a flower crown designed by florist Darling & Daughters for her reception. Without a doubt, Williams looked really pretty in both of her dresses.
Not to forget about the groom, Pusha T, who looked dashing in his custom Dior suit designed by Kim Jones himself.
In attendance of Pharrell Williams, Kanye West, and Kim Kardashian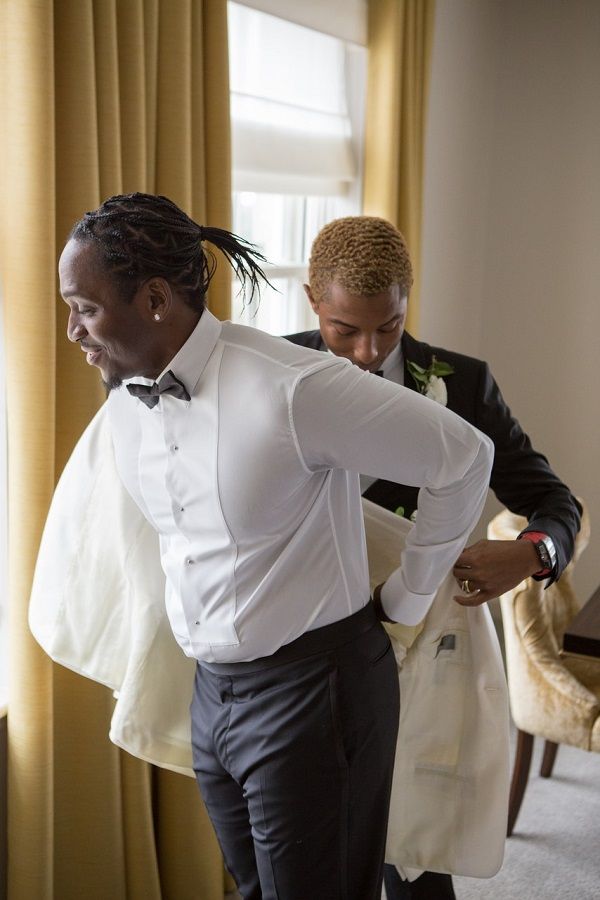 At the wedding were also their special famous friends, Pharrell Williams, Kanye West and Kim Kardashian, Trey Songz, The Dream and many others. Singer Pharrell Williams was not just a guest but also the best man of the ceremony. Pharrell also said in his speech that they were "destined to be together".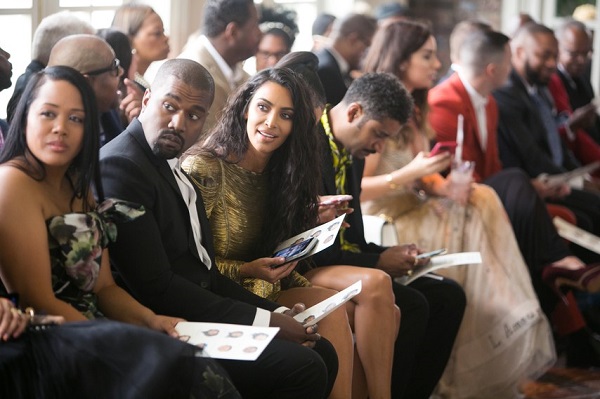 Kim Kardashian looked excited to go to Pusha T's wedding when she posted a video of her and her husband Kanye West just before the ceremony. She posed in front of the mirror to show off her gold Balmain dress with a retro phone shaped clutch, which then turned to her husband who was getting ready as well, announcing, " Mr. West is in the Building. He's so handsome in the suit". Pusha T is also the president of Kanye's G.O.O.D. label.
Waited for 11 years to be husband and wife
Pusha T and his wife Virginia William's dating history doesn't just go back to a couple of months or a couple of years but goes back to 11 long years. And this day, the 21st of July was even more special as they had been engaged on the same day, just 2 years earlier. For Pusha T, 721 is the special one now as he sees it almost every day in crazy places.
"I saw her from across the room at Hell Hath No Fury album release party in her hometown of Norfolk, VA. The rest was history! For whatever reason, I see the number 721 almost every day in crazy places. On 7/21/16 Terrence had me believing he was in LA, but popped up at our home in Bethesda."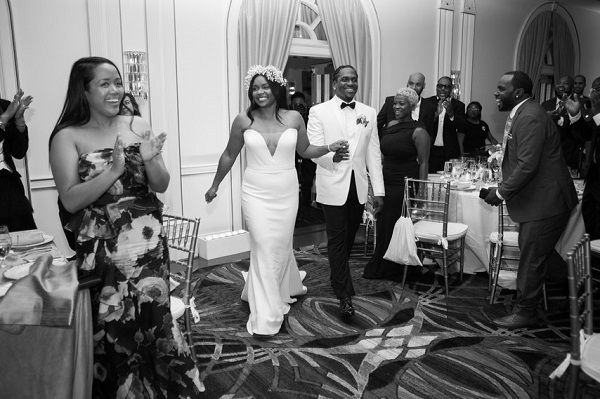 About her engagement, Virginia told about how romantic her husband was:
"He told me to meet him on our rooftop terrace…when I did he was on one knee and asked me to marry him at 7:21 pm! I said yes!"
Short Bio on Pusha T
Born as Terrence Levarr Thorton, Pusha T is an American rapper and recorder executive. Initially, he was a part of hip-hop duo Clipse with his brother Gene "No Malice" Thorton. They together founded Re-up Records and later Pusha T was appointed as the president for Kanye West's G.O.O.D Music. He had joined Kanye West's G.O.O.D Music in September 2010. He released his first mixtape in March 2011 and later released his mixtape named Fear of God.