Rapper Snoop Dogg demands pay parity for female professional footballers!
Who would not love and like rapper Snoop Dogg? He is not only a great singer and rapper but also a wonderful human being. After the Women National Football team of the USA won the Wolrd Cup this year recently, Snoop Dogg has gone on his social media to demand equal pays for female professional football players as their male counterparts!
Snoop Dogg and his demand for equal pays for female professional players of the USA
Yesterday, the USA Women's football team took home the trophy beating the Netherlands to it. It was a historic day for all of the team players and coaches. Celebrities went ahead to congratulate the winning team.
Snoop Dogg also congratulated them but he has also put on his social media his demand for equal pays for the female professional football players.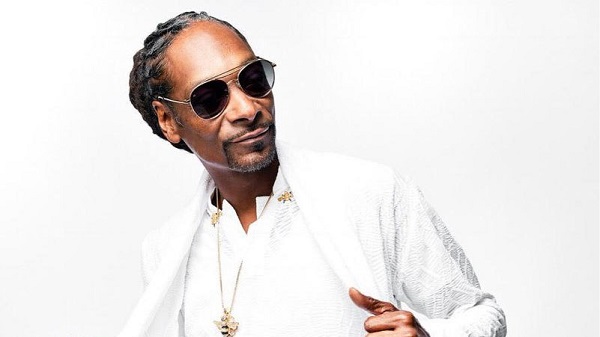 He posted a video on his official Instagram page on Sunday evening. He said:
"Food for thought, shout out to the USA women's soccer team for their fourth World Cup, but what I want to talk about is they only get $90,000 per player, but the men, if they win it they get $500,000 per player.
"Sorry-ass f*cking men from the US soccer team ain't ever won sh*t, ain't gonna ever win sh*t, can't even get out of the f*cking first round.
"Pay them ladies man, pay them girls what they're worth. The women should be getting $500,000 per athlete, Snoop Dogg says so. Them girls won four World Cups, and $90,000? Man, please."
Snoop repeated:
"Pay them $500K per player – Snoop Dogg says so,"
He concluded with:
"USA soccer… let's go girls."
He had captioned this video:
"Soccer team. Ladies need. They issue. Break bread or fake dead,"
Also, click to read Megan Rapinoe replies to people those who call her unpatriotic! Know about her feud with Donald Trump!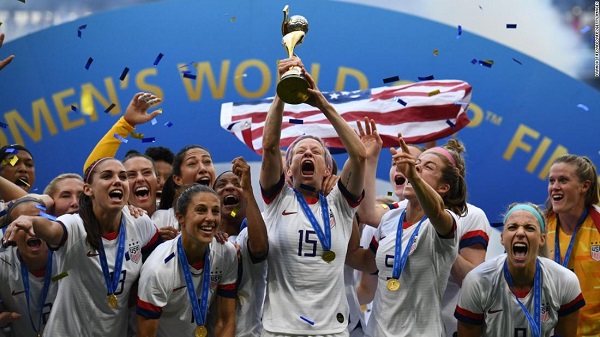 The response of the fans to Snoop Dogg's Instagram video
After Snoop Dogg posted the video, his fans and followers gave it a thumbs up. They were fully in support for the demand of Snoop Dogg for the women's soccer team. One of his fans commented:
"Real Talk! I'm with you 100% on this! They deserve it!"
Another fan wrote:
"Yasssss snoop! I was just saying that, it is so sad!"
At this year's World Cup, the demand for equal pay for the women players was loud and clear. After the USA team won 2.0, chants for it could be heard around the stadium.
Megan Rapinoe and her great work
The captain of the USA Women soccer team Megan Rapinoe is a lesbian. It was her incredible performance which took the team to a tremendous win. Megan had earlier called for the conversations for equal pay for the USA Women soccer team members to move further to the next stage.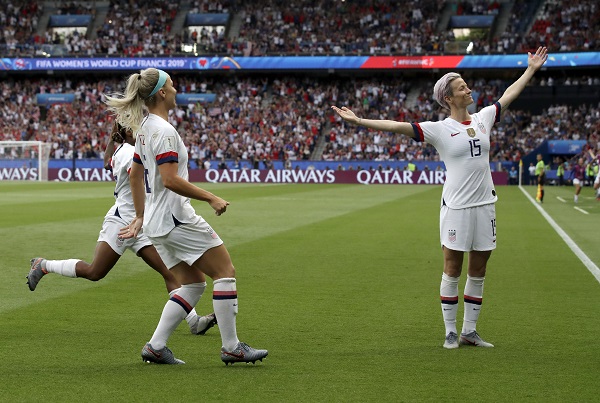 Also read Why did professional footballer Karen Carney took the decision to retire? Know about her partner, net worth and Instagram abuse
She had said:
"I think everyone is ready for this conversation to move to the next step. I think we're done with, 'Are we worth it, should we have equal pay, is the market the same?' Yada yada.
"Everyone's done with that; fans are done with that, players are done with that. In a lot of ways, I think sponsors are done with that.
"Let's get to the next point. What's next? How do we support women's federations and women's programs around the world? What can Fifa do to do that? What can we do to support the leagues around the world?"
Megan is a great player and performer and a frank and open person.
Source: pretty52