Rapper Tay-K convicted for his role in a 2016 and 2017 armed robber and killings! The sentence likely next week!
American rapper Tay-K, 19 was convicted on Friday 19 July 2019 for aggravated robbery and capital murder. He had got fame when his song The Race went viral. The Texas teenager had a role in a 2016 armed robbery case which killed one man and led to serious almost fatal injuries in another man. He had written the song when he was on the run. He could face up to 99 years in prison.
Tay-K and his role in 2016 armed robbery
Rapper Tay-K and his accomplices were involved in a July 2016 case of armed robbery. Actually, they were on the lookout for money and drugs. But Ethan Walker, 21 was killed in this scuffle. Though the Texas native had not fired the fatal gunshot, it was he who had ordered it.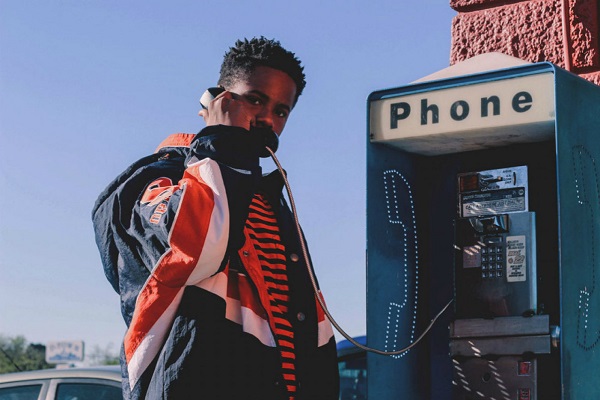 The singer was 16 at that time but was certified to stand trial as an adult. He was put on an ankle monitor and placed on house arrest. But in the spring of 2017, he removed the monitor and fled. The United States marshals termed him a violent fugitive and began a manhunt for him.
While on the run, Tay-K whose real name is Taymor McIntrye committed another murder. This time it was in San Antonio and he robbed and murdered Mark Saldivar, 23. Mark was working at a Chick-fil-A in San Antonio. He and his friends beat a 65-year old man. He was left to die and was unconscious with a bleeding brain and multiple bone fractures.
Tay-K and his YouTube viral song The Race
Tay-K was on the run from police when he made and released the song on YouTube. It was called The Race and contained lyrics which boasted about how he committed the brutal crime and escaped from the law. The song got more than 173 million views. It showed a baby-faced Tay-K with a handgun standing next to his wanted poster. It raised a controversy of smearing art with a crime. There was a lot of remixes made of this song by rappers such as 21 Savage, Lil Yachty and Fetty Wap. It was certified platinum and had reached position 44 on the Billboard Top 100.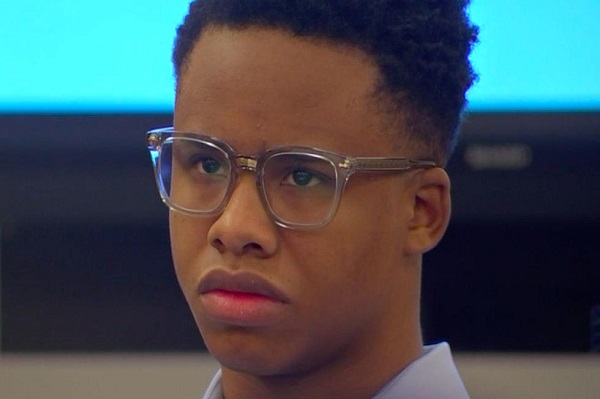 The US marshals arrested him the same day that he released this song.
Tay-K and his sentence
The rapper has been convicted for his crime. He could face 5 to 99 years in prison. He has not been found guilty of capital murder since he did not fire the killing gunshot. After the conviction, Tarrant County prosecutors moved in immediately to begin the sentencing phase of the trial. The decision is expected next week. Six of his friends have also been charged in the two crimes.
Brian W. Butcher is the lawyer for the families of Mr. Walker and two other alleged victims of Tay-K. And he said:
"I am glad a Fort Worth jury delivered justice. Justice will not be fully complete until every penny of profit from McIntyre's music is awarded as compensation to his victims."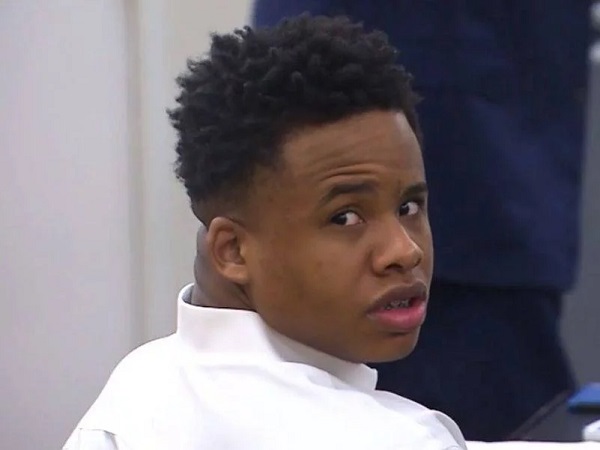 Click to read more about Rapper Snoop Dogg demands pay parity for female professional footballers!
Source: celebrity insider, the New York Times