Rapper Tekashi6ix9ine gets four years probation in a child sexual molestation case!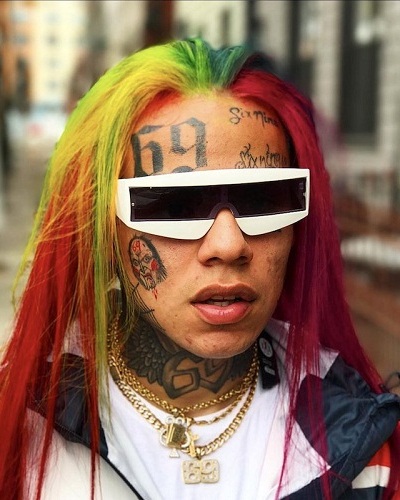 Rapper Tekashi6ix9ine has been served his sentence in a sexual offense involving a child. Manhattan Court has ordered the rapper to serve four years of probation.
Tekashi6ix9ine receives his sentence for a sexual offense
On this Friday, Tekashi6ix9ine whose real name is Daniel Hernandez was served his sentence by the Manhattan Court. Tekashi6ix9ine has to be on four years of probation and also during the same time complete 1000 hours of community service. He has also been told to avoid any further arrests and not be involved in any gang activity.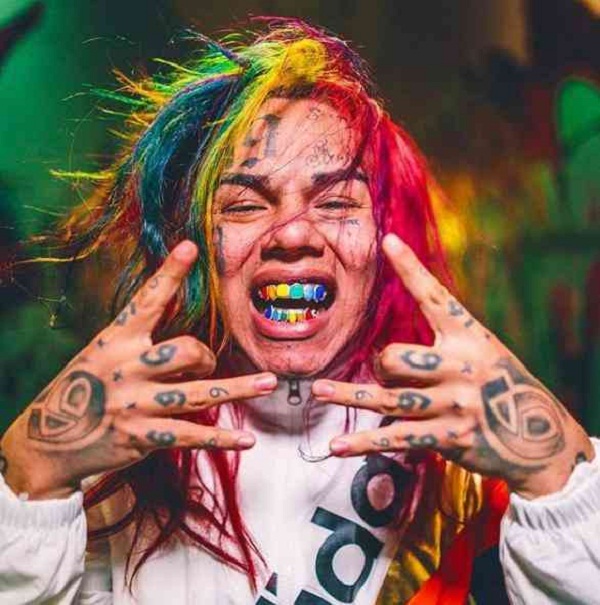 So what is the rapper's response to this sentence? Though he has been given a sentence for his crime, he is not unhappy about it. The reason is that prior to this in the earlier part of the year, Tekashi6ix9ine was been pushed into a more strict sentence. The Manhattan District Attorney's Office was trying to get for him one to three years of imprisonment in a state jail and also that he be registered as a sex offender, Pitchfork had reported.
Tekashi6ix9ine and his sexual crime
Tekashi6ix9ine's legal woes began when in the year 2015 when he had admitted that he had employed a child who was 13 years of age in a sexual performance. It was part of a youthful offender plea deal. The deal was that if he remained good for at least two years, he would be free and the case would be closed. He was also told that he should obtain his GED and complete 300 hours of community service.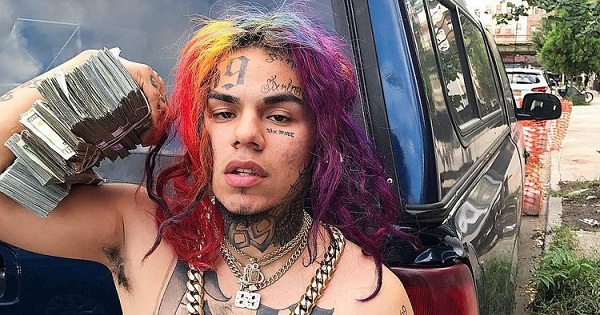 But in this year, Tekashi6ix9ine was arrested twice. In May 2018, Tekashi6ix9ine was taken into the police custody when he became violent and attacked a 16-year-old boy in Texas. Soon after that in the same month he again faced an arrest when he was driving in Brooklyn with an expired license. When he was arrested, he also assaulted a police officer on duty. This made his side weak.
Tekashi6ix9ine and what his lawyers say?
His lawyers, however, argued that the two years period which was given to the rapper to stay clear of any legal tangles had expired before the recent two arrests. His lawyer Dawn Florio also boasted and told Daily News that she would inform the Judge Felicia Mennin about all the wonderful additional things that her client has been doing. She hoped to prove to the Judge on this good aspect of 6ix9ine so that he could be freed of this legal case.
His legal team also has Stephen Murphy who said:
"He's a young man that was put into a position that very few people are used to being in," 

"He's got a million people pulling at him in every single direction — I don't know if any of us could deal with this all of a sudden."
Tekashi6ix9ine and his singing/rapping talent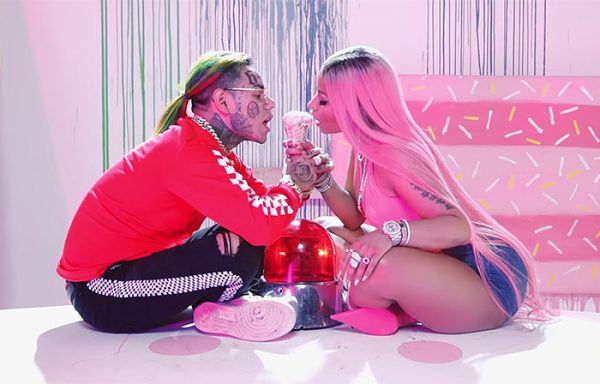 The years 2017 and 2018 have been wonderful career-wise for Tekashi6ix9ine. He had many hits and his tracks had made it to the Hot 100 list. His song with Nicki Minaj called Fefe was his biggest success and it stood at number 3 on the music chart. It has also been certified as double platinum. It continues to be in the top 20 charts. Daniel feels sad about his past and said:
"I have millions of kids, youth, around the world that look up to me as a role model. I'm trying to convince the world that I'm a human being."
Short Bio on Tekashi6ix9ine
Daniel Hernandez (6ix9ine) is an American rapper. His debut single, 'Gummo' peaked at number 12 on the US Billboard Hot 100 and helped him garner widespread fame. More Bio…
Source: Rolling Stone