Rapper Tyga sued for non-payment for lease of two cars-Ferrari and Rolls-Royce! His other legal issues revealed!
Blac Chyna's ex-boyfriend rapper Tyga is in deep trouble once again! Midway Rent-A-Car has filed a suit against him for failing to pay for the lease of their two cars.
Tyga and his recent fight at Floyd Mayweather's birthday party
At the recent Floyd Mayweather's 42nd birthday party where the rapper was a guest, he landed into a brawl with several men from whom he had leased his car, Maybach. He had signed for a lease of Maybach and had failed to pay the monthly payment of $ 6000. The people who leased him the car took it back forcefully and he felt that they had repossessed his car unlawfully.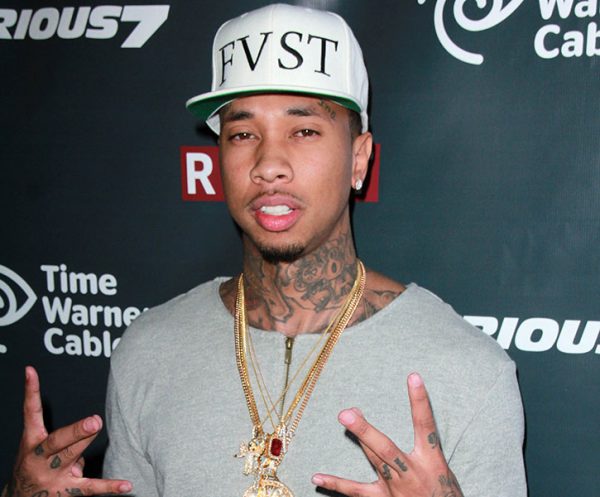 He met these people at the party and got into an argument with them. The argument turned physical and he was later ejected from the party. He is now sued for over $ 130k which he supposedly owes for other two cars he had also leased.
Tyga fails to make monthly payments on his other two cars
The rapper had leased a 2012 Ferrari 458 Spider and a 2012 Rolls-Royce Ghost in 2006 from a car rental agency called Midway Rent-A-Car. He did not do the monthly payments for the cars and just like Maybach, the two cars were also repossessed by the leasing agency. But he still owes a lot of money to the company as back payments. He did pay the money he owed to the company despite their multiple attempts to make him pay up the sum he owes them. Since they were unable to get the money from him by means of verbal talks, they took recourse of the legal means to procure the due money.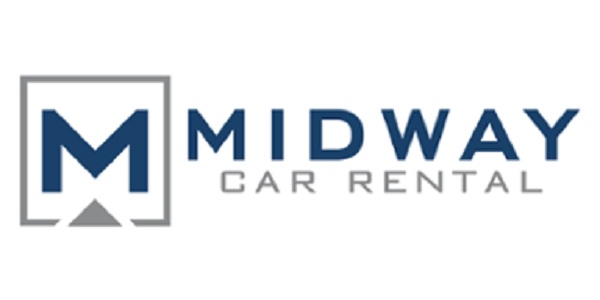 The singer owes the company $ 44k for the Ferrari and $ 84K for the Rolls-Royce. The total sum estimated is $ 127789.73.
Tyga and his previous lawsuits
Blac Chyna's ex is not new to such lawsuits. In 2015, Tyga's Last Kings clothing line co-founder had sued him for not supporting and promoting his brand as promised. In 2016, he had failed to pay his rent and his landlord filed a case against him for it. The same year, the landlord of his other rented mansion in Hollywood Hills evicted him out of the property for failure to pay his dues.
In 2017, Tyga had a case against him for failure to pay $ 2 million lawsuit settlement.
Tyga files a lawsuit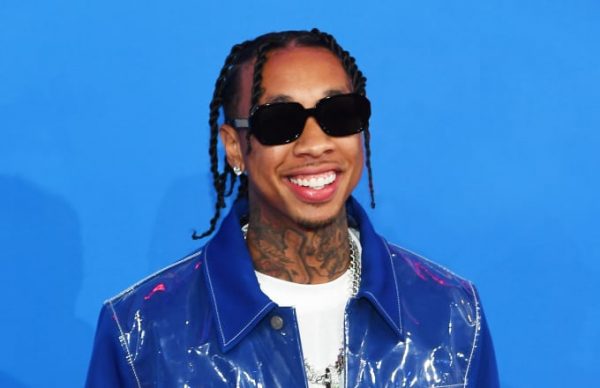 Tyga is getting one lawsuit per year since the last many years. In 2018, it was he who filed a lawsuit against his former record label Cash Money Records and its sub-label called Young Money Entertainment over alleged non-payment of his due royalties.
Tyga gets a warrant for an arrest
It is not only about lawsuits. Tyga now also has a bench warrant issued against him for failure to appear in court in an old case. Tyga owed money equal to $ 250000 to a concertgoer named Shyanne Riekena who was injured in one of his shows 6 years back. A light stand at the show had fallen on her head and led to a 4-inch deep laceration. He did not make the payment and also did not appear in the court for the hearing. Hence the bench issued a warrant for his arrest. His bail for the release has been set as $ 250k. His rep said:
"Tyga was scheduled to appear for a deposition on March 4, 2019, pertaining to a default judgment arising of the State of Michigan in connection with a plaintiff who claimed to suffer an injury while attending a Tyga concert. However, due to a last minute work obligation, Tyga was traveling and was forced to miss the debtor's exam. The Judge issued the bench warrant for the sole purpose of ensuring Tyga will sit for the next debtor's exam. This is a civil matter."
Source: Complex, Celebrity Net Worth