Rapper XXXTentacion had made a 'Will' 7 months before his untimely death!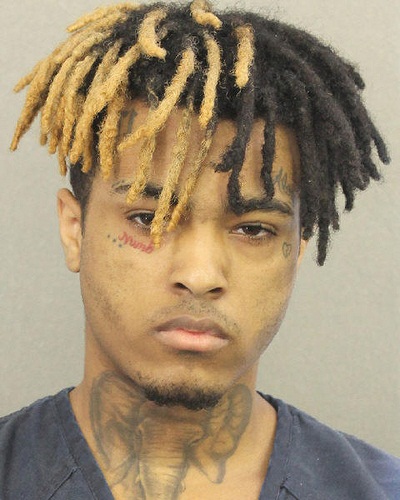 XXXTentacion, the unfortunate rapper who lost his life while shopping had made a will a few months before he died, it is learned.
---
XXXTentacion's will
It has been reported that rapper XXXTentacion had drafted a will 7 months before his death. XXXTentacion, 20 whose real name is Jahseh Onfroy has left all his property to his mother Cleopatra Bernard, it is said.
According to TMZ, the rapper's mother filed for a probate case for his estate on 25 June 2018. The will was signed by him in November 2017. The beneficiaries in the will are his mother and two brothers, as per the report.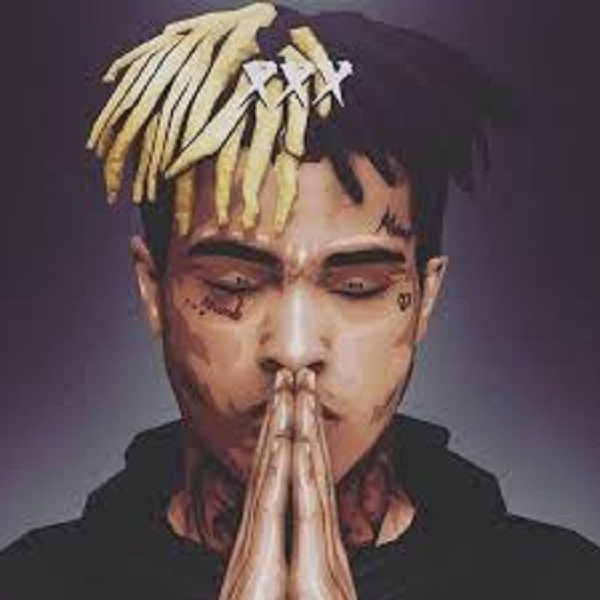 It has come to the knowledge of mother Cleopatra that XXXTentacion's ex-girlfriend is pregnant with his child. Whereas his will makes no mention of any child in it.
The will details
As per the will, he has detailed how he wants his legacy to be distributed after he died. He said in a live video:
"If worse thing comes to worst, and I f****** die or some s*** and I'm not able to see out my dreams.

"I at least want to know that the kids perceived my message and were able to make something of themselves and able to take my message and use it and turn it into something positive and to at least have a good life."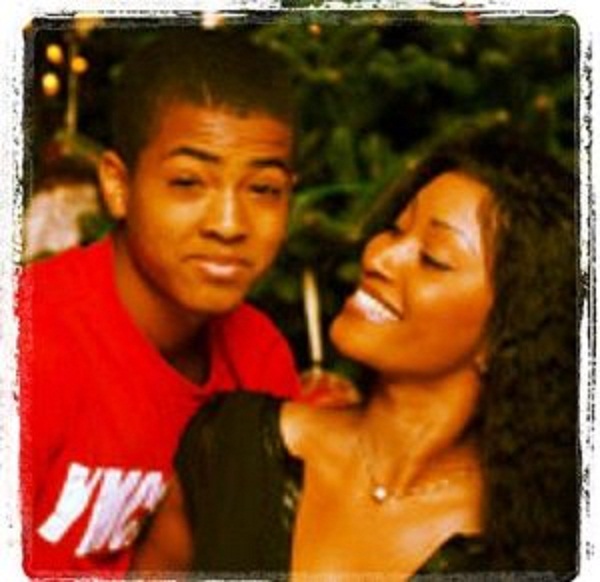 He continued:
"If I'm going to die or ever be a sacrifice, I want to make sure that my life made at least five million kids happy or they found some sort of answers or resolve in my life regardless of the negative around my name, regardless of the bad things people say to me!"
The shootout
On 18 June 2018, the famous rapper was shot dead outside a motorcycle store In Deerfield Beac, Florida. The emergency medical team had come and took him to the hospital where he died later.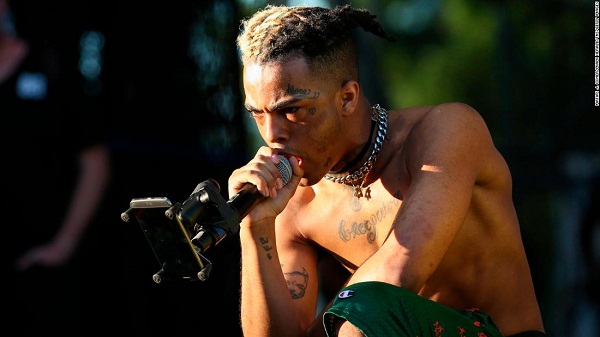 His body was kept in an open cask for his fans and friends to pay their last tribute to him. The public service was also attended by many including his fellow rappers and it was held at the BB&T Center in Florida.
Last Sunday, his family posted on their social media:
"Fans come out and say your final goodbyes. It will be your last chance to see him."
His mother uploaded another picture and captioned it thus:
"He considered you all family, I wanted to do something special for you all."
His manager, Solomon Sobande said:
"His mother wants to ensure his fans get the opportunity to see him one last time.

"His fans were like family to him as well, and we want them to be able to say goodbye properly."
The investigation of the case and the arrest so far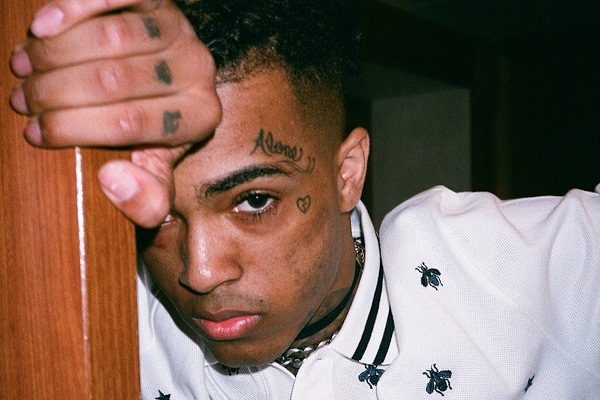 It was reported by the police that the two armed men who killed him were following him for some time. They have also arrested a suspect named Dedrick Devonshay, 22 and he has pleaded not guilty to the first-degree murder. The police are on the lookout for more suspects behind this murder.
Short Bio on XXXTentacion
XXXTentacion (Jahseh Dwayne Onfroy) was an American rapper, singer, and songwriter.  He released his debut album, '17', on August 25, 2017. He was shot and killed on June 18, 2018. More Bio…