Raquel Leviss breaks her silence on affair with Tom Sandoval after months of allegations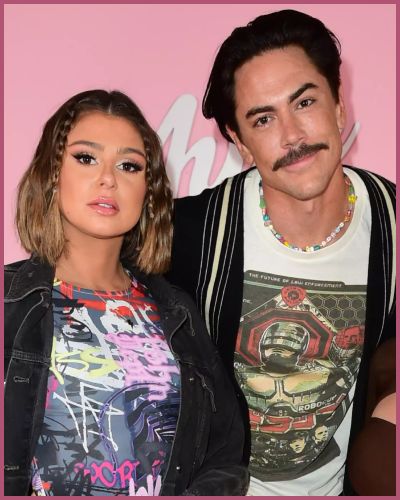 Raquel Leviss is presently rumored having an affair with her Vanderpump Rules costar Tom Sandoval
Tom reportedly separated from his ex-girlfriend Ariana Madix following their affair allegation
The 28-year-old reality tv personality has publicly commented on the scandal after a months-long affair
---
Vanderpump Rules star Raquel Leviss has finally broken her silence about allegations that she had a months-long affair with Tom Sandoval.
In early March, it was reported that Tom allegedly cheated his ex-girlfriend Ariana Madix with Raquel after Madix discovered an intimate video and "inappropriate" messages between the two on her then-boyfriend's phone.
Raquel Leviss apologize for her action and choices amid allegations of her affair with Tom Sandoval
In a recent interview with Entertainment Tonight, the 28 years old reality tv personality spoke about her affair for the first time following the allegation. She started,
"I want to apologize for my actions and my choices foremost to Ariana, and to my friends and the fans so invested in our relationships."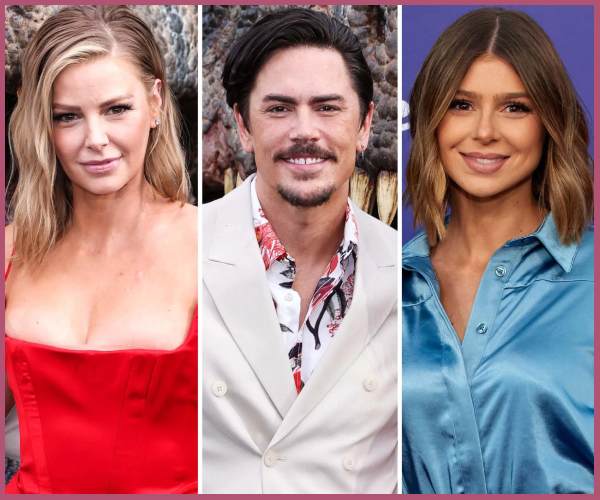 She then went on to acknowledge that "there is no excuse" and admitted she is not a "victim and must own" her actions while asking for an apology especially for hurting Ariana.
Leviss continued,
"I am reflecting on my choices, speaking to a counselor and I am learning things about myself such as my patterns of codependency and addiction to being and feeling loved."
Also read Tom Sandoval addresses his split from Ariana Madix amid allegations of infidelity
"I have sought emotional validation through intimate connections that are not healthy without regard for my own well-being, sometimes negatively affecting others and often prioritizing the intimate connection over my friendships. I am taking steps "
The Vanderpump Rules star noted the impact she suffered after the scandal, explaining,
"Although I chose to be on a reality show accepting the good and bad that comes with it, Beyond my own actions, I have been physically assaulted, lost friendships, received death threats and hate emails in addition to having had my privacy violated."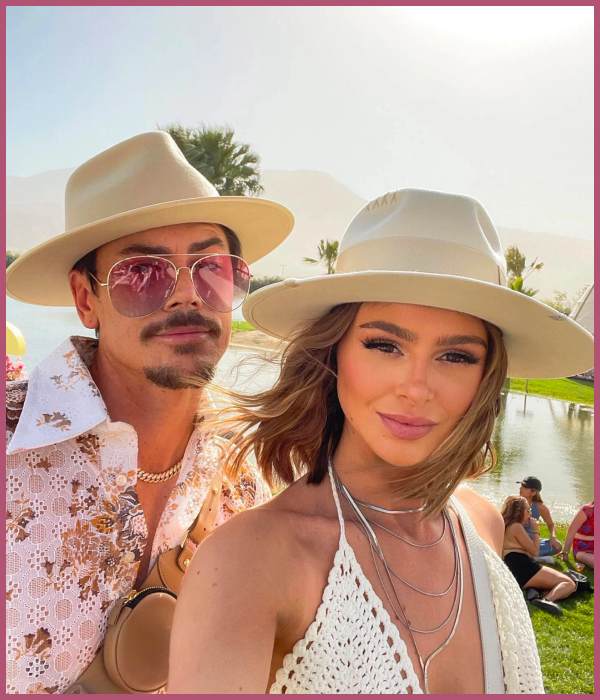 Adding to that Raquel revealed she has been coping with the situation, disclosing,
"I have begun counseling to end my unhealthy behavioral cycle, learn to set stronger emotional boundaries and learn to protect my mental health. I don't expect sympathy, understanding or forgiveness."
She then concludes her statement while stating,
"Right now I must focus on my own health and well-being and as I strive to be a better person moving forward, I will prioritize my mental health and learn from my mistakes."
Also read Split alert! Tom Sandoval cheated Ariana Madix with fellow Vanderpump Rules costar Raquel Leviss
Short bio on

Raquel Leviss
Raquel Leviss is an American model, beauty pageant contestant, and TV show star.
She formerly held the title of Miss Sonoma County and also competed in the Miss California pageant.
She made appearances in Vanderpump Rules and also gained more after her relationship with the DJ, James Kennedy. See more…