Insight on the married life of Raquell Rose and Gabriel Brown! Know about their relationship, children, social media, biography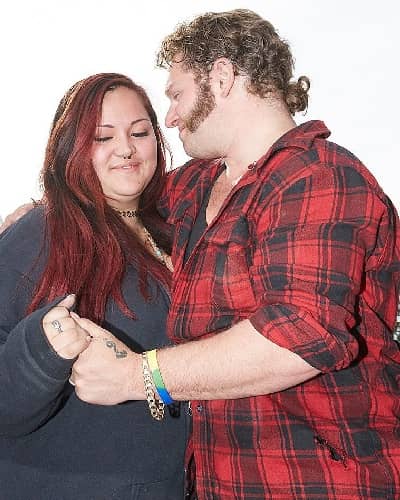 Raquell Rose is the daughter-in-law of the Brown Family from Alaskan Bush People. Raquell is the wife of Gabriel Starbuck Brown.
How did Raquell Rose and Gabriel Brown meet?
Raquell Rose and Gabriel Brown met in California when Gabriel and his family were in town for his mother's cancer treatments.
She was friends with his sister Rain before they got to know each other. They started dating in the year 2018. When they met each other, they hit off quickly.
Brown said,
"She became more than a friend to me. We kind of liked each other and that kind of turned from one thing into another thing and now I'm kind of dating her."
They had a long-distance relationship for some time as Gabriel had moved to Washington with his family. He wanted to take their relationship to a next level and be with his who are detached from modern society. His father had faith in Gabe that he would never leave the family.
Also read Insight on the married life of Dawn Barlow and Gary Barlow! How did they meet? Know about her children, net worth, biography
More on their relationship
Their relationship was going strong and Gabe felt better after having Raquell in his life. On 14th January 2019, they had a very private ceremony in Washington. Again after the couple got married again on 14th June 2019 in front of friends and family. He revealed,
"I'm so happy my family, especially my mom, could be by our side on our special day. Raquell is my one true love and we're really grateful to have met each other. God is good."
Raquell revealed that Gabe is one of the funny, kind, and loving guys who makes her laugh every day. She was more than happy to live with him. On 14th January 2021, they celebrated their second wedding anniversary.
Raquell Rose's children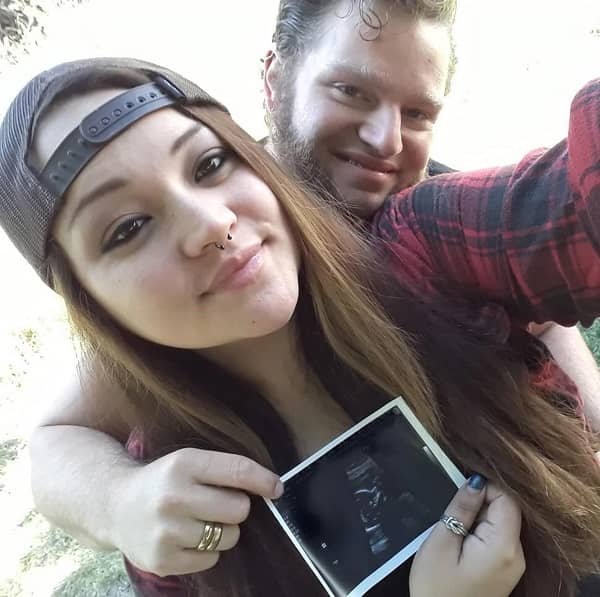 Raquell Rose revealed in July 2019 that the couple was expecting their first child. They revealed that the couple has been blessed with a baby whose due was on November 10, 2019. They kept the information about their baby daughter private and had not revealed anything about her.
In an episode of Alaskan Bush People Gabe showed off his daddy skills. Their daughter's name is Sophie whom he brought to the North Star Ranch to meet the rest of his family.
Also read Insight on the married life of Esther Kim! Know about her husband Matthew Daddario, children, age, parents, net worth, social media, biography
Is Raquell on social media?
Raquell Rose has an Instagram account with 5.7k followers. She first made a post on 3rd June 2020 which was dedicated to 'BlackLivesMatter'. She has made a post with her husband Gabriel. Her husband Gabe makes multiple posts about his wife Raquell. He never leaves an opportunity to show love to her.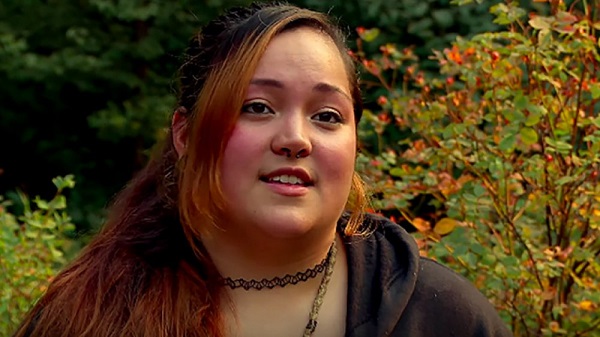 Short bio on Gabriel Brown
American Gabriel Brown is a reality TV star. He is famous for the scripted docu-drama reality TV series, Alaskan Bush People. Read more bio…