A rare picture! Eddie Murphy with all his ten children in a single photo!
It is a rare sight! Eddie Murphy had a family affair for Christmas and had posed with all his 10 kids for a family photo!  It was a cute and amazing picture uploaded by daughter Bria on her social media for her fans.
The family photo of Eddie Murphy
It is the first public family picture of Eddie Murphy. The picture was taken during Christmas and he can be seen posing in front of the camera with all his 10 kids. No one was missing.
His daughter, Bria uploaded the picture on her Instagram for her nearly 300k followers and her fans were thrilled.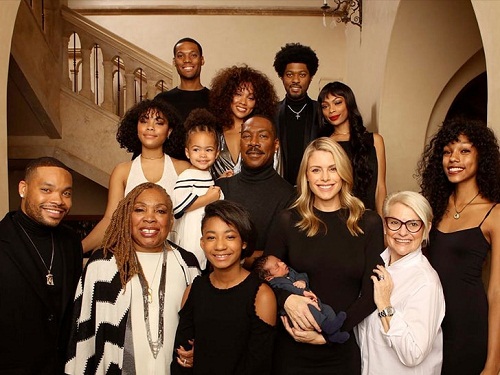 In the family snap, Eddie can be seen holding his child Izzy while Butcher was holding her son Charlie who is, just 3-week-old. He was calm and apparently sleeping.
The other family members in the picture
In the family photo, there were their moms and also the children which Eddie bore with other women with whom he had past relationships. These kids include Eric, 29, Christian, 28, Shayne, and Miles, 26, Zola,  19, Bella,  16, and Angel,  11.
Bria uploaded another picture of fewer members in it and captioned it:
"Daddy's girls (missing Izzy) #Happyholidays"
Eddie Murphy is caring for Angel
Eddie has been taking care of Angel since the time her mother Mel B is hospitalized for two broken ribs. She suffered a fracture in England.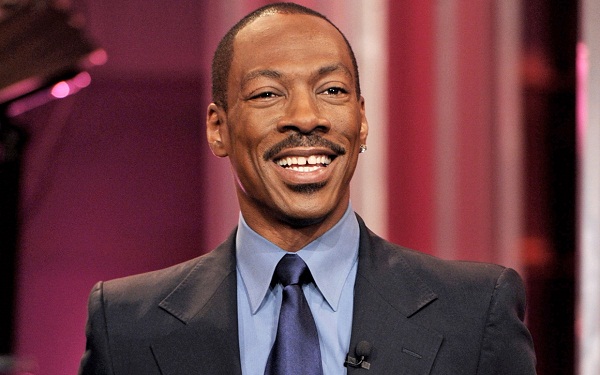 A source said:
"Angel is very well cared for. Eddie and Angel have been spending a lot of time together in recent months."
Eddie Murphy and the history of his relationship
Actor-comedian Eddie has a complex romantic history. His eldest child is son Eric who was born in 1989 to his then-girlfriend Paulette McNeely. His second child Christian is his child with his then-girlfriend Tamara Hood and was born in 1990.
Eddie met Nicole Mitchell in, 1988 and they began a relationship. The couple lived for two years together and married on 18 March 1993 in the Grand Ballroom of The Plaza hotel in New York. Nicole had five children with Eddie whose names are Bria, Myles, Shayne, Zola, and Bella. However, things did not work out between the two and Nicole filed for divorce in August 2005 which was finalized in April  2006.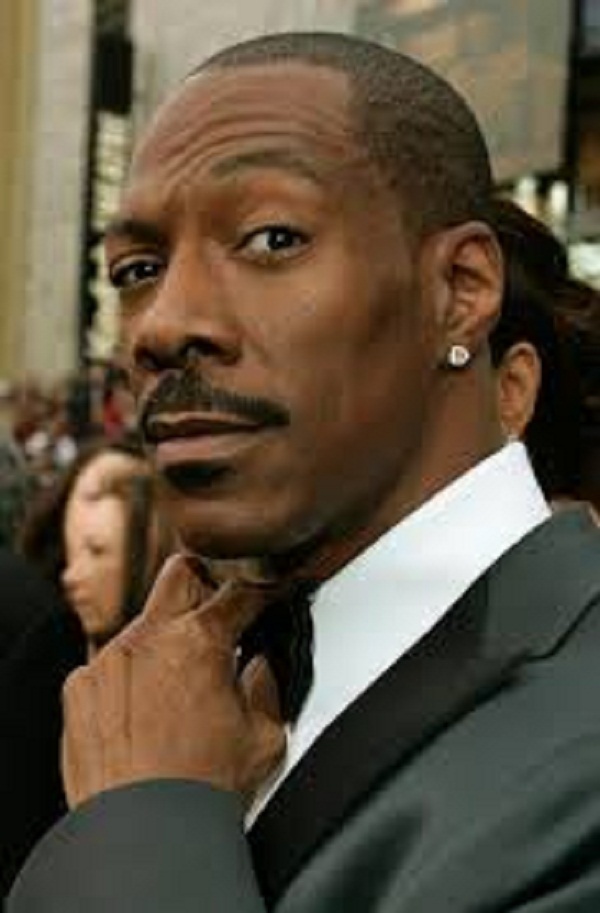 Eddie and his relationship with Mel B and the paternity test
In 2006, Eddie started, a relationship with the Spice Girl Mel B. Mel B became pregnant and claimed that Eddie has fathered the child. But Eddie was suspicious and said:
"I don't know whose child that is until it comes out and has a blood test. You shouldn't jump to conclusions, sir"
Mel B delivered the child Angel in April 2007 and a paternity test proved that Eddie had fathered the baby. In the start,  Eddie used to remain away from Angle but slowly from 2010, he started getting close to her. Mel B now praises Eddie and had said:
"He's such a loving, caring, respectful person,"
She added:
"It took a while to get there because we broke up not in the happiest circumstances." 
Eddie then married film producer Tracey Edmonds in an intimate ceremony on the island of Bora Bora on 1 January 2008. They never officiated their wedding. In 2012, Eddie started dating model Paige Butcher. They had a daughter named Izzy in May 2016. They got engaged in September 2018 and on 30 November 2018, their son Max was born.
Short Bio on Eddie Murphy
Brooklyn-born Eddie Murphy is an actor and a comedian. Additionally, he is also a writer, singer, and producer.
Presently, he is a prominent figure in the media for appearing in an American action comedy film, "48 Hrs". More Bio…
Source: Wikipedia, RTE.ie