Inside Rasheeda and Kirk Frost Relationship History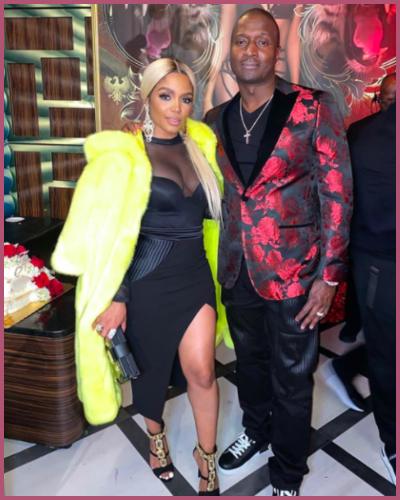 Rasheeda and Kirk Frost have been married since 1999
The two together shared two children Ky Frost, 21, and Karter, 9
Despite numerous criticisms, rumors, and hurdles in their marriage, the power couple remained committed to each other
---
Rasheeda and Kirk Frost have been together for over two decades!
Despite numerous criticisms, rumors, and hurdles in their marriage, the power couple remained committed to each other.
The couple subsequently forgave each other for their infidelity and looked forward to the future. Even the couple's story is featured in the show 'Love & Hip Hop: Atlanta'.
Here's the roller coaster ride of the couple's relationship life
Rasheeda and Kirk Frost: Marriage, Divorced, Children
Rasheeda and Kirk Frost got married in 1999 after a whirlwind romance. During the time, Kirk served as her manager and also helped to get her first major breakthrough in the hip-hop scene.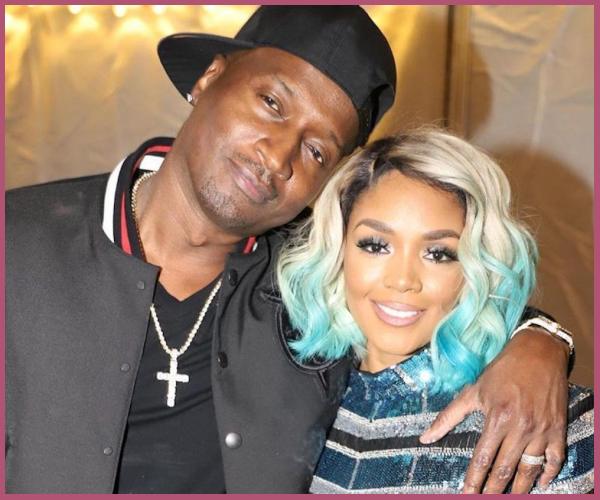 The following year, the couple welcomed their first child, Ky Frost. Similarly, Rasheeda made her presence in the hip-hop industry with the release of her first album in 2001. As Rasheeda's prominence grew, so did the couple's marriage life.
As per the show, 'Love & Hip Hop: Atlanta', Kirk had extramarital affairs at that time. Kirk began an affair with Jasmine Washington, a former stripper who also participated in the show. Kirk even urged Rasheeda to take a paternity test when she became pregnant with their second child.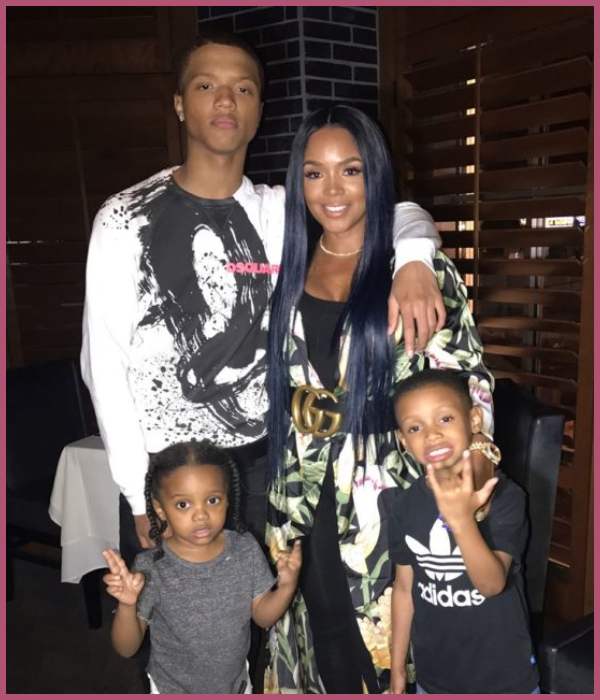 Also read "Who is Cuffe Biden Owens? His Relationship Timeline"
The rapper gave birth to her second child Karter in 2013. The audience could see on the show how Kirk cheated on Rasheeda with numerous women. Frost's affair with Jasmine rocked the rapper's marriage for a while and even they were separated in 2017.
Well, after staying separated for some time, they decided to get back together.
Is Kirk Frost really married a minor?
Many speculate that Kirk married Rasheeda when she was still a minor. According to rumors swirling, Kirk adopted her when she was 15-years-old.
However, Frost later made the rumor clear via Twitter video, saying,
"aint f–king adopt Rasheeda"
He said that he wouldn't be "interested in marrying an f–king minor."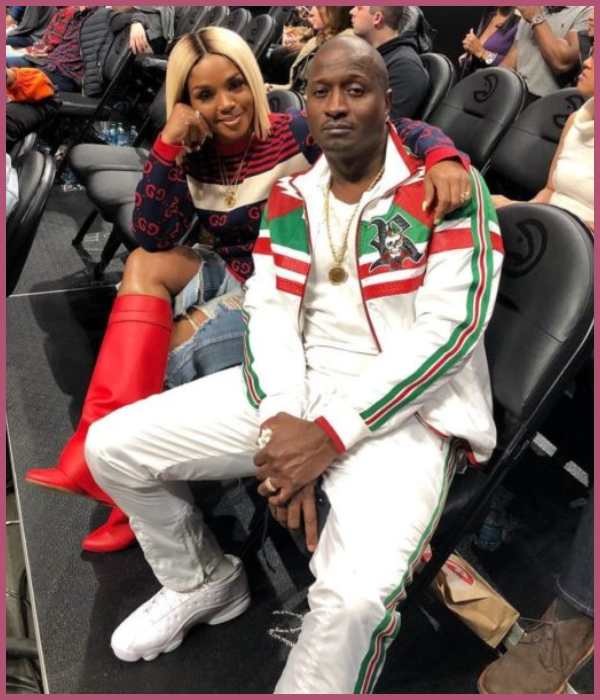 Also read "Kirk Frost and Rasheeda filed for divorce but they are back together for various reasons: children, mother, birthday…"
Short bio on Rasheeda
Rasheeda is an American rapper, fashion designer, television personality, and businesswoman. She was a member of the teenage hip-hop trio Da Kaperz until 2000 when she launched her solo career.
Her fifth album, Certified Hot Chick, was released on August 18, 2009. She was also a part of the hip-hop/R&B duo Peach Candy with R&B singer-songwriter Kandi Burruss. See more…
Short bio on Kirk Frost
Kirk Frost is a singer, rapper, and songwriter who hails from the USA. He is best known as a regular cast member of the VH1 reality series Love & Hip Hop: Atlanta. Frost is also the owner of D-Lo Entertainment. See more…