Raven Gates and Adam Gottschalk planning engagement? Get the latest updates!!
The Bachelor in Paradise couple Raven Gates, 26 and Adam Gottschalk, 27 openly talked about their romantic engagement and hinted at their engagement plans. They have been in the relationship for a year now and are stronger together more than ever.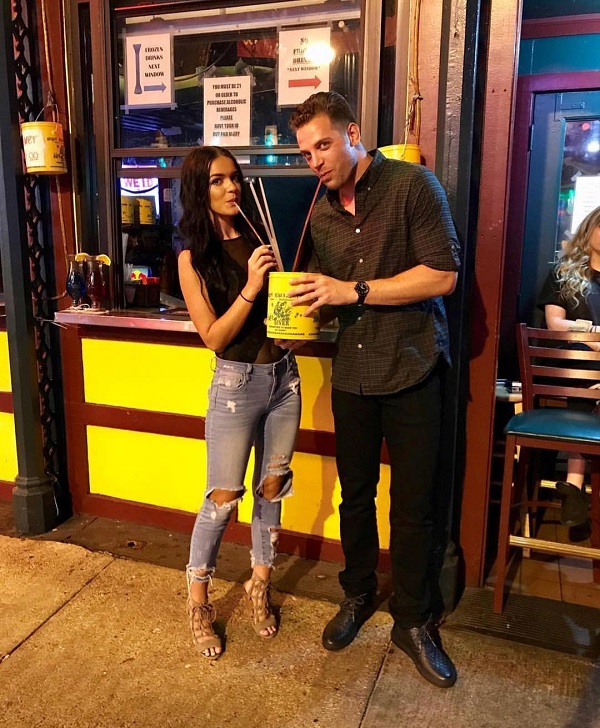 On the "The Morning Toast" appearance on July the 11th, Gates provided some hints on their relationship.
"I don't know, maybe, maybe. "I'm really obsessed with Adam. I'm just really happy to be with him. I really do feel, like, butterflies talking about him. He at first was, like, so obsessed with me, and now I'm so obsessed with him. I'm calling him from work, like, 'When are you coming home? Are you home yet? Can you come home early?'"
The couple is to appear in the Bachelor in Paradise season 5 cameo.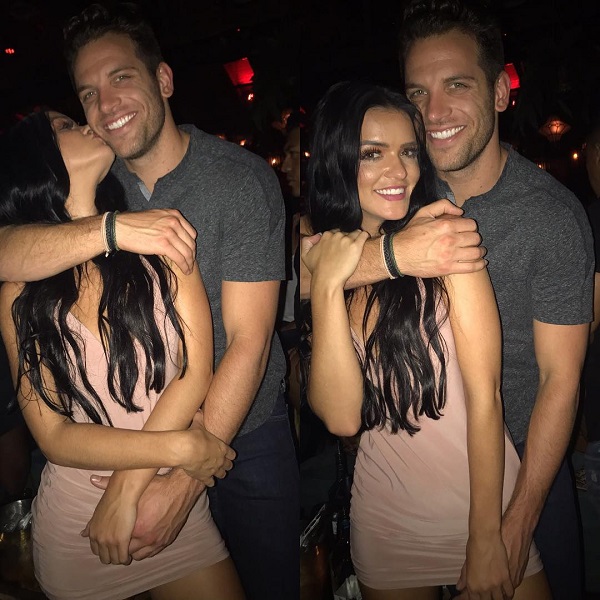 Also read Post engagement, Idris Elba, and Sabrina Dhowre are doing love tour. Scroll down to know how he proposed her
Moved in together
To be miles apart were too much for the in love couple. So Gates decided to move to Dallas, Texas, just to be with her boyfriend Adam.
A source had a few details to add to their relationship:
"Adam and Raven are so happy and super excited to see what happens in Paradise this year. Things couldn't be going better for them. They were at a wedding in Arkansas together last weekend and they kept telling friends than an engagement is coming soon. It just seems like the next step because things are going so smoothly."
The source had further information to share:
 "They've really come to get to know her and now everyone gets along well, and both of their families fully support their relationship. People close to them wouldn't be surprised if they get engaged sometime in the summer or around Paradise season 5!"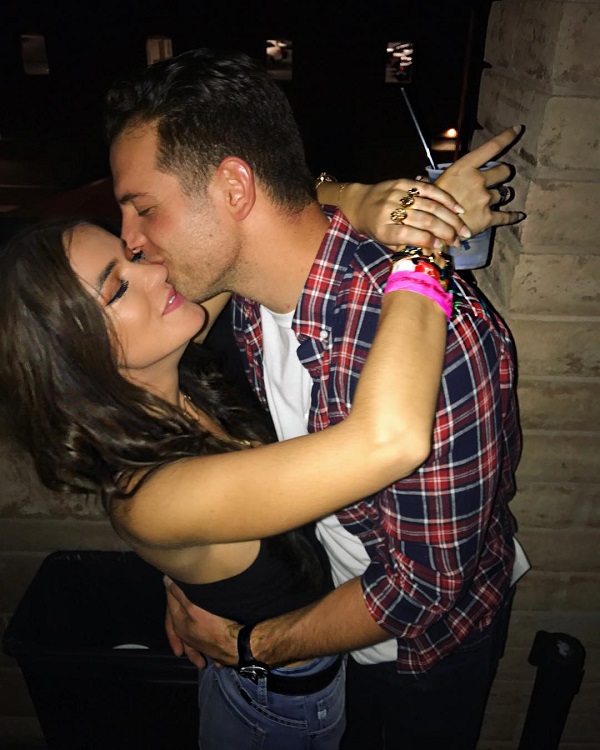 No TV wedding, please!
The reality star did make one thing clear though, she will not be having a potential TV wedding. She also shared what is the key to their relationship and most relationship as a whole:
"I told Adam we can't go more than two weeks without seeing each other because I just think that's too long of a time. Communication's key. I tell him all the time, like, if we don't see each other for two weeks, we're breaking up!"
At first, Adam's family were hesitant towards Gate but when they met her, they completely loved her! Gates is a businesswoman and is immersed in fashion. She owns a clothing and fashion store!
Can we all hear the wedding bells?? Hope so!!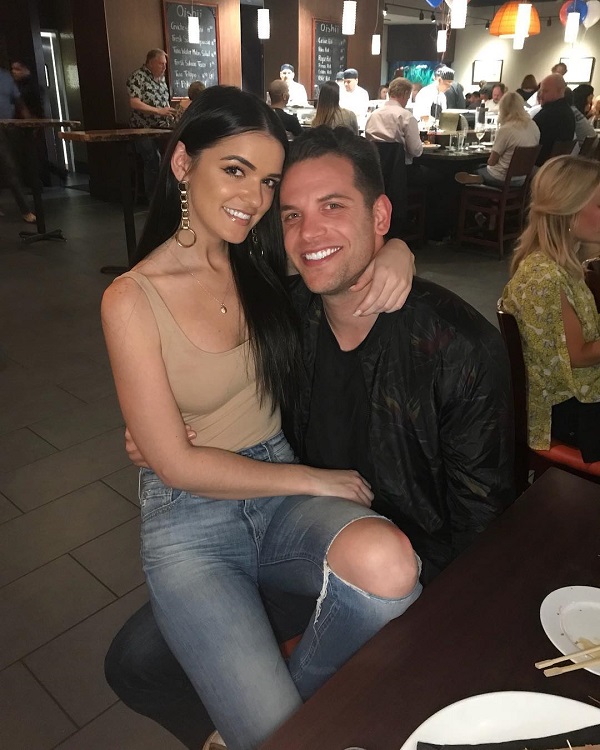 Also read Oops! A secret engagement of the star of "The Vampires Diaries", Matthew Davis. Have a look at his previous relationship, dating, and marriage