Raven Gates Is Expecting Baby With Husband Adam Gottschalk; Update On Pregnancy!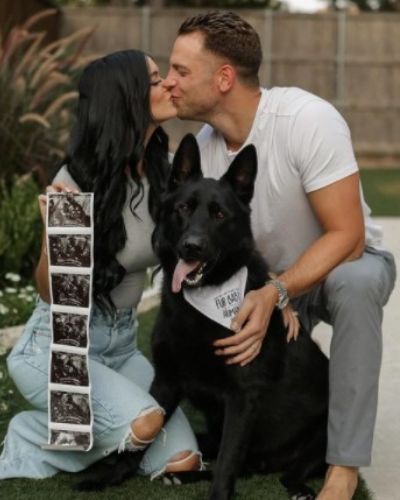 Raven Gates, Bachelor in Paradise star is pregnant with her husband, Adam Gottschalk
The couple announced the big news through Instagram with pictures of ultra-sound
The reality star also opened up about her pregnancy experience, nausea, and weakness
---
It's been more than four months since the couple walked down the aisle. The couple has shared another milestone of their life with their audience.
In a recent post, Bachelor In Paradise stars Raven Gates and Adam Gottschalk announced their pregnancy with a picture of an ultrasound. Gates and Gottschalk are expanding their family with a new member joining them soon.
Raven Gates and Adam Gottschalk's pregnancy
The former Bachelor In Paradise stars' family is expanding. The couple is expecting a baby together in January. Gates revealed she found out she was pregnant just after their marriage.
She is very excited as she always wanted to be a mother. The reality star has always imagined starting a family with someone she loves. While talking about her pregnancy, she also mentioned though she is not having nausea, she has had "some food aversions." She further added:
"And the lack of energy is probably what I've struggled with the most. It's tough,"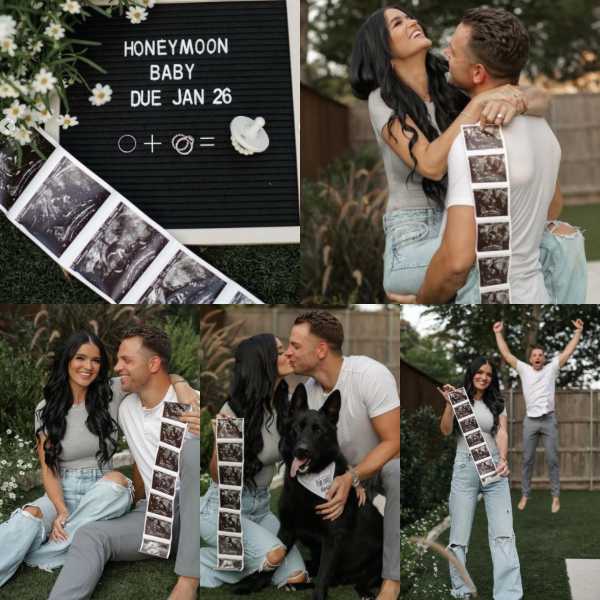 They shared a picture of them in their backyard while happily hugging and kissing each other with the picture of the ultrasound in their hand. One of the pictures shows their pet dog in between the couple while they are smiling with a picture of their unborn child's ultra-sound.
Gottschalk is equally excited to welcome their baby with his wife. The couple hasn't found out anything about their baby's gender yet.
Meanwhile, she is preparing for a healthy pregnancy and has completed a carrier screening. The soon-to-be mom is sharing notes with fellow Bachelor In Paradise alum, Ashley Iaconetti. Gates added:
Ashley and I have been DMing each other about all things baby. We're going through different things. And we're not due that far apart!"
Their relationship
Gottschalk was in the 13th season of "The Bachelorette," and Gates was in the 21st season of 'The Bachelor". He went down the knee to propose to his wife in 2019 and the couple tied the knot on April 6 after postponing their marriage three times due to the ongoing pandemic.
The couple was miles apart when they fell in love so Gates moved to Texas to move in with her boyfriend. Though the couple got to meet due to a television show, they did not want a television wedding. Though his family was hesitant at first, they loved her after meeting her. Gates is a businesswoman who owns a fashion clothing store.
Who is Raven Gates?
Raven Gates is an American fashion boutique owner and reality star. She is the owner of her fashion boutique, Grey Suede established in May 2016. She rocketed to fame in 2017 after appearing on the reality show "The Bachelor" Season 21 competing for Nick Viall's heart. See more bio…