Ray J filed for divorce from his wife, Princess Love after four years of marriage and two children!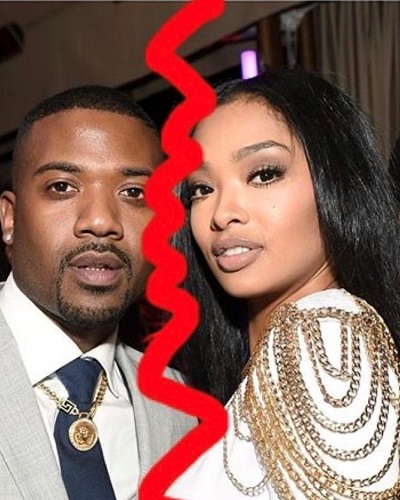 Attempts to save their marriage have failed! We are talking about Ray J and his wife Princess Love. There have been marital problems for some time now.
They separated and reconciled. But the reconciliation did not last. And now Ray J has filed for divorce. It looks like their split this time is for good!
Ray J and Princess Love-the divorce
The TV personality cum singer, Ray J has put in his divorce papers in the LA Court on Monday 14 September 2020. The reason cited in the court papers is irreconcilable differences.
This move on the side of Ray comes a few months after Princess Love had filed for divorce from Ray. This was in May 2020. But later, the couple reconciled in the summer of 2020. And now again the divorce but this time from Ray J.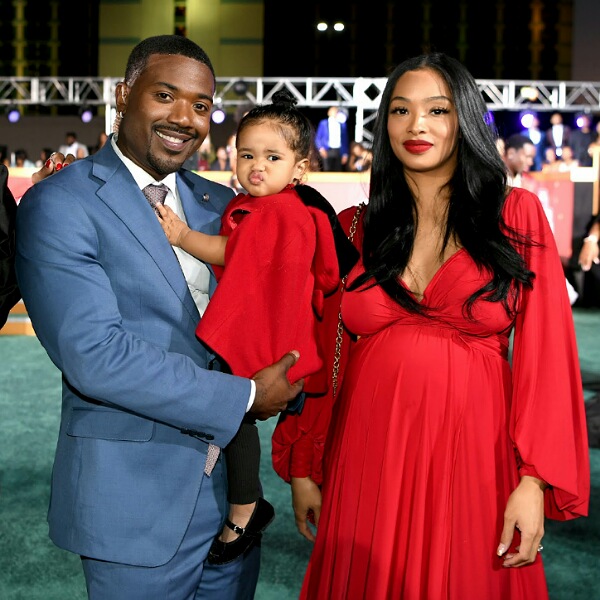 And this time it looks like it is going to be the final one. Their attempts to save their marriage did not work. They tried but the separation seems inevitable now.
The relationship timeline of the couple
The couple wed in 2016. Their married life seemed okay until last year. Princess Love had made public the fact that following a heated argument, Ray J had left her and their daughter Melody in Sin City in Las Vegas alone and stranded.
And at that time, Princess Love was pregnant with their second child. It was only a few weeks left for the delivery.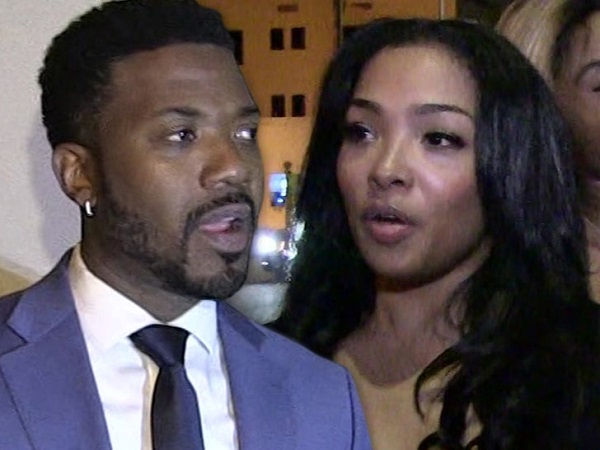 Later, in January 2020, Princess delivered their second baby son Epik. They seemed to come together again but not in the normal way. Ray apologized and said that he did not do the right thing by leaving her and their daughter alone in Sin City. He uploaded photos of them together again.
But the cracks in their relationship seemed irreparable. The cracks were easily visible and glaring. In May 2020, Princess filed for divorce. Again there was a transient phase of reconciliation and now the second divorce filing. This time it is for real!
Princess Love and her career
Princess Love is part of the show Love and Hip Hop: Hollywood since season 3. Her full name is Princess Love Norwood. In season two she was a supporting cast member. Besides being on a reality TV show, Princess Love is also a video vixen, model, and fashion designer. Born in Oakland, California, she grew up in Austin Texas.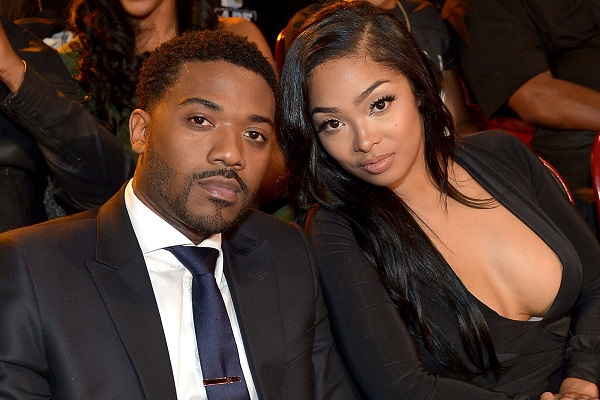 Princess is of mixed ethnicity of Afro-Asian. Her mother is Lena and is a Filipina while her father Hugh is African-American. Princess has worked as a stripper in Las Vegas at the Spearmint Rhino. At that time, she dated and allegedly later robbed boxer Floyd Mayweather Jr. This brought her to fame.
And later in 2013, she began a relationship with Ray J. In 2014, she was a guest star on the show Love and Hip Hop: Hollywood. The season showed her struggles in her relationship with Ray J. She also had feuds with his ex-girlfriend, Teairra.
There were also physical fights with Ray's former assistant, Morgan Hardman. In season two, she continues with her problems with Ray J including her arrest due to domestic violence in 2015. In season 3, they wed and their post-marriage life and children were featured.
For the complete bio of Princess Love, read here