Rape and abuse accusations on singer Raz B by ex-girlfriend Kellee Brookes!
Raz B is an American singer and actor who is the founding member of the boy band B2K. Recently, he fell into controversy after being accused of raping his ex-girlfriend Kallee Brookes.
She came forward with the abuse allegation on her former boyfriend. Kellee posted a TikTok video where she disclosed about the musician.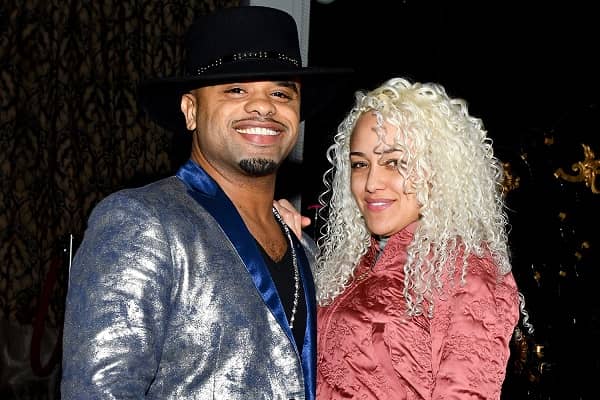 She said,
"What's a f—ed up thing that your ex did to you? I'll go first. First he gave me a black eye and I told everyone I did it to protect him. Then he strangled me in a parking lot where he said he was going to kill me."
After that, she played a clip of a 911 dispatcher repeating Brookes' complaint to the officers. She said,
"I didn't press charges because I thought it was all my fault. He put a large down payment on a car, apologized, and said he would never do it again. I was afraid of him and didn't know how to get away until finally, he held me down, had sex with me against my will, impregnated me, put me in the hospital and I finally had the courage to get away from him"
More on the abuse
Kellee revealed that she finally feels safe to reveal her story to the world. She still has the rage in her and she despise him. Brookes lost her confidence and she feels like she is not the person she used to be. Similarly, the allegation came just two years after the musician was arrested in Minneapolis on a domestic violence complaint.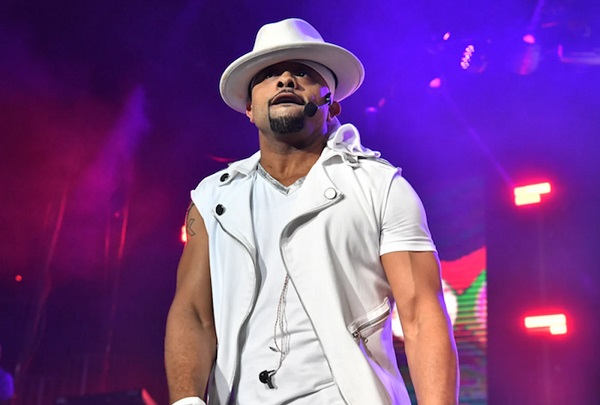 At the time they had an argument which had turned physical. The assault had occured near a parking lot and he strangled her. His team revealed that he took full responsibility for his actions. It was said to have happen due to years of isolation, suppressed emotions and unhealthy coping mechanisms in response to childhood trauma. He wants to become a better person.
Also read Jalia Nagawa, wife of Kampala tycoon, Drake Lubega files for divorce from him citing cruelty and domestic abuse!
How much is the net worth of Raz-B?
Raz-B has an estimated net worth of $1. 5 million. His albums with boy band B2K are B2K (Gold), B2K: The Remixes – Volume 1, Pandemonium! (Platinum), Santa Hooked Me Up, The Remixes, and B2K Greatest Hits. Also, their singles are Uh Huh, Gots Ta Be, Why I Love You, Bump, Bump, Bump, Girlfriend, feelin' Freaky, What A Girl Wants, Uh Huh 2003, Badaboom, and Body Up.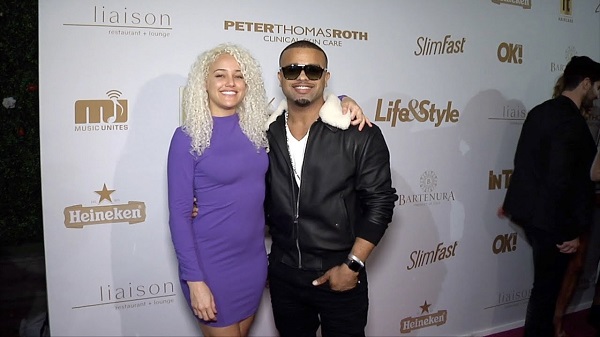 Likewise, Raz B had gifted her ex-girlfriend Kellee Brookes a Mercedes Benz for her birthday.
Also read Who is Svetlana Erokhin? Know about her married life with Richard Dreyfuss, previous marriage, net worth, biography