Re-engagement! Juan Dixon proposes to his ex-wife Robyn Dixon with a pink Morganite engagement ring!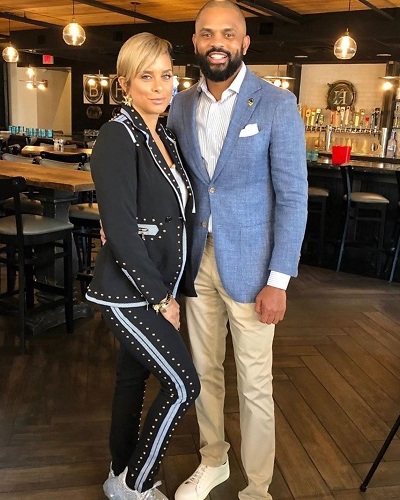 Last week, Real Housewives OF Potomac star Robyn Dixon got re-engaged to her ex-husband Juan Dixon. The engagement ring was an untraditional one and Robyn posted on why she chose it.
The re-engagement of Robyn Dixon and Juan Dixon
Last week, Robyn Dixon was elated. Her ex-husband Juan Dixon who is a former basketball star proposed to her. Daily Dish reported that Juan proposed to Robyn during a holiday party on 13 December 2019. Robyn was alarmed when he popped the question to her. She told the media outlet:
"Shocked and excited is an understatement to describe my reaction to Juan's proposal,"

"I could barely breathe."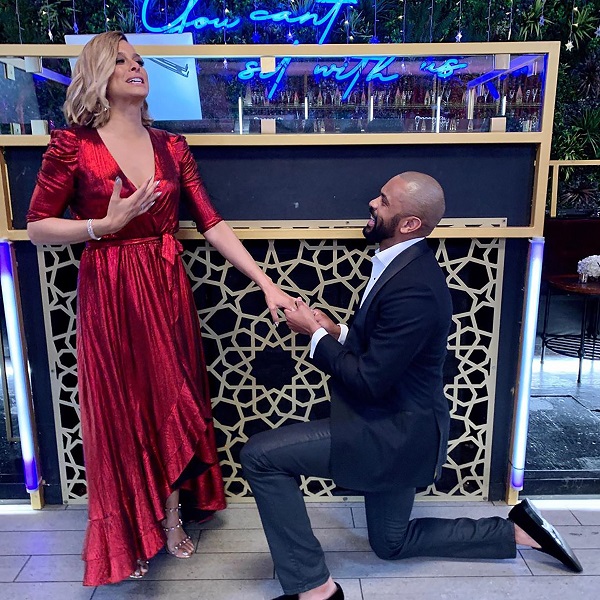 The un-traditional engagement ring
The re-engagement of the ex-partners is quite an untraditional event. Hence accordingly the engagement ring that the couple chose was also on the same lines. They did not go for the typical diamond engagement ring. But instead, they settled in for a Pink Morganite stone ring. It was tailor-made for Robyn. The designer of the ring was jeweler Nicole Kopelman of Nicole Rose Jewelry.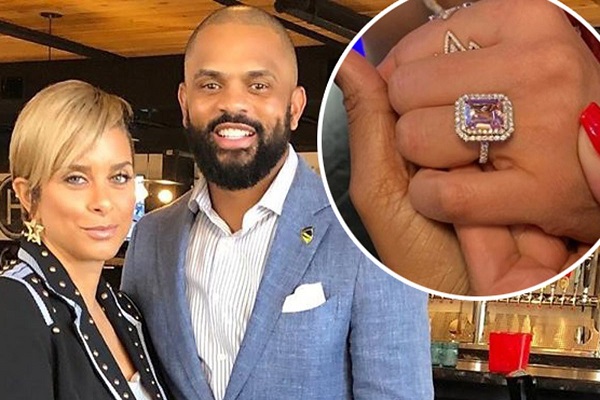 A 5-carat emerald-cut morganite stone is in the center of the ring. The jeweler set it in 18-karat white gold. And a double halo made of 1.2-carats of diamonds surrounds the main stone. Juan himself commissioned the ring and was in the involvement of the whole design process. The jeweler Nicole told US Weekly:
"He picked the design himself," 

"And we both decided on a morganite center stone since she likes pink."
Robyn Dixon's announcement about her engagement and the choice of the ring
The reality TV star took to her Instagram on 16 December 2019 to let the world know that she has re-engaged. She posted:
"Sweeter the second time around," 
She continued:
"Thank you to everyone who loved, supported, rooted and prayed for Juan and I. We truly appreciate all of the love and congratulatory wishes as we embark on #DixonsPartDeux."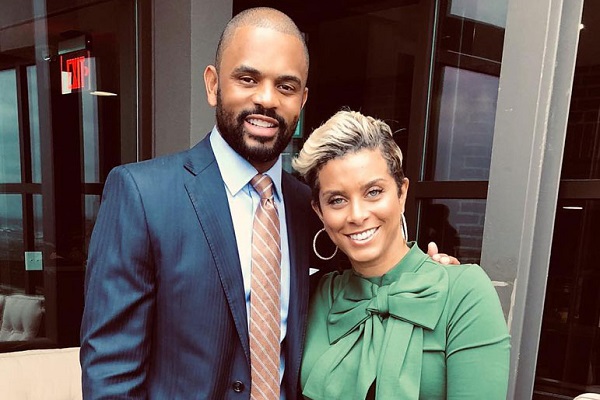 Further, talking about the choice of the ring, she said:
"An untraditional relationship calls for a non-traditional ring. I told a little birdie that if Juan ever proposed, I didn't want a diamond ring…that didn't work out too well the first time, lol. I fell in love with the Pink Morganite stone because I wanted something with significance and meaning. Morganite represents unconditional love — something that our relationship exhibits and has relied upon."
The couple's relationship timeline
Robyn, 40 hails from Baltimore in Maryland. She is an events manager and publicist working in Washington DC. She dated and in 2005 married Juan Dixon. They have two children together-Corey Dixon and Carter Dixon. The pair divorced in 2012. But they chose to remain in the same house despite their divorce and take care of the kids together.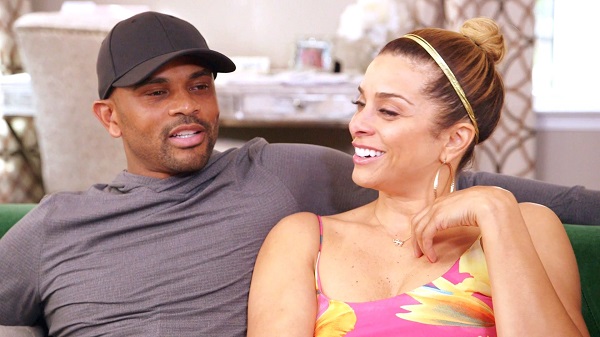 Talking about their relationship after divorce, Robyn had revealed:
"Our relationship is a lot better than when we were married. We were very young. I consider 25 to be young to get married, at least nowadays. We were very young, and so there was a lot that we just maybe didn't focus on or really stress the importance of. And now that we're a little bit older, we can look back on the mistakes that we made or things that we didn't do. Our values are a lot different. I just think we're in a better place as partners, I guess you would call us, and definitely have a lot more respect in what it is that we do and bring to the table as parents and everything."
Short Bio on Juan Dixon
Tall and handsome Juan Dixon is an American well-known retired professional basketball player. He had played with different teams in the National Basketball Association (NBA). He used to play the guard position and he retired in 2011. Juan is also commonly known as the Head Coach. More Bio…
Source: US Magazine