What is the reaction of Lamar Odom's son Lamar Morales-Odom Jr. on hearing about his father's engagement to girlfriend of three months, Sabrina Parr?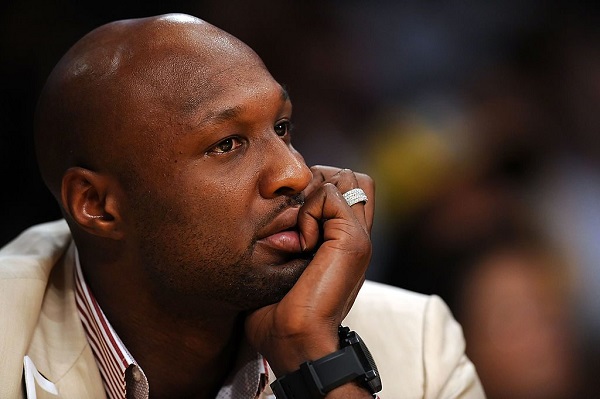 Former basketball player Lamar Odom is in a happy space now. He has announced on his social media that he proposed to his girlfriend personal trainer Sabrina Parr and he wants to have twins with her. But his son from a previous relationship, Lamar Morales-Odom Jr. seems to be not happy. He felt bad that his father did not tell his children personally about the engagement. Lamar Jr. learned about it like the others from the internet. Read on to know what Lamar Jr. initially wrote on his internet before striking it off!
Lamar Odom and Sabrina Parr and their sudden engagement
Lamar Odom is a former NBA star and he had a personal trainer named Sabrina Parr. The couple knows each other recently and it has been only three months since they are in a relationship. Lamar had introduced her on his Instagram in Augst 2019 and informed his fans that they are dating.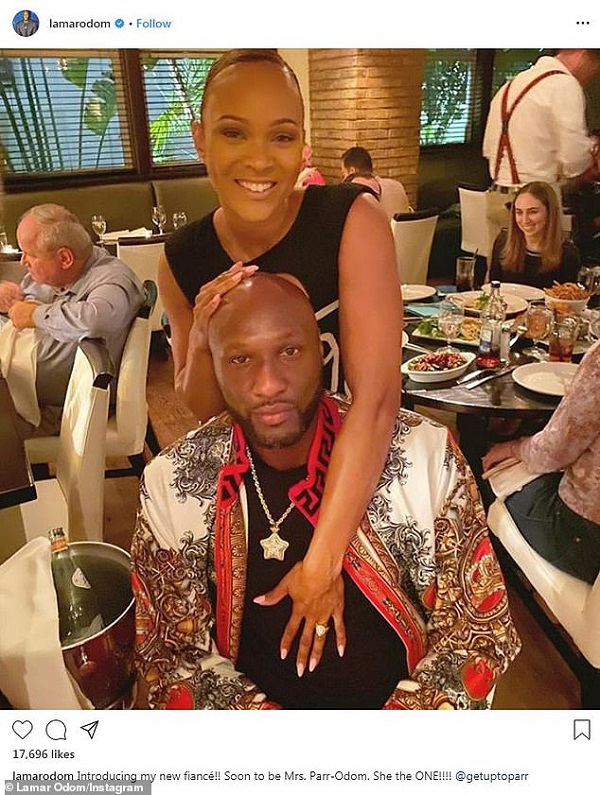 And now on Monday 11 November 2019, he suddenly posted on his Instagram that he is has proposed to Sabrina and she said YES. It came as a surprise for many including his family members.
Lamar Morales-Odom Jr. and his initial reaction to his father's engagement news
Lamar Odom had a previous relationship with Liza Morales with whom he has three children. They are Destiny (born in 1998), Lamar Jr. (born in 2002), and Jayden (born in 2005 or 2006). Lamar Jr. who is now 17 was shocked by the sudden engagement news of his father to Sabrina. But he was more upset that his father did not tell his close family members and his children about it. It was via the internet that Lamar Jr. came to know about his father's engagement. Hence he expressed his feelings on his social media.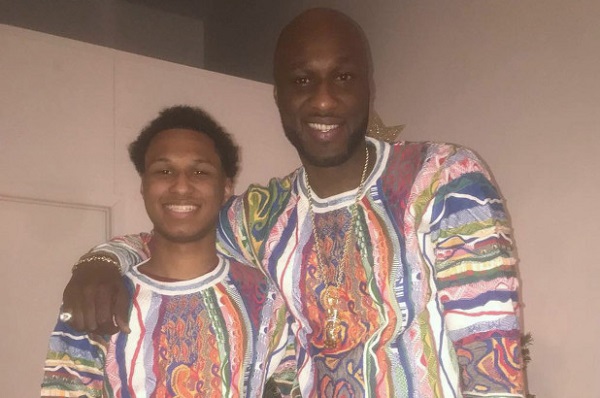 He wrote:
"Not a txt or phone call to see how people who've known this dude his whole life to see how we would feel or react. Knew shawty for…months and already got you twisted, fam n friends already don't approve of homegirl but she already got your ass ina sunken place. Shame family gotta find out on social media but that's been how life been all the time as a son of an Odom."  
Lamar Jr. later deleted this post. But it had been seen by many including the media people. Lamar Jr. later followed this deleted post with:
"I have nothing but love for my dad and what's best for him."
Lamar Odom and his past relationship
After he broke with Liza Morales, the mother of Lamar Jr., Lamar began dating Khloe Kardashian. He dated Khloe for just a month before marrying her in 2009. Lamar has a history of brief dating before elevating the relationship to the next level.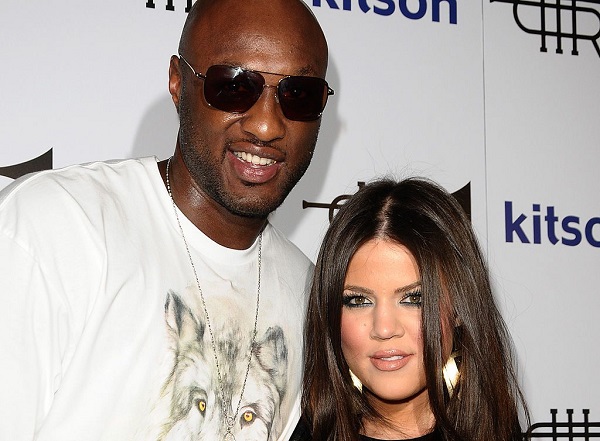 Both Lamar and Khloe were famous and hence people had an interest in their relationship. There was a spin-off show on them and it was garnering good ratings. But Lamar fell into substance abuse. He also got involved with cheating and he got bored with the show. The couple separated and later Khloe filed for divorce.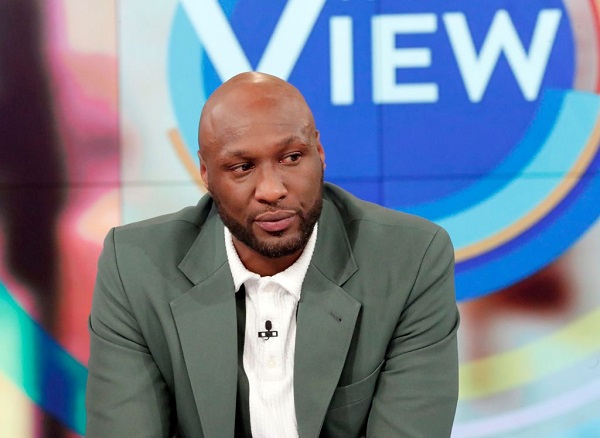 Lamar was found unconscious with drug overdose in a brothel in Crystal in Nevada and had to be rushed to the hospital. Khloe withdrew the divorce application for some time and took all medical decisions for Lamar at that time. Later, she refiled for divorce and got it in 2016.
Source: Cheatsheet