The Reaction! The Spice Girls respond to Mel B's shocking revelations on Piers Morgan's show!
The member of Spice Girls Mel B was on Piers Morgan's Life Stories ahead of the band's planned UK Reunion tour later this year. She had bared all and talked a lot about the other leading ladies of the group. There is now a reaction coming from them and it seems that the whole matter has got heated up. Though negative, this might probably help their tour. Continue to read to know what all the Spice Girls said, replied, and commented!
Mel B and her 'big mouth'
Singer Mel B was on the show Piers Morgan's Life Stories recently. Mel B talked about her one-night stand with fellow bandmate Geri Halliwell. Geri and Mel B had sex on one night. Mel B is a bisexual and has, admitted about it in the past. After the shocking revelation, Mel said:
'She's going to hate me for this because she's all posh in her country house with her husband."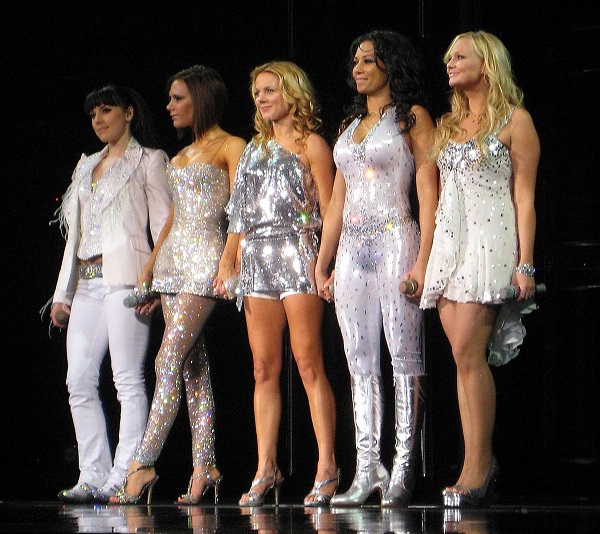 Additionally, while on the show, Mel, 43 also spoke about Victoria Beckham, calling her a b***h. Victoria has decided to not join the reunion. Mel told the host:
"She is bit of a b***h."
She added:
"I am sad she is not going to be there."

"But she is busy with what she is doing with her fashion line and her family.

"I am gutted that she is not going to be with us. But I am still going to hold that candle and hope that she will."
The fellow bandmate react to Mel B's comments
Mel's comments and revelations did not go well with her fellow bandmates. They are angry and upset with her talk while on the show. Apparently, Geri, 46 is fuming about Mel's revelation about their one-night stand which happened many years ago but Mel decided to bring it up now. The revelation seems to have damaged their friendship. Geri is married now and it might create some problems in her marriage. Her husband is Formula 1 team boss Christian Horner.
After the show, Mel had quickly made a phone call to Geri to inform her and pacify her. Piers revealed:
"There was a lot of flurried activity after the recording. I said "Where's Mel?" They said: "She's just making a call to try and smooth things over."'
Sources told daily mail:
"Mel messaged the girls to tell them about what she had said after filming the interview, but she didn't even say sorry.
'She needs to do some serious grovelling to make up with Geri. This isn't something she's going to forget easily. "
Victoria Beckham is also uncomfortable over Mel disclosing so early that she is not going to be part of their reunion. Sources who are close to Victoria, the Posh Girl said:
"Victoria has made it very clear she doesn't want to be part of the tour, and she just wants Mel to respect her wishes and stop banging on about it."
Mel C and her explanation about Victoria's non-presence on the reunion
Mel C who is called The Sporty Spice also pitched in. During all the talk going to and from between them, Mel C came up with this reason of Victoria not joining them for the reunion. She said:
"Victoria is not joining us because she fell out of love with performing."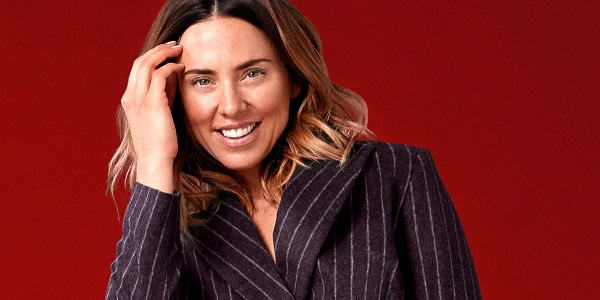 Mel C, 45 further said:
"I'm sure, Victoria wouldn't mind me saying, the Olympics [London closing ceremony 2012] was hard for her. She doesn't have that love of performing any more. It completely petrifies her."
Mel C was in the audience when Mel B made the shocking revelation. She said later about this topic:
'I don't know anything, this is all new to me!'
The reunion tour of the Spice Girls is this summer and they would commence with the rehearsals next month. We will have to wait and see what happens till and on that day!
Source: Mirror UK, Daily Mail, ET