'Real Housewives' under fire for Transphobic comments. Yasmine Petty comments back on the diss!
It is no news that "The Real Housewives" is the epitome of drama, and moreover, it is not shocking to find the members of the reality tv featured in controversial headlines.  Two of the Real Housewives of New York Sonja Morgan and Dorinda Medley are under fire for their contentious remark during the New York Fashion Week, Tuesday.
Sonja Morgan and Dorinda Medley makes an offensive remark at Garo Sparo show
The Garo Sparo show took place this Tuesday at the New York fashion show. Garo is an artist who brings diversity and authenticity in his shows and this year, he invited Yasmine petty and Miz Cracker.
Garo Sparo was celebrating diversity on his show bringing the transgender Yasmine Petty and drag queen Miz Cracker, however, some people amidst the runway audiences were not celebrating the concept of the runway designer.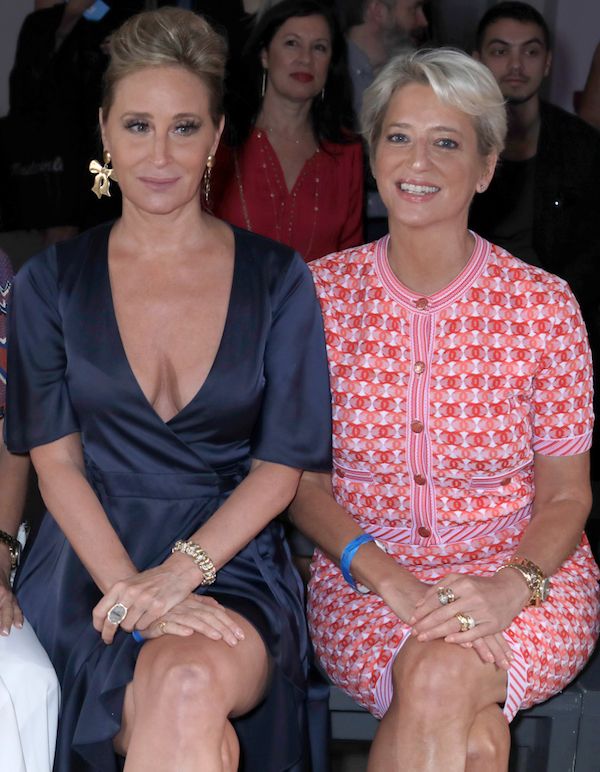 The Bravo stars attended the Garo show and as usual, were enjoying their time there 'gossiping'. For the two Real Housewives stars, it seemed like an every other day chit chat until the internet didn't take it as lightly as the two did. The two stars were heard making offensive comments on the physical appearance of both transgender model Yasmine Petty and RuPaul's Drag Race alum Miz Cracker.
It wouldn't be big news had the two stars kept the comments low and personal, however, Medley took the video of the two commenting to her Instagram and that certainly blew up on the internet.
"With a body like that, it's a guy."

Sonja and Dorinda make offensive comments about a transgender model a #NYFW! #RHONY pic.twitter.com/RPl5slwDDS

— Haus of Bravo (@HausOfBravo) September 11, 2019
In the video posted on Twitter, we can hear the two making rude comments on the two figures.
"well, with a body like that, it's a guy," Medley says as Petty walks down the runway wearing a beautiful, plunging black gown by Garo Sparo. "that's a guy."
"you're absolutely right," Margan replied. "Oh lord."
They also made similar remarks about Miz Cracker.
Petty responds to Real Housewives star's comments
Petty opened up about the controversy to The New York Post gossip outlet page six. She heard the remarks of the Real Housewives herself as she was walking the runway.
"It's pretty disheartening and disappointing, especially this day and age and being in New York City,"
she said.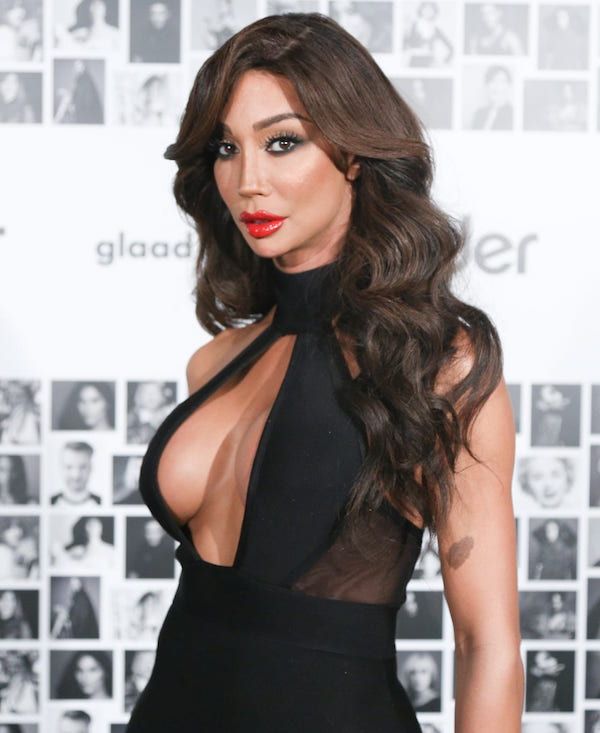 "My philosophy is that people can't choose their sexual orientation,"
petty continued saying.
"They can't choose their gender identity. They can't choose or not choose to have a disability or mental illness or even their race, but things people can choose to do is not to be rude and cruel to people over things they have no control over."
The model also ended her statement by urging people to be more open-minded and careful as to how their words can affect others.
After the headlines made it big and constant backlash from fans, Morgan and Medley have issued an apology.
They said in a statement,
"We have a history as long-standing supporters of the LGBT community in many ways and apologize for our offensive comments at the fashion show,"
The two Real Housewives stars this time has not only offended the Petty and Cracker but disrespected the whole LGBT community. Diversity is the celebrated concept in today's age and era.
Although Morgan and Medley issued their apology and claims to have been an LGBT community supporter, it gives no right for them to point ou ton people's insecurities nor transphobic remarks.
A short bio on Yasmine Petty
Petty is an American model of Italian and Moroccan descent. She mostly works as a runaway and editorial fashion model in addition to having worked as an actress and photograph.  In 2014, C☆NDY magazine featured her on the fifth-anniversary cover.
source: Yahoo