Real Housewives of Potomac; Pregnant Ashley Darby Reveals The Gender Of Her Second Baby With Her Husband Michael!
Ashley Darby is pregnant! The RHOP star recently announced the gender of the baby. She surprised her husband Michael with the Washington D.C. themed gender reveal. Darby and her husband are expecting their second baby together.
Ashley Darby revealed the gender of the baby
It's a boy! This Thursday the reality star revealed she is expecting a baby boy on her Instagram post. She surprised her husband with the gender reveal in Washington.
He was on a picturesque bike ride through Washington D.C. Revealing the gender of the baby, the reality star wrote on her Instagram: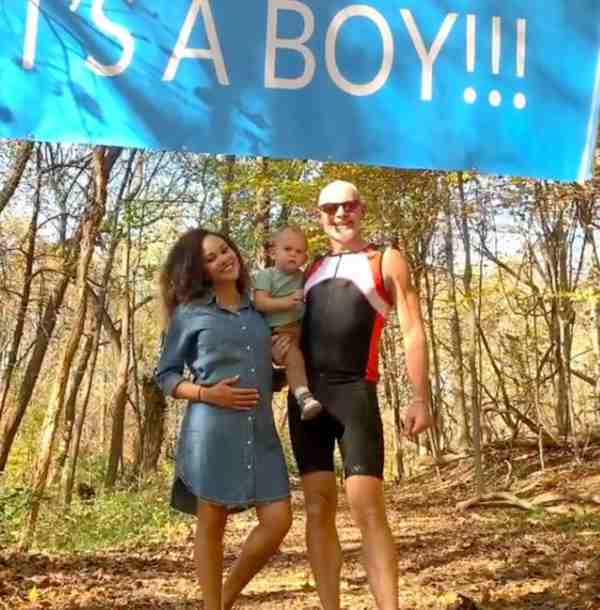 "Michael has lived in Washington DC for almost 30 years, but this is a bike ride different than any one he's taken before."
In the video, he was on his daily bike ride through the National Mall. He then cycled around the columned structure of the Lincoln Memoria heading towards the Washington Monument. Michael made his way towards the woods where his wife and son were waiting with the banner that reads 'It's a Boy'.
You may also read-  Sadie Robertson And Her Husband Christian Huff Revealed The Gender Of The Baby!
Rocky path of couple's relationship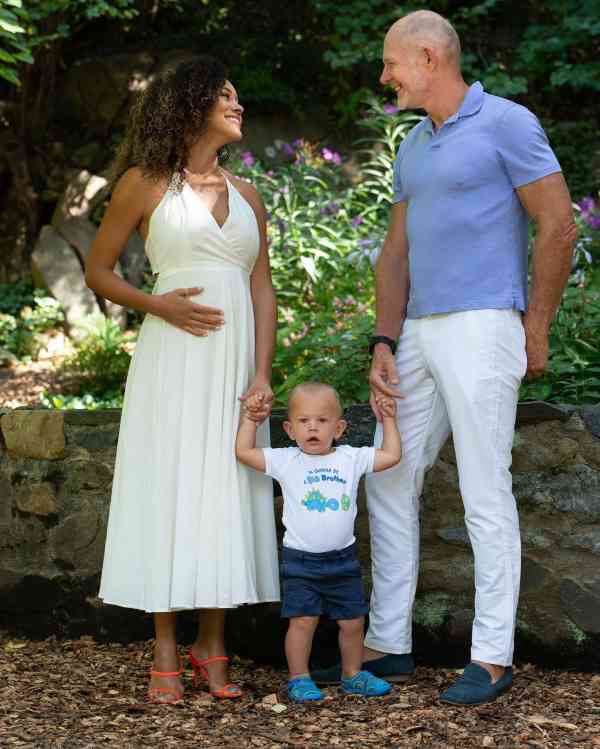 Ashley and her husband have been in the headlines for their rocky relationship in the past. Previously, Candiace Dillard Bassett and Gizelle Bryant came forward hat Michael was allegedly hanging out with several strippers. Moreover, the allegations also included he tried to hook up with them.
Later on, he explained to his wife he and his friends were talking with a woman in a strip club. He also mentioned that the woman offered him to go to a hotel with her.
Darby stated:
"Michael said, "I was so drunk, I fell asleep, and when I woke up, she was laying in the bed next to me. Then when Michael gets out of bed to check the time, she snapped a picture of him from behind at the dresser and gave it to a blog."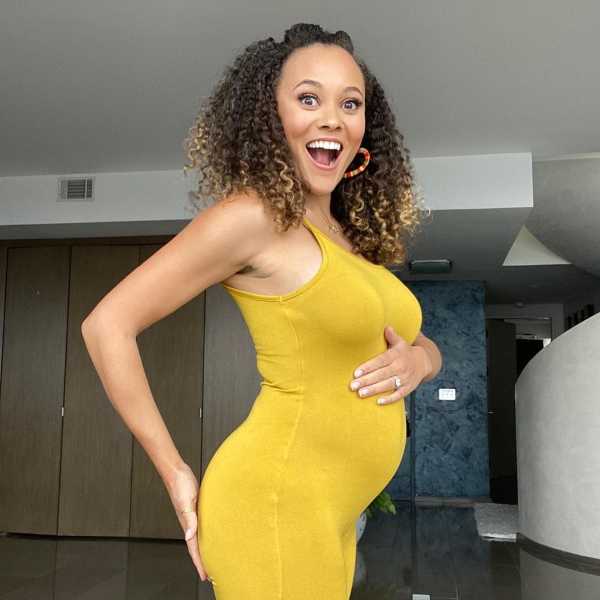 The reality star asked her husband to be in a post-nuptial agreement now as their prenup expired. She later explained if the couple decides to head to divorce in the future, she will get the 50% of their assets.
On one of the episodes of RHOP, she explained:
"And now, I think it would be good for us to have a post-nuptial agreement because post-nup would outline things that are guaranteed to get, no arguing, no disputing, and essentially would speed up the process in the event of a divorce."
The couple is currently working on their marriage and growing their family together.
The recent conflict between Ashley Darby and Michael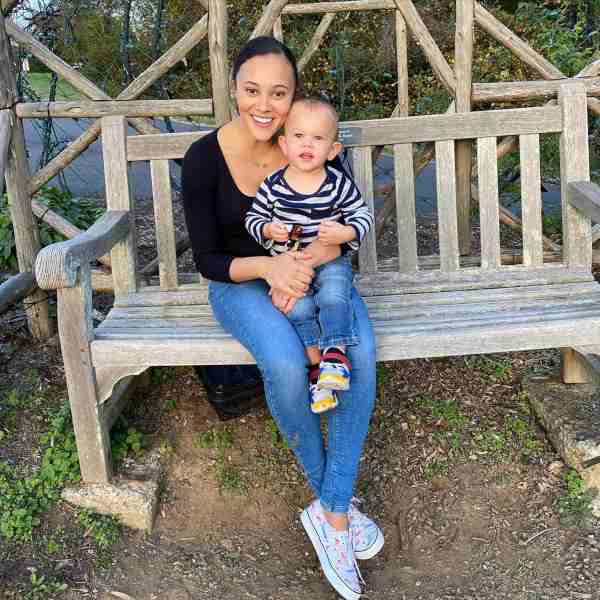 Recently, when the reality star was out on a trip with her cast, she worried about her son. Due to some of the past behavior of her husband, she was anxious to leave her son with Michael.
As this was the first time leaving her son for a long time, she asked her son to look after him while her husband was out on work.
Later on, when she found out her husband was out till the bedtime of their son, she got worried. It caused a conflict between the two. They were able to resolve it after finding out Michael was actually on an important meeting.
You may also read- Gender Reveal Party Led To A WildFire; Gender Reveal Parties Are Getting Destructive?