The Real O'Neals star Martha Plimpton receives criticisms after the video of #ShoutYourAbortion talking about her "Best abortion" video gets viral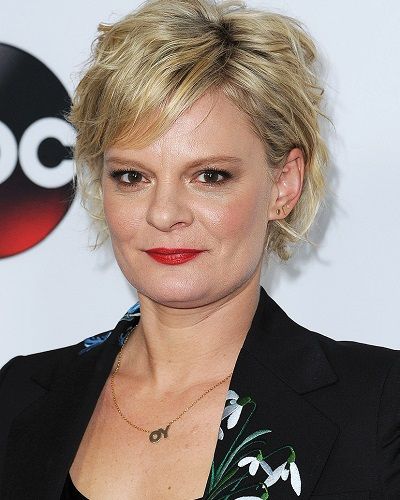 It seems as if the 46-year-old actress' Martha Plimpton has run out of criticisms that she had to talk in a way that had to hurt people around the world.
Martha has recently received a lot of disapproval of the feelings that she expressed in the abortion supporting event #ShoutYourAbortion hosted in Town Hall, Seattle.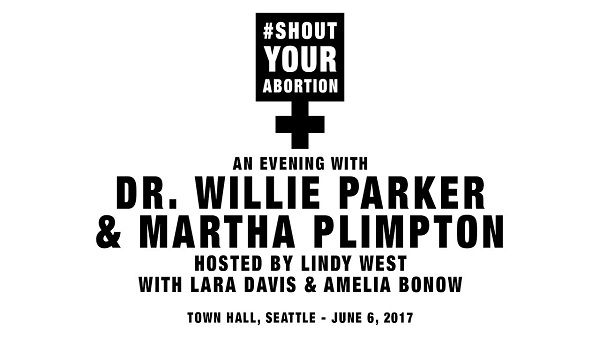 Not everyone can have the same opinion…
A video of Plimpton has raised a lot of questions lately. Plimpton was a guest in the event called #ShoutYourAbortion in June this year, where she shared about her lifestyle and her thoughts about the abortion.
Interviewed by controversial writer Dr. Willie Parker, she had to share her ideas on the abortion that most people regard to as sin, and she didn't hesitate to talk about how she had already had multiple abortions among which were the best ones as well.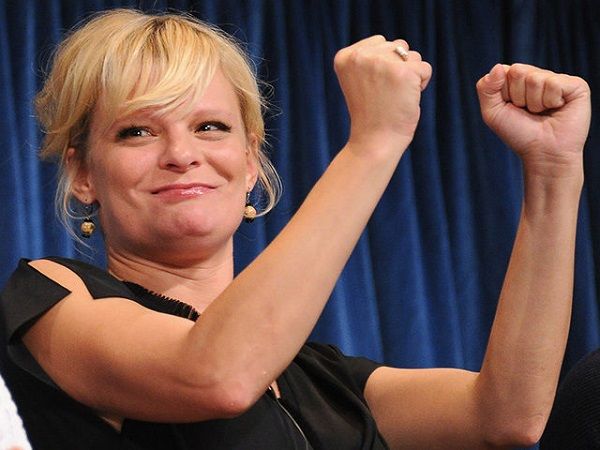 Her exact words said:
"Seattle has some particular significance for me for lots of reasons. I've got a lot of family here, some of whom are here in the audience tonight. I also had my first abortion here at the Seattle Planned Parenthood!"
Okay, maybe this was a proud thing to share out loud, was it?
She did not stop here, she still had more to talk about as she continued:
 "Notice I said 'first'…and I don't want Seattle — I don't want you guys to feel insecure, it was my best one."
Ahem! Maybe she had to be warned about this. But since this program itself was about abortion, the audience there seemed to be loving the actress' story down to the memory lane as they clapped and cheered her.
She went on:
"Heads and tails above the rest. If I could Yelp review it, I totally would. And if that doctor's here tonight, I don't remember you at all, I was 19. I was 19, but I thank you nonetheless."
Was it a joke? Maybe it was.
Uncontrollable rage following the video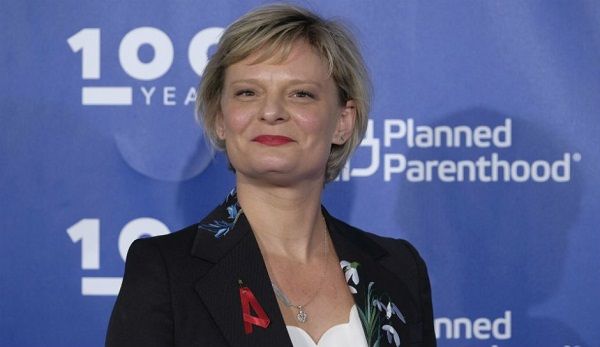 Although some people might have the same view as Plimpton, there are still lots of people angry regarding this.
She has full rights to speak as her will but she should have thought about the effect of those words, especially for those women who are facing the problem as the cause of miscarriage and many more reasons.
Critics tweeted about how her words sprayed salt to their wound.
@MarthaPlimpton I respect your rights, but it broke my heart to hear your "best" abortion statement. I miscarried & cannot have another. Sad

— Erin Fox (@emfox12) September 6, 2017
@MarthaPlimpton JESUS, I'm pro-choice and even I think that's crAzy stupid to say! #marthaplimpton #abortion #wordvomit ?

— Tina Gannon (@tina_gannon) September 4, 2017
I'm sick and tired of this Martha Plimpton making news about her abortion, don't tell me it was River Phoenix's child or I'll go ape shit.

— Lᴏʀᴀs Tʏʀᴇʟʟ (@SerLorasTy) September 5, 2017
You may also like to read Celebrities Support "Pink Out" For Planned Parenthood & Pink Out Day With Powerful Tweets!
Martha's experiences in abortion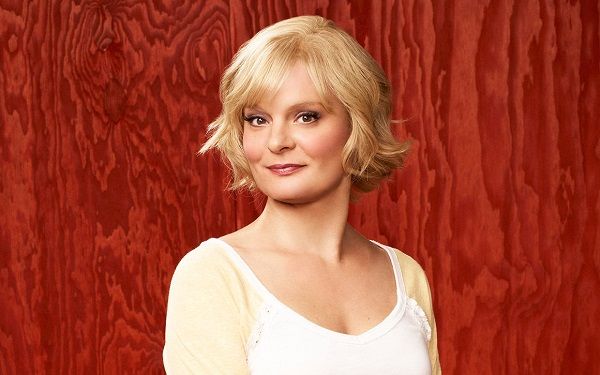 The free-spirited actress has always been open about her views regarding abortion. Having her baby aborted at the young age of 19, she herself has established the organization called "A Is For", founded with some of her women friends in 2012 to promote women's reproduction rights.
It is good to create a non-profit organization for human rights but referring to aborting the unborn children as the 'best abortion' was too harsh.
Not only that, she has spoken about her abortion in the past as well. About two years back, Martha had told ABC about the things related to the same thing:
"For me in particular, because I did have two abortions as a young woman, I feel that my ability to access that kind of medical care made it possible for me to live out my dreams and do what I really want to do in life."
What to do you guys think about the abortion supporter actress Martha Plimpton's views? Are her harsh words harming people?
Also read Josh Brolin: His 1980 look again, his affairs and wives, and his legal troubles: Get to know it all here!
Short Bio on Martha Plimpton
American stage, film and television actress and a former model Martha (Campbell) Plimpton have been in the industry for over 30 years after the debut in the movie "The River Rat". Her recognized works include movies such as 'The Mosquito Coast', 'Parenthood', 'Small Town Murder Songs' 'The Real O'Neals', stage works like 'Top Girls', 'Uncle Vanya', 'A Delicate Balance' and much more. Along with the nomination in Tony Award and Young Artist Awards, she has also received Emmy Awards and Obie Award. More Bio…