Find Out The Real Reason Behind Reese Witherspoon and Jim Toth's Divorce!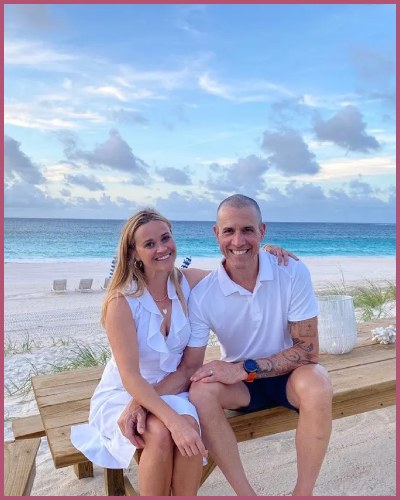 Reese Witherspoon and Jim Toth announced their divorce with a joint statement via Instagram.
The divorce announcement comes just days before their 12th wedding anniversary.
Sources reveal that their marriage started becoming less romantic toward the end.
---
Reese Witherspoon and Jim Toth's marriage became more platonic
Reese Witherspoon and Jim Toth are amicably ending their long marriage.
The Oscar-winning actress and her talent-agent husband released a joint statement announcing their split on Friday. The not-so-shocking announcement comes just days before their 12-year wedding anniversary on Sunday.
A source close to the couple said,
"There's no big scandal or drama, just two people who essentially became co-parents and don't really have any romantic feelings for each other anymore,"
A second source close to the estranged couple also pointed out that they have not yet filed for divorce  and informed fans that they "will keep working together."
The first source claimed that the Legally Blonde actress, 47, "once liked the fact that [Toth] was just a solid, dependable and stable guy.'' It was a nice start for her after ''years of s–t" with her first marriage to Ryan Phillippe.
Reese was only 23 years old in 1999 and she was pregnant with her first child when she married her Cruel Intentions co-star.
Witherspoon and Phillippe, 48, also welcomed daughter Ava, 23, and son Deacon, 19 before their split in 2006. They finalized their divorce in 2006.
Later the couple blamed their young age for marriage as the reason for their split. After a few problems, the two friendly exes now co-parent their kids.
A year after their divorce finalization, the Wild star struck up a romance with her Rendition co-star Jake Gyllenhaal.
Reese once referred to her 42-year-old co-actor as very supportive but called it quits in 2009.
The source also claimed of the booker who married Reese in 2011 after a year of dating,
"The relative safety and security of Jim was super appealing [in the beginning],"
Also, Read Marvin Gaye III Files for Divorce from Estranged Wife Wendy Following a Domestic Violence Incident!
Reese and Jim will co-parent their young son
Before they finally decided to end their marriage there was reported "zero sparks and zero romance left" between the estranged couple. They also share a 10-year-old  son Tennessee.
The insider added,
"She's also become so much more powerful than she was when they married and has expanded her areas of interest in so many ways,"
The Oscar-winning actress also apparently sold her media business, Hello Sunshine in  2021 at an estimated value of $900 million.
Toth  was also "a big part of Hello Sunshine" and "across other businesses and boards."
Noting that the now exes share a great love of sports and  running, the source added, "They built a lot together,"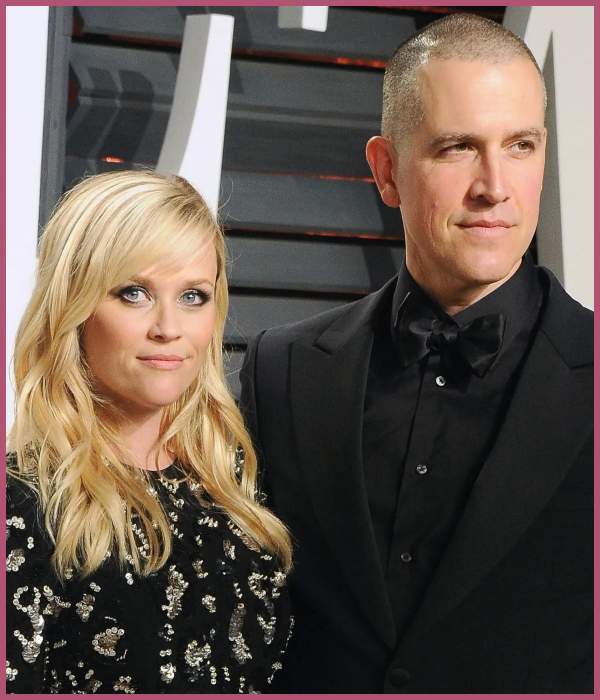 The insider continued saying, Reese and Jim "had a really amazing 12 years" but that "their lives moved in a way that made them want to make this decision together."
They added,
"It's been really talked about and thought about and was a mutually worked-out situation,"

"The timing is always going to be hard to bring it into public eye."

"Even in the best and friendliest of circumstances, it's hard for any family to go through."
Also, Read Reese Witherspoon's three kids are all graduating this summer! She throws a party for them at her home!