Reality star Ramona Singer speaks out about her marriage and divorce with her husband, Mario Singer: "I Reached My Breaking Point"
The Real Housewives of New York City star Ramona Singer ended her 22-year marriage to her husband, Mario Singer. Let's find out why their long married life ended.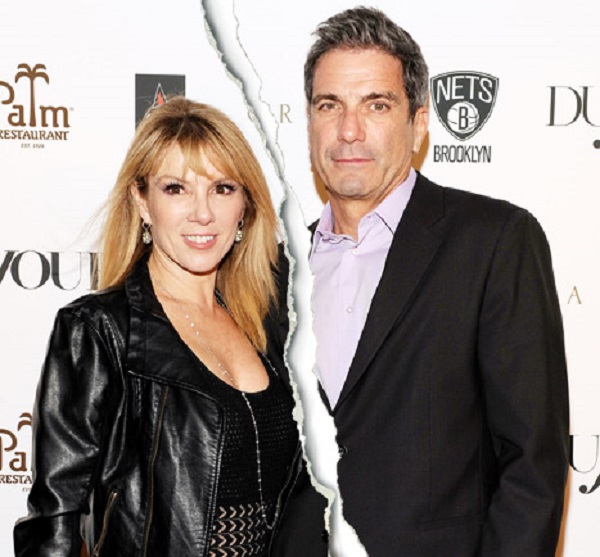 Why Ramona Singer and Mario Singer divorced?
Ending a 22-year-long marriage is probably one of the hardest things to do. It was surely hard for Ramona Singer to do so. It is even harder when the couple has a 22-year-old daughter.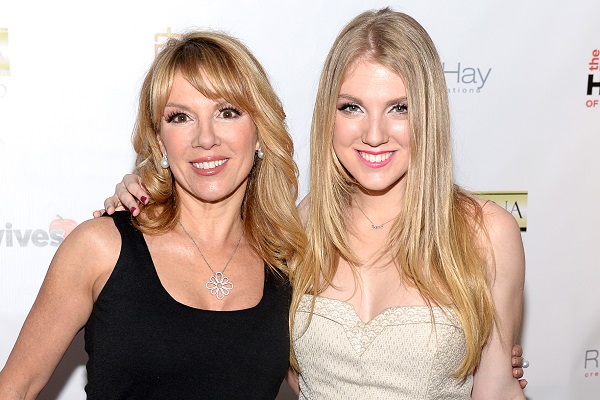 Ramona has said that she faced some serious problems through her married life. She said that she gave many chances to her husband following a cheating scandal in early 2015.
She said,
"I tried to make my marriage work because I have strong values and I believe that people make mistakes."
She added,
"But you reach a point where you realize the other person isn't putting in as much effort as you are. And I reached my breaking point."
The reason behind their divorce
Ramona reportedly said that her husband Mario was having an extra-marital affair with his alleged girlfriend, Kasey Dexter.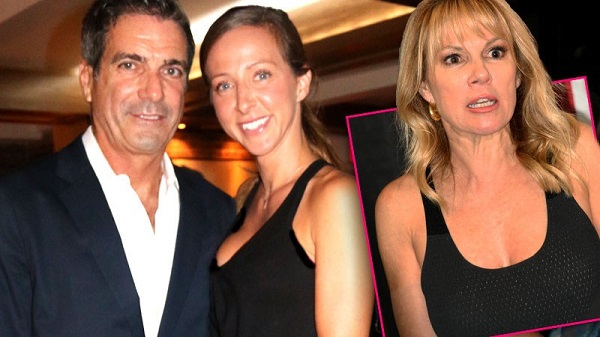 Ramona and Mario have a 22-year-old daughter, Avery Singer. Despite their long-term marriage and a beautiful family, Mario cheated on Ramona, which she says was embarrassing.
She said,
"Mario's behavior is embarrassing to me and my daughter," Singer says. "I'm not some pushover. I'm a strong, successful woman. I need someone who is going to treat me with love and respect."
Ramona tried to patch up
Even after seeing her husband Mario with another woman, Ramona tried really hard to keep her relationship. She filed for divorce in January 2015, when she caught her husband with Kasey Dexter in their Hamptons home.
After that, the married couple separated for a long time. But later, she agreed to work on their marriage and gave her husband another chance.
Ramona said,
"He begged for forgiveness and was crying." "We had a 22-year marriage here and I said, 'You know what? I am going to look at the bigger picture. People are entitled to make a mistake.' "
After their patch-up, the couple worked as a counselor for three months.
After that, Ramona said,
 "We made a lot of progress."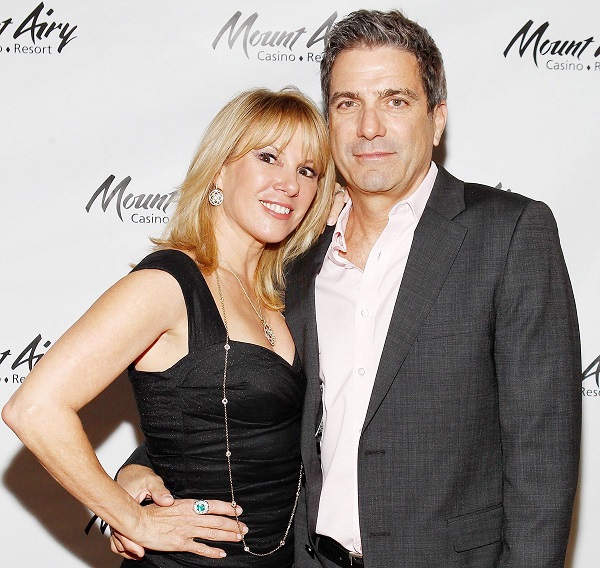 The turning point of their relationship
After giving many chances to her husband Mario, Ramona couldn't trust him completely because of her broken trust. In mid-July of 2015, she became more suspicious to Mario once again when he came home late.
After the incident, Mario reportedly said that he got lost when he took a bus home. Ramona couldn't trust him this time.
Being suspicious, she said,
"I knew he was lying," "I knew something was weird."
She added,
"I just felt that he had had contact with her again," "I could just feel it. A woman just has intuition. I know my husband."
Once again, Ramona spotted Mario and his alleged girlfriend, Kasey Dexter dining at an N.Y.C. restaurant.
After that, she was broken and decided to give up on her marriage.
She said,
"I just can't do this anymore. I don't need this anymore."
In an interview with PEOPLE magazine, she said,
"Don't say you want to make the marriage work and then go and then be deceitful. That's a betrayal to me and my daughter."
She then felt that divorce was her only option.
Ramona stated,
"I felt it was very important not to leave the marriage until I tried to do everything to make it work. Then if you leave, you have no regrets and never look back," "And I have no regrets."
After giving many chances to her husband Mario, Ramona got tired of his same behavior and ended her marriage with Mario in December 2015.
Ending a 2-year-long marriage was difficult for Ramona. After their divorce, Ramona said she and Mario were not speaking to one another. However, Mario was still able to maintain a great relationship with their daughter Avery Singer.