Reality star Tamar Braxton reveals that she was molested as a child by her family members- maternal and paternal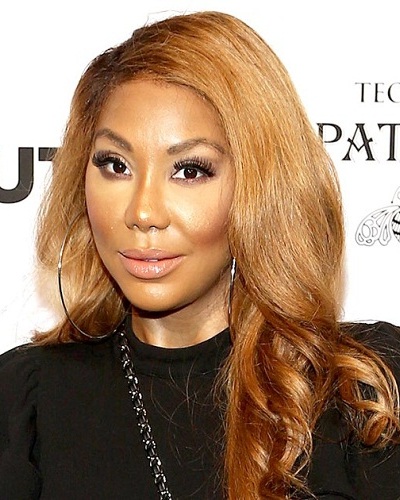 Tamar Braxton gave a new interview and spoke with Wendy Williams. She revealed some dark secrets of her childhood. She disclosed that she was molested as a child.
Tamar Braxton reveals some secret of her past
Tamar Braxton was taping for The Wendy Williams Show on 12 September when she revealed that she was molested by family members as a kid. The family members were both from her maternal and paternal sides. Tamar did not name her sexual abusers and the anchor of the show also did not pester Tamar to disclose the names considering g the sensitivity of the situation.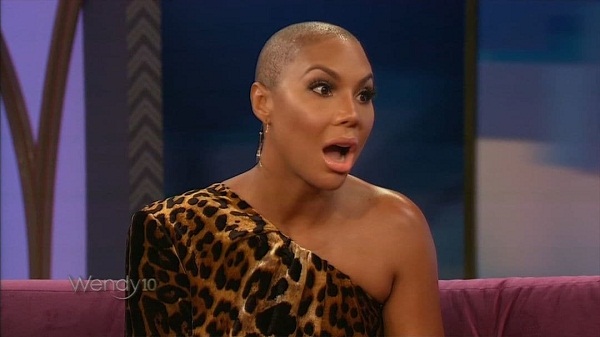 The insider revealed that Wendy became quite emotional when Tamar named her as her no.1 friend. Tamar had told Wendy:
"You're my No. 1 friend in my head."
It is learned that the topic was brought in during the discussion when Wendy was asking Tamar about her having stormed out of her meeting with inspirational speaker Iyanla Vanzant which was to settle some disputes amongst her family members.
Tamar's divorce and relationship
Tamar also gave an insight into her personal life. She has started a new relationship after she filed for divorce from her husband Vincent Herbert last October. Her family members prefer to not discuss this painful matter with her. Her sister Traci Braxton had told US Weekly last month that she does not talk on her sit with her husband with Tamar. She said:
"I don't talk to Tamar about her relationship with Vince until she's ready to talk to me. And everybody knows when I tried to press the issue, she was like, 'I'm not hearing it.' So I have to wait until she's ready her own self,"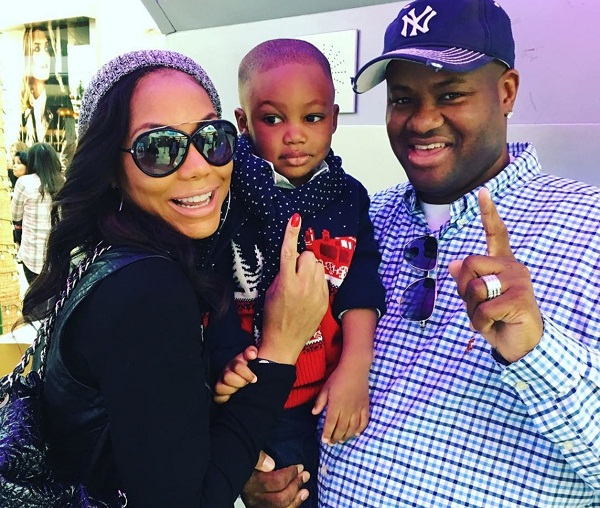 She added:
"The only thing I know [is] that both [of] them are loving parents and love [son] Logan so much. They give equal love to him."
Tamar has a 5-year-old son named Logan with Vincent. As regards the co-parenting, Tamar had said in February,
"We still work together now. We do work together well, so that's one thing that I feel like we can definitely sustain and we've always been able to sustain, as well as our connection and our responsibility to being parents to Logan,"
About Tamar Braxton's new boyfriend
It was less than a year that Tamar ended her 5-year relationship with her husband Vince and initiated the legal procedure for the separation from him. But Tamar has been lucky to find love again. The reality star, 41 was not so open initially about her new boyfriend on her social media but now gradually she is disclosing some facts about him. In this interview, Tamar gave details about her new man to Wendy Williams. Wendy then disclosed it on the show stating,:
"I'll describe him: he's African, he's in wealth finance, he's got dreads and he's got a really nice body,"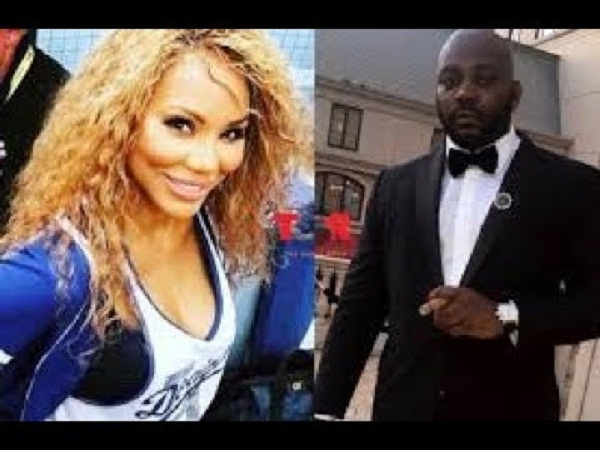 Tamar intervened:
"He's fine! Hallelujah!"
The studio screen shows a picture of her boyfriend who is educated at the Harvard Business School. Tamar said:
"I met him at a friend's birthday party, thank you God, he's so fine! I can't take it sometimes. It's like a whole snack — a Lunchable! He lives in L.A., he's originally from Nigeria, but he lived here for a while."
The couple has been dating for three months now but Tamar confesses:
"It feels like forever"
Her immense love for him was visible. When asked about marriage, she said:
"Depends on if I'm asked or not."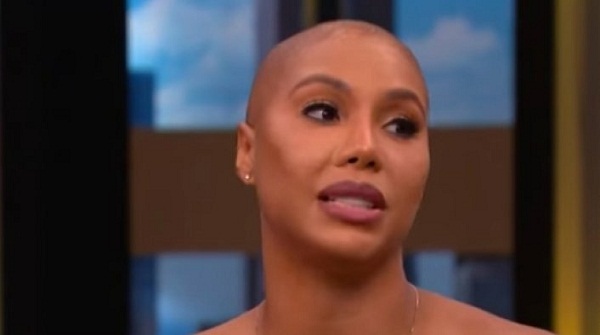 But about children she is sure. She said:
"Absolutely! I would love to have some wonderful, beautiful African children for the Lord. Yes!"
Short Bio on Tamar Braxton
Tamar Braxton is an American singer, television personality, and actress who is immensely popular for her work as a singer of some songs including 'Love and War' and 'All the Way Home' and also as the founding member of the American R&B group 'The Braxtons'. She is also known for The Real (2013), Braxton Family Values (2011) and BET Awards 2011 (2011). More Bio…
Source: usweekly.com, tmz.com, people.com