Reality TV personality Chad Johnson slammed many cast members! Know about his girlfriend, family, etc.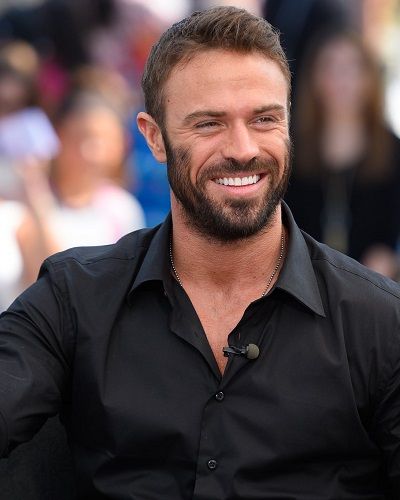 It seems like the reality TV star Chad Johnson is done with the Bachelor Nation.
On 27th August he announced on his Twitter that he will no longer be watching or talking about any franchise of Bachelor.
He talked very negatively about the August 27th episode of the show Bachelor in Paradise.
---
He wrote on Twitter,
"Okay my interest peaked and now I'm bored and tired so I won't be talking about the show anymore. See ya in a couple years,"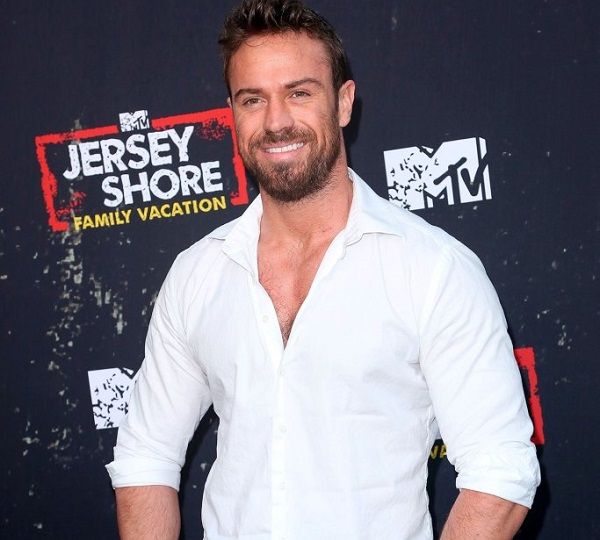 Previously, he was targeting the season 22 contestant Tia Booth. He claimed that she was cheating on her boyfriend who is a former Big Brother houseguest Corey Brooks. he Tweeted on 19th August,
"Tia WhatsHerTits apparently has a boyfriend but according to sources she constantly texts Corey Brooks wanting to sexually demolish him," 
Likewise, he added,
"Sources say it sucks to be her boyfriend and also that Corey brooks can't bench press properly."
After that, Tia fired back at him saying,
"Why is Chad trying to be relevant?"

 "Did someone hack his account? Or is he really that big of a jackass?"
Also read The former Bachelorette Hannah Brown posts that she is not happy but tries to find joy!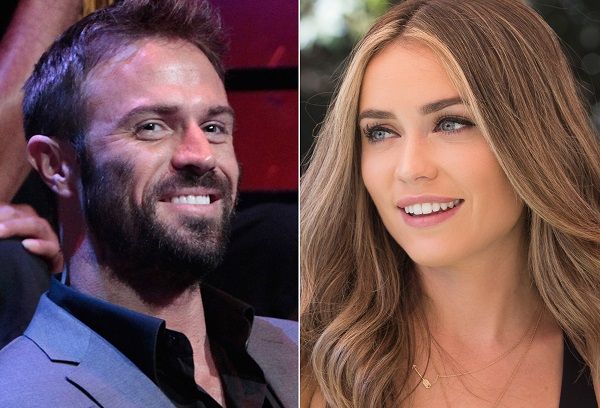 Chad Johnson dating Caitlin Clemmens?
Chad Johnson is a contestant in season 12 of The Bachelorette. Around February, it was confirmed that he was dating the contestant Caitlin Clemmens. While in the show, Caitlin was after the heart of Colton Underwood.
It was on the 24th of February, Sunday when Chad confirmed the news that he was dating Caitlin. He said that he was a little bit held back about making his relationship public. He said,
"In that world, I'm still the bad guy,"
Similarly, he added,
"A lot of the viewers who have seen that show haven't seen the other four shows I've done where I'm actually a pretty good guy … So, I'm trying to see where that goes."
His lover Caitlin was eliminated from the current season of The Bachelor. She got eliminated in week three. She said,
"I feel like throwing me away that early was a really big mistake,"
Similarly, she added,
"He really needs to think about who's here for the right reasons. Life goes on, maybe he'll regret his decision eventually."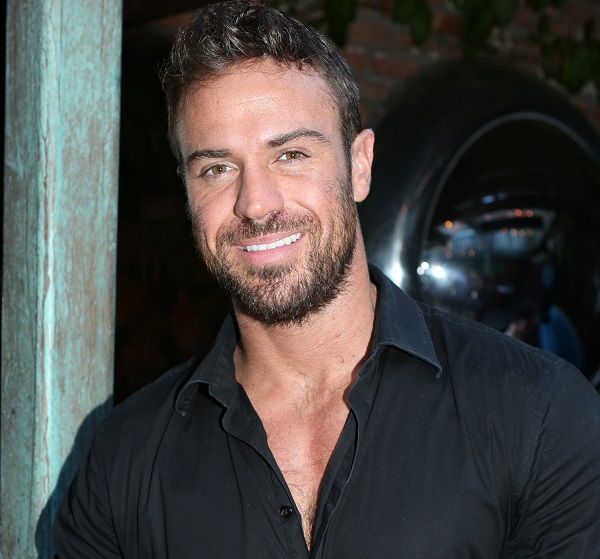 Chad Johnson's life and career
The American reality TV personality Brian Chad Johnson known as Chad Johnson was born on 11th August 1987 in Jenks, Oklahoma, US. There is no information about his parents and siblings of Chad.
Similarly, he was educated at the University of Oklahoma and served in the United States Armed Forces, in the Marine Corps. He is an American reality television personality. Likewise, he is famous for being a contestant on The Bachelorette, Bachelor in Paradise, Famously Single, and Celebrity Big Brother UK.
Also, he is a special correspondent for the TV program, Extra. Furthermore, he has starred in the second season of MTV's Ex on the Beach.
Also read Actress Holly Marie Combs celebrated her bachelorette party! How many times was she previously married?
Short bio on Chad Johnson
Tall and handsome Chad Johnson is an American renowned retired football player. He has played for different teams in the National Football League. More bio…
Source: usmagazine, Wikipedia