Is reality TV star Catelynn Lowell pregnant again?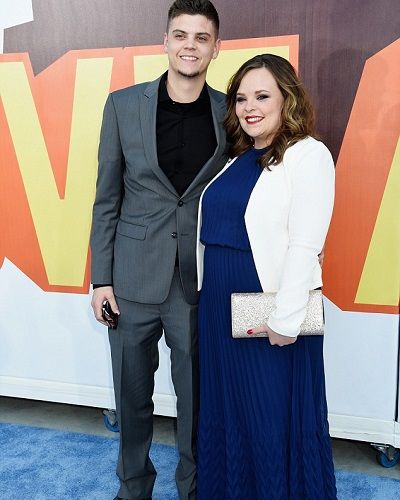 The reality TV star of Teen Mom OG, Catelynn Lowell has three children. But is she pregnant again? Is her fourth child on the way? There have been some hints which might point towards this.
The sonogram picture on her Instagram
Catelynn had uploaded a picture of a fetal sonogram on her Instagram. Actually, this was a link to an article on baby bumps. But the curiosity of her followers was raised. They wondered if she was pregnant and using the article as a hint on it. This sole link to an article on pregnancy and baby bumps might have let her followers gradually to believe that she is just sharing an article for them. But there were more hints coming after that.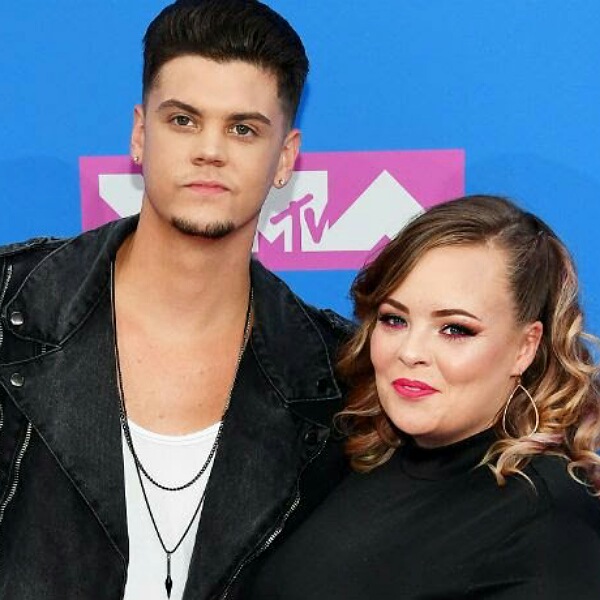 The second hint about Catelynn Lowell's potential pregnancy
Catelynn recently went on a very special trip with her husband Tyler Baltierra. They were in Hawaii without their kids. The couple reside in Michigan hence the holiday destination of Hawaii is a far-fetched one for them. Besides, people choose Hawaii when they have something special to celebrate: wedding, honeymoon, baby moon and the like.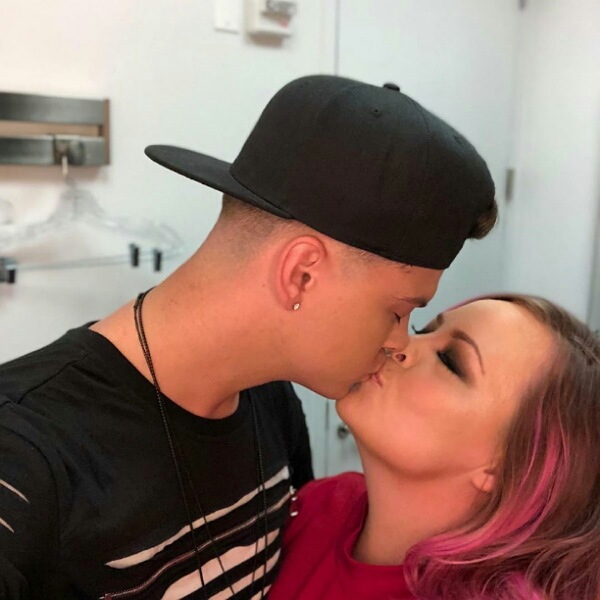 So did the couple go there to celebrate her pregnancy??? The MTV cameras were rolling on this very dear trip of the couple.
The answer on Catelynn Lowell's pregnancy
Catelynn is probably pregnant. The fact that it was not a family vacation since the children were missing implies that they wanted some aline time together and for themselves maybe to conceive. It is also certain that the couple want more children. Catelynn had on an earlier occasion told US Weekly:
"Yes, we want more children. We really want to try for a boy." 
She gave this interview in March 2019 and more than 6 months have elapsed since then.
Click on the link ahead to read more about Reality TV star Tyler Baltierra expresses his immense love with wife Catelynn Lowell via a sweet Instagram post!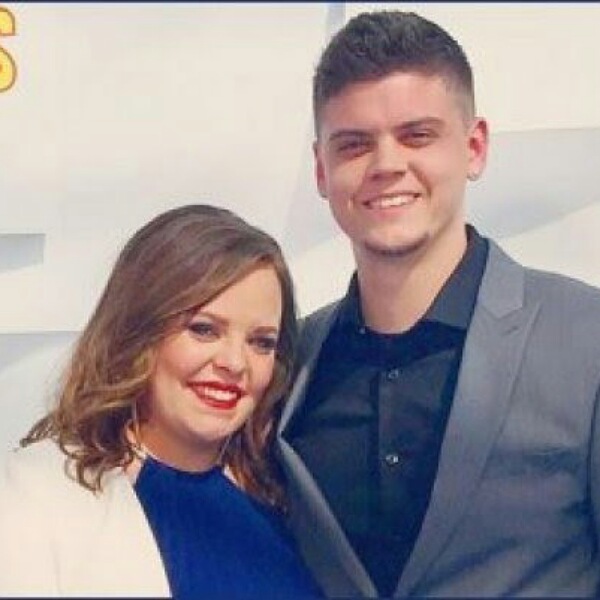 And now Catelynn had shared a post with her fans which said:
"If I get pregnant again and pink confetti comes outta my gender reveal balloon I'm knocking the whole food table over… Party over everybody go home." 
This is a great hint on her pregnancy even though she has used the word 'IF'. We await confirmation from the pair!
Click here to read more about 'It was very traumatic. [I saw] her shaking, and she's got blood everywhere.'  Tyler Baltierra on his wife Catelynn Lowell's miscarriage. Celebrated Lowell's birthday
Short bio on Catelynn Lowell
Catelynn Lowell is an American TV personality and an author. She is famous for her TV Show, Teen Mom. She gathered more attention after marrying longtime boyfriend Tyler Baltierra. He is an American MTV personality, model, author, and social media star. More Bio…
Source: Champion Daily