Reality TV star Daniel Silva allegedly responsible for death of YouTuber Corey La Barrie!
YouTube star from Adelaide Corey La Barrie has died in a car crash in Los Angeles. It was his 25th birthday and it is alleged that reality TV star Daniel Silva is responsible for this death. Because he was heavily drunk when he was driving the car in which Corey was traveling.
Daniel Silva caused Corey La Barrie's death?
A lawyer of La Barrie's family has confirmed that YouTuber Corey La Barrie has died on his 25th birthday due to a car crash in Los Angeles. The car in which Corey was in was being driven by reality TV star Daniel Silva. Michael Kraut is one of the two attorneys for the La Barrie family and he said:
"Right now, I can tell you that the family is in absolute shell shock,"

"His family over in Australia are on their way here to deal with the burial and grieve."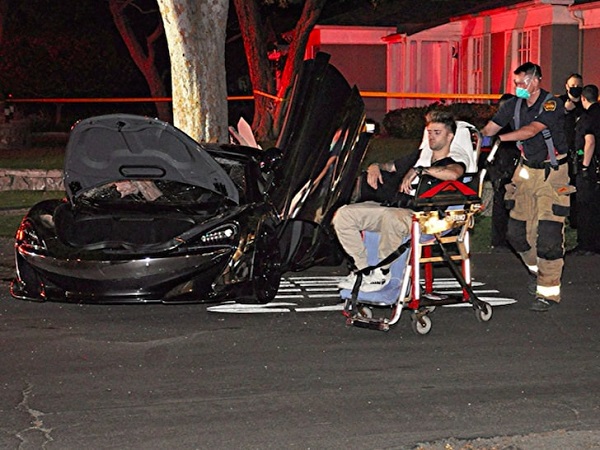 The Los Angeles County Department of Medical Examiner-Coroner revealed to CNN that the accident took place at the corner of Huston Street and Carpenter Avenue in North Hollywood. Furthermore, it happened at around 9:39 p.m. local time.
The accident and the culprit
Reality TV star Daniel Silva was driving the car when the accident occurred. He is Corey's close friend and Michael also identified Daniel. Daniel is a popular tattoo artist and appears in the TV series "Ink Master". According to the report, he was driving a 2020 McLaren 600L in a drunk state and at a high speed when he lost control of the vehicle. The car ran off the road and collided with a stop sign and a tree. Daniel was killed in this crash. Passersby revealed that Daniel tried to exit the vehicle and flee away from the scene of the accident but they stopped him and handed him over to the police.
The tattoo artist is held responsible for the death of his friend, Corey.
More about the accident
Michael, the family's lawyer has stated that the accident is beyond reckless. The whole family is shaken and disturbed on learning the news of their family member's sudden and preventable death. The attorney also stated that Daniel should be held accountable for his rash and careless act and the legal system should punish him for it. Jarrad La Barrie is Corey's brother and Lissa Harrison (Burton) is his mother. They did not answer the questions of CNN but posted on their social media about their loss and sad demise of Corey. Jarrad wrote on his Instagram:
"My brother Corey passed away last night in a car accident with his drunk friend driving. I don't know how I'm suppose to do this without you… life's never gonna be the same without you R.I.P."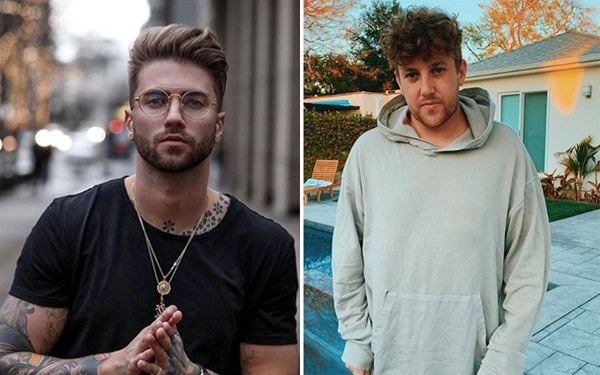 The heartbroken mother wrote:
"He was very drunk and got into a car with a drunk driver. The accident killed him instantly. It just feels so unreal and I'm overwhelmed with grief. I love you so much Corey."
Click to read on Michelle Money provides health updates on daughter Brielle who is critical after a skateboarding accident!
Source: CNN, 9 News Au