Reality TV star NeNe Leakes cancels her shows due to her husband's ill-health and hospitalization!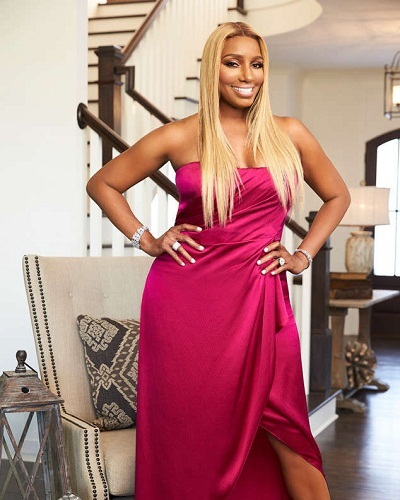 Bravo TV star NeNe Leakes has shared on her social media that her husband Gregg is unwell and has been in the hospital for the last 15 days.
The Instagram post
NeNe Leakes, 50 had uploaded a video in which she talks about her husband Gregg, 63 and his current illness and hospitalization. She began the video with the following statements:
"First of all, I just want to say that I feel very blessed and extremely lucky to be able to do what I do. I'm so grateful that you guys purchased tickets to see me everywhere," 
She continued:
"I have to cancel my Albany, New York show and my New York City Caroline's show. Today marks the 15th day straight that Gregg has been in the hospital."
Stating the reasons behind the cancelations of her stand-up comedy shows, NeNe said:
"I find it very difficult to stand on stage and laugh and have a good time and give you guys your money's worth knowing that my husband is in the hospital not feeling well," 
She went on:
"He has said to me over and over again, 'Go on, go out there, have a good time, do the show, I'm going to be fine.' But I find it mentally very hard for me to do that."
Giving a follow-up on his ill-state, NeNe said:
"Gregg will be out of the hospital this week, He will be stronger, he will be better and we will be out here doing this show again in no time. Thank you for loving me! Thank you so much."
The fake news doing the rounds
There was false news recently published in a tabloid which talked about Gregg's illness and said that he had food poisoning and heart issues due to which he has been hospitalized for 15 days. NeNe claimed that the news is utterly a wrong one. She also responded to it thus:
"This is NOT an exclusive!! This is a ploy to try an find out what's really going on!" she said. "Well what's not going on is…he's NOT in the hospital for an heart issue, he doesn't and has NEVER had food poisoning! By the way, who the f— stays in the emergency room 15 days? It's really sad people like Radar won't respect your privacy when you need it most. Thank you to those that have sent well wishes and good vibes! Thank you to our family and friends who are texting us with thoughts and prayers."
Gregg's November health concern
In November last year, Gregg was in the hospital for a dangerously low heart rate. This was disclosed by NeNe Leakes on her show on Bravo TV called 'The Real Housewives of Atlanta'. So this is Gregg's second admission in the recent months but NeNe has not revealed the true nature of his illness this time.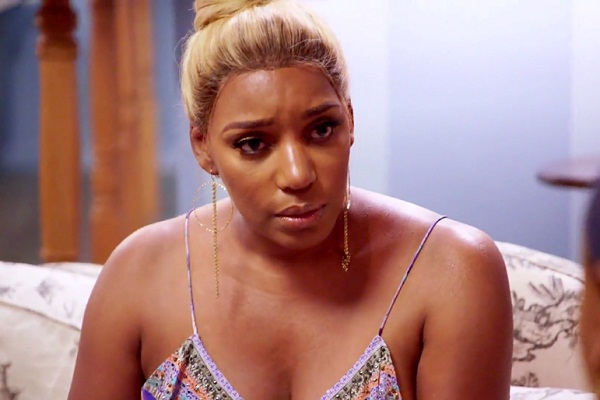 The couple had tied the knot in 1997 but the two have been dating for many years prior to their marriage. There was a brief period of divorce in between in the year 2011 but after two years of separation had remarried. This was also aired on their reality TV show on Bravo TV.
Short Bio on NeNe Leakes
NeNe Leakes is an American television personality, actress, presenter, author, and fashion designer. She is extremely prominent for her eight-year stint on the reality television series 'The Real Housewives of Atlanta' as a cast member. She is a hardworking person and has made respectable position in American film and T.V industry. More Bio…