Reality TV star The Bachelor actor Peter Weber-Know his career and net worth!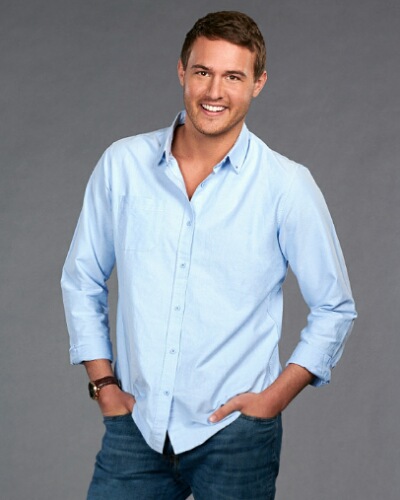 Reality TV star Peter Weber has opted to find love on ABC channel's show The Bachelor.
He will be forced to face embarrassment and have his dirty laundry washed in public view.
It is hurtful, but then why is he choosing this route to get a soulmate?
---
The answer is clear and simple. He gets paid for it! Besides, he gets exposure and more money through sponsorships. So how much is his net worth now?
Peter Weber and his money through the TV shows
Peter Weber also appeared on The Bachelorette show on ABC network. But he could not get more money for this appearance. He is set to do some profit on The Bachelor show but it may not be more since he is humiliating himself publicly in his effort to get love and probably some TV ratings. But whether this would help him is uncertain. But he will get some paycheck.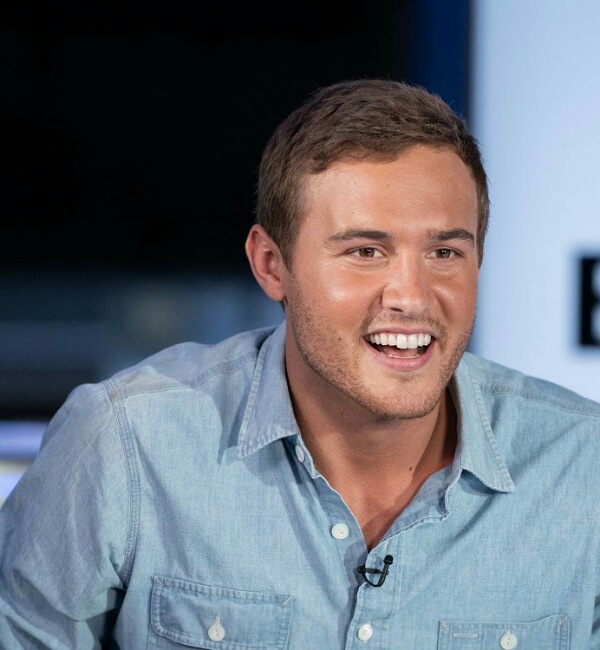 The channel does not reveal how much they pay to the participants but it might be at least $100k. Reality Steve revealed in 2011 that this was the standard salary that a bachelor earns on the show.
Click the link here to get more details about Mike Johnson got eliminated from The Bachelorette but he has a new fan and flattering loving supporter in Demi Lovato!
Peter might have asked for more but his demand might not have been fulfilled because the channel also had other viable and cheaper options. But Emily Maynard had managed to extract $250k from the channel in season 8.
Peter Weber and his sponsorship money
Peter had no fame and then came to the show The Bachelorette and now The Bachelor show came soon after the former. He did not yet have time to gain money through sponsorships. But it looks like as soon as The Bachelor show is completed, money would flow for Peter from such sponsored contracts.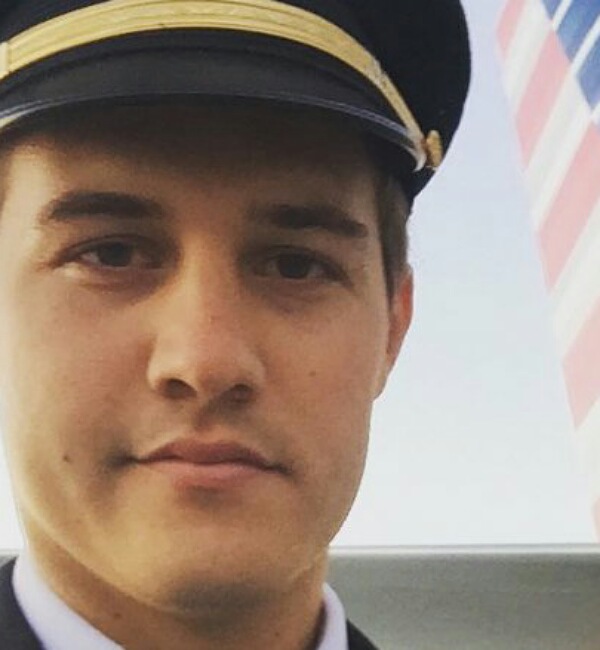 Because Peter is a pilot by profession, it is highly possible that an airline might hire him to promote them. Hence his future in the world of sponsorship looks bright. How much would this give him?
Well, these contracts are private and influencers' money is not disclosed. But the founder of the digital influencer agency Simply, Sarah Boyd states that reality TV stars with 1 million followers get $ 10k for each post.
If he has given such sponsorships each month, he earns $ 50k per month. Which means that in a year, he gets $ 600k.
Click here to read more on Are Hannah Brown and her DWTS partner Alan Bersten dating? The pictures say it!
Money from his real-life job
Peter is a pilot with Delta Airlines. Hence his salary and perks are bound to be more. Their median salary is $ 140,340, as per The U.S. Bureau of Labor Statistics. CNN states that their mean base pay is $ 185,000.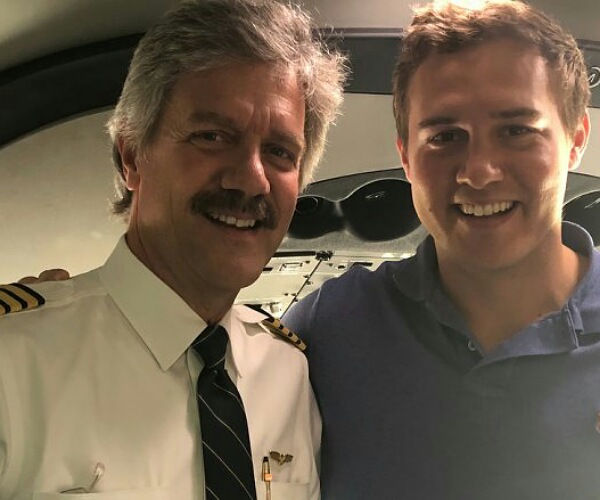 The exact net worth of reality TV star cum pilot Peter Weber remains unknown due to all these privacy rules and regulations. But one thing is certain, he is set to soon become a millionaire.
Source: Cosmopolitan