Reality TV star Tyler Baltierra expresses his immense love with wife Catelynn Lowell via a sweet Instagram post!
Tyler Baltierra and wife Catelynn Lowell are a great couple. Tyler has immense love and respect for wife Catelynn. He made sure he expresses it. For this, he put up a post on his social media with two pictures of his wife and an emotional love-filled message for her.
Tyler Baltierra and his social media message for wife Catelynn Lowell
On 12 July 2019, reality TV star Tyler Baltierra proved his immense love for his wife of four years Catelynn Lowell. He put up two pictures of Catelynn on his Instagram for his 2.8 million fans.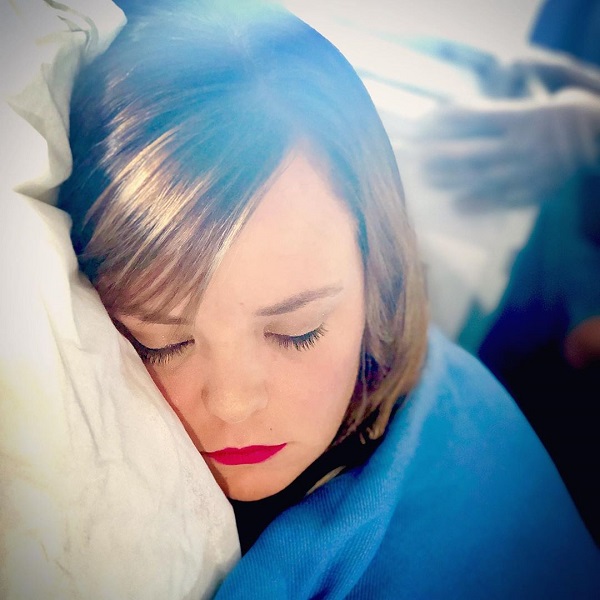 In one picture, Catelynn was sleeping and in the second picture, she is smiling and seated on the floor of what appears to be an airport. Tyler captioned this post:
"My Babe @catelynnmtv 😍❤️🥰 I love you so much! (sorry for taking a pic of you sleeping, I know you hate that) I just couldn't help it! You're so damn beautiful even when you're not trying. I'm so blessed to have you & to hold you in my arms every night for the rest of my life! #13YearsStrong#MyPartnerThroughLife #MyBestFriend. "
Fans react to Tyler Baltierra and his social media post
Followers and fans of Tyler Baltierra were delighted on seeing and reading his post for wife Catelynn. They immediately wrote good words for the couple. One of the social media users wrote:
"My God! Wish every girl had a man like you! 🙏🏽"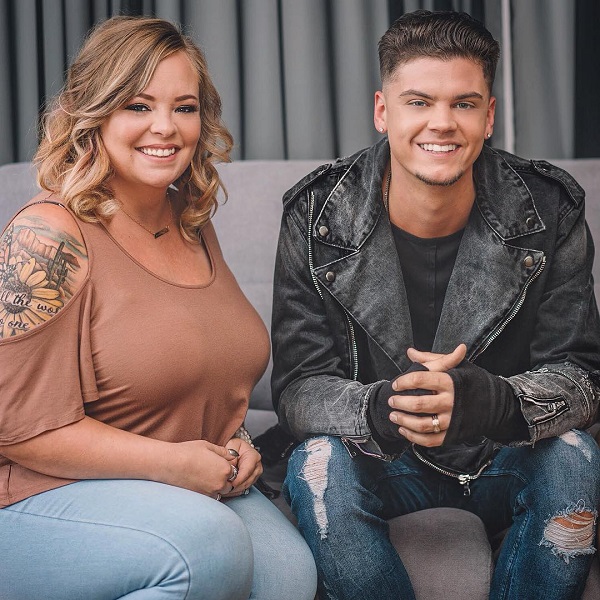 Another fan commented:
"You guys are the best! Favorite couple since teen mom started❤️,"
Another follower wrote:
"I love you guys relationship. The fact that y'all have overcome so much together and still sticking strong is extremely motivating!! ♥️ Yay to u guys and many more years to come!! 🙌🏽. "
Tyler Baltierra and Catelynn Lowell and their relationship timeline
Tyler Baltierra and Catelynn Lowell have been together through the ups and downs of life. They began dating in their middle school and Catelynn got pregnant with their first child. She was still a teenager when she became pregnant. Hence the couple formed part of the show 16 and Pregnant. Catelynn gave birth to a beautiful baby girl on 18 May 2009. The couple named her Carolyn "Carly" Elizabeth Davis. But the same year, they had to give up their child for adoption. It was a difficult decision but nonetheless, they took it together.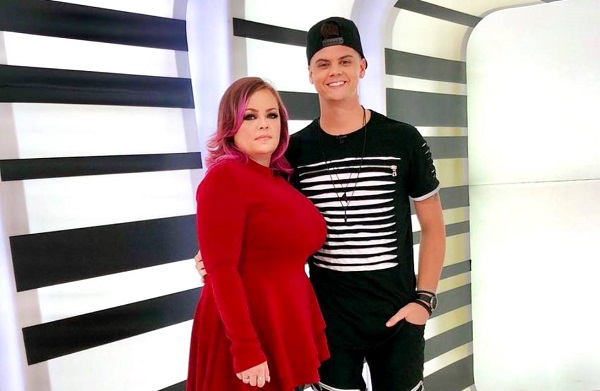 Tyler and Catelynn announced on August 2014 that they were expecting their second child. Catelynn delivered their daughter, Novalee Reign, on 1 January 2015.
They married on 22 August 2015 and their wedding was attended by their show co-stars Maci McKinney (nee Bookout) and husband Taylor, Amber Portwood and her then-fiancé Matt Baier, and Kailyn Lowry and her then-husband Javi Marroquin.
In 2017, Catelynn had a miscarriage and she was depressed following it. On 17 November 2017, Catelynn revealed on her social media that she had suicidal thoughts and had to take treatment for it. She also had some childhood trauma which accentuated her mental problems.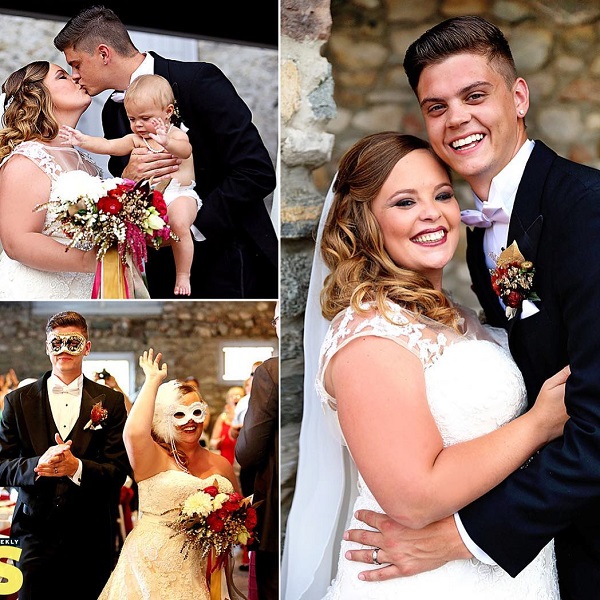 On 13 September 2018, Catelynn announced that she is pregnant with their third child. Their third daughter named Vaeda Luma was born 21 February 2019.
Short Bio on Tyler Baltierra
Tyler Baltierra is an American MTV personality, model, author, and social media star. He first appeared on the show Teen Mom alongside his pregnant girlfriend, Catelynn Lowell.
Along with other former Teen Mom stars he returned for a revised version of the show. The revived show is called Teen Mom OG. He became famous for this reality show. More Bio…
Source: Wikipedia, Hollywood life