Reality TV stars Stassi Schroeder and Beau Clark get engaged…. in a cemetery!
The actress of the show Vanderpump Rules Stassi Schroeder is a crime fanatic. It is natural that all this fondness would trickle into her real-life as well. But who could imagine that she will not mind getting engaged in a cemetery? But yes, she did say YES to her boyfriend Beau Clark's marriage proposal in a cemetery.
Stassi Schroeder and the romantic proposal… In a cemetery
One would be surprised to know that the boyfriend of Vanderpump Rules star Stassi Schroeder went down on one knee for her in a cemetery. On Wednesday 31 July 2019, boyfriend Beau Clark's proposed to the love of his life Stassi Schroeder in a cemetery. Though it was, not a romantic place for such a wonderful thing as proposing, but Stassi did not mind.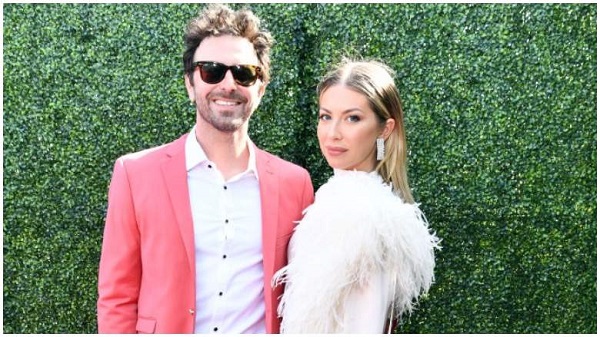 Sources claim that the cameras of Bravo TV were on for action when Beau Clark proposed to Stassi inside the premises of the Hollywood Forever Cemetery. It seems Beau took Stassi aside first and told her how she has changed his life and that he loved her. Beau then went on one knee and asked her to accept his marriage proposal. Stassi was taken by surprise. She was emotional but also happy and elated on her this great day. She had expected it but not so soon and not in this unique way.
Stassi Schroeder and her fancy with crimes
Stassi is a thrill and horror lover. She very much enjoys reading books and watching films on crimes. An insider said:
"Stassi loves murder, crime, death, and cemeteries, and it was everything she would have hoped for. It was very on-brand for her, and that matters a lot to her."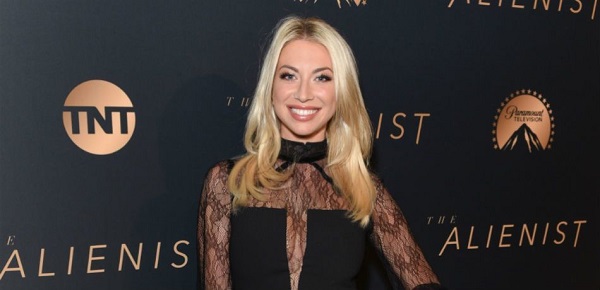 She is so fond of murders and crimes that on her birthday in the year 2017, Stassi had hosted a murder-themed birthday party for herself.
Stassi Schroeder and her engagement ring
Beau Clark gave Stassi a wonderful sparkling diamond ring for the engagement. She is now sporting it on her ring finger. The jewelry and style expert Lauren McCauley gave E! News an estimate of the sparkler. She said that the ring has a possible cost of not less than $50,000. It is a 3-carat vintage diamond ring and possesses graduated diamond sides.
Beau Clark and his entry on the show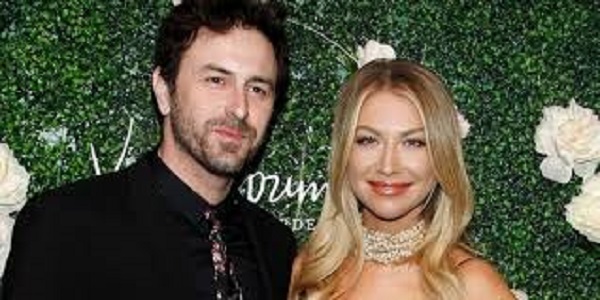 Beau first came on the show Vanderpump Rules in its season 7. But Stassi had long known Beau who was her soulmate. Stassi had wanted always her soulmate to be her future husband.
The insider explained:
"They have been very transparent in their relationship about wanting to get engaged soon and Stassi couldn't be happier,"
The source added:
"It's been a journey for their relationship, but Stassi says she has always known that Beau was the one."
Short Bio on Stassi Schroeder
New Orleans-born Stassi Schroeder is multi-talented Stassi is a TV personality and a podcast host. She is also famous as a fashion blogger and a model. Additionally, she is popular for appearing on the TV show, "The Amazing Race" in 2005. Presently, she is a prominent figure in the media for appearing in the reality television series "Vanderpump Rules". The show is a spin-off of the series, "The Real Housewives of Beverly Hills". More Bio…
Source: E! News