What is the reason of the baldness of Dr. Imani Walker? Is it genetics, cancer, or personal choice?
Dr. Imani Walker is a reality TV star and is working as a psychiatrist in Los Angeles. She is totally bald and hence her show viewers and fans are curious to know the reason for her baldness. Is she suffering from some genetic ailment that caused her hair to either fall out or not grow? Is she on chemotherapy that led to hair loss? What exactly is the cause of her baldness?
Imani Walker and her complete baldness
Viewers of the show Married to Medicine Los Angeles might have seen that the psychiatrist from Los Angeles, Dr. Imani Walker, 44 has absolutely no hair on her head. She is completely bald. Naturally, this is a unique feature that prompts her fans to wonder about the reason for it. The show premiered in March 2019. Realizing the curiosity of her fans and show viewers, Imani, the medical director of Gateways Hospital & Mental Health Center decided to put to rest all the questions about her bald head.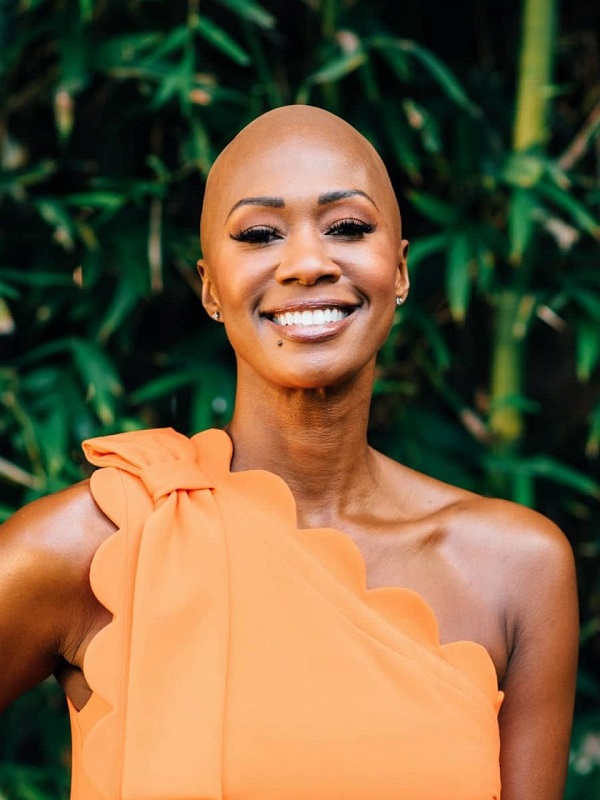 She wrote on her Instagram on 1 February 2019:
"Bald is beautiful but I don't have cancer or alopecia. Much love to those who do but my baldness is by choice 😉 ❤️."
So Imani is bald by choice. And she is happy about it. In the posted video, she added:
"I shaved my head bald. It's a choice; it's something I've been doing probably for the past 20-plus years… I shave my head because I just feel like it."
Imani posts a throwback photo with long hairs
Before tasting success, Imani was an average college student with big dreams. She also had long hair. In May 2019, she uploaded a throwback photo of herself during her college days at Xavier University of Louisana. She used to not shave her hair at that time. She had long hair in the photo. She captioned the snap:
"Graduation season got me thinking about my graduation from @xula1925 22 years ago. I have no idea what I was contemplating but it must have been good. Congratulations and good luck to all those turning their tassels to the other side this year!"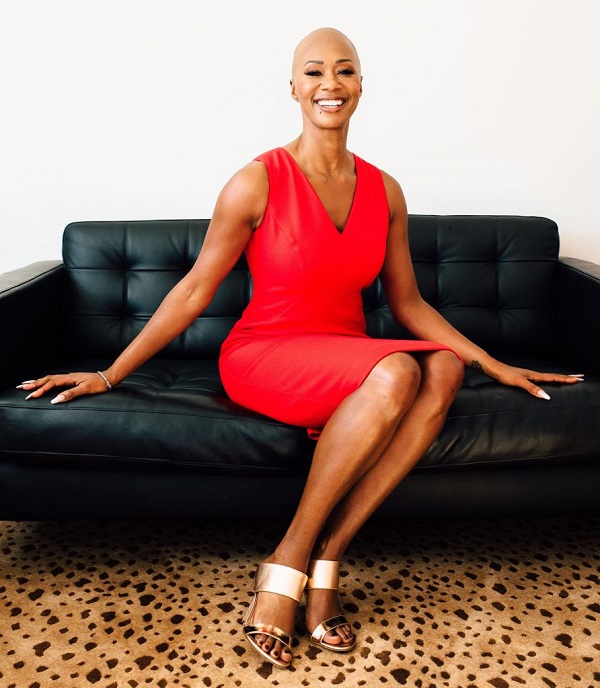 Imani and her life
Imani is focused on her work and worried about the mental health of her colored race people. She had once told Essence:
"[It was] very important for me to make sure that my personality was portrayed on Married to Medicine in a multifaceted fashion instead of a one-dimensional one. Overwhelmingly, I believe that most Black women on reality TV shows fit the same tropes that we've always seen in entertainment."
"There are Black psychiatrists. We're not everywhere but we are out there. Even if they don't end up seeing a Black psychiatrist, I just want Black women to know that there are empathetic doctors who really do like our jobs and want to help people with mental illness get better."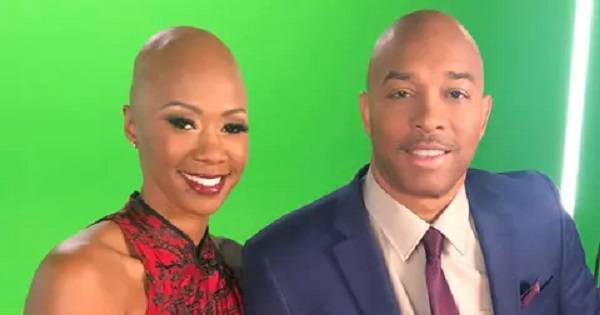 She is married to Phil Johnson and has a 13-year-old son named Idris with him.
Also, read Dr. Imani Walker talks about her divorce from husband Phil Johnson