The reason behind Lexii Alijai death revealed? Who was Lexii Alijai?
There has been a lot of tragic moment nowadays and the death of the rising Twin Cities rapper Lexii Alijai is one of them. The young musician Alexis Alijai Lynch died earlier this month on New Year Day.
The reason behind her death is recently revealed.
Reasons for Lexii Alijai's death
Lexii Alijai died on 1st January 2020 at the Loews Minneapolis Hotel at 10:36 a.m. According to the medical examiner confirmed in a press release and said,
"This individual died due to mixed fentanyl and ethanol toxicity,"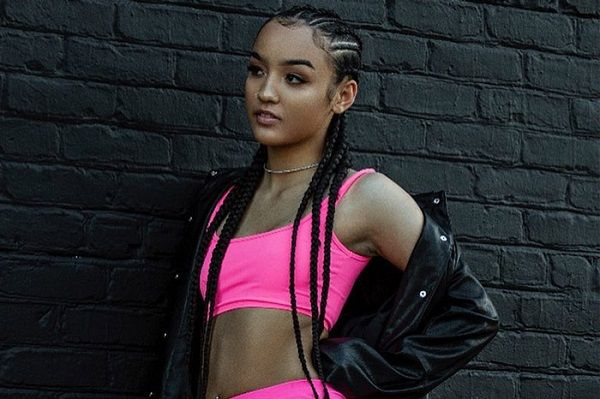 Her death was listed as an accident. Lexi was found unconscious and possibly suffering cardiac arrest on New Year's Day. After that, the Hennepin County Medical Examiner's Office announced the autopsy findings Monday evening that she died due to mixed fentanyl and ethanol toxicity.
Also read Rapper Lexii Alijai dies at age 21!
Who was Lexii Alijai?
Lexii Alijai was an American rapper born on 19th February 1998 in St. Paul, Minnesota, US. She was the granddaughter of musician Roger Troutman. Her grandfather was the founder of the band Zapp.
Her father is Roger Lynch who was also a musician. On her 16th birthday, Lexii released her first mixtape Super Sweet 16s. Likewise, she released other mixtapes like In the Meantime, Feel Less, and Joseph's Coat.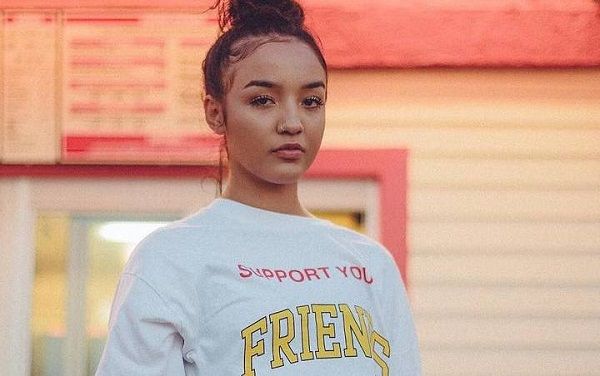 Lexii began rapping over the beats of popular songs by artists like Dej Loaf, 2Pac, and Drake.
Also, read 'Walking Dead' Stuntman' John Bernecker Estate Awarded $8.6 Million For The Wrongful Death Suit; Know About His Life, And Reason Of Death
Celebrities tribute to Lexii Alijai
The death of Lexii was confirmed by her family members on Facebook. Her cousin Raeisah Khan wrote,
"You're a real legend. If you know or heard her music you'd feel chills. Rest in paradise you'll never be forgotten! I'm so lost for words…my beautiful cousin with so much talent & Unique soul Lexii Alijai It's too soon."
Lexii appeared on the 2015 track of Kehlani called Jealous. Kehlani had some good words for Lexii. Kehlani wrote,
 "i keep typing and backspacing you knew what you meant to me everyone knew what you meant."

"You were so special bro,"

"I seen you fight thru it all i seen u thug it out lex imma miss you so bad. You was about to get everything you always talked about. RIP MY BABY I LOVE YOU LEX 4L."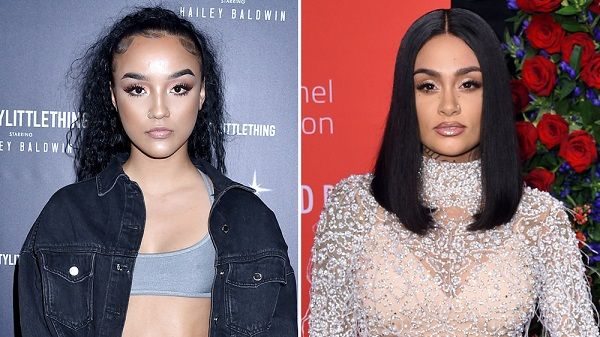 Another YouTube star Jay Versace mourned her death and tweeted,
"Everything thing I did you always supported. u always kept in contact and always showed so much love. we were even working on music together. this one HURTS. ur talent is beyond powerful and inspiring. can't believe i'm typing this, rn rest up lexii . I luv u sm."
Also read The third man is again arrested in the investigation of the death of the rapper, Mac Miller! The investigation has set off the third arrest!
Source: Fox News, USA Today, Wikipedia