What was the reason for the souring of relation of Prince Harry with his elder brother Prince William?
The British Royal Family! Everything looks so calm and serene on the surface but they too have their internal hates and fights. The media has been speculating and writing about the not so good terms between Meghan Markle and Kate Middleton. Lady Colin Campbell who was one of Lady Diana's confidante has now revealed that it has also led to some drift apart between Prince Harry and Prince William.
Prince Harry and Prince William and their relationship
Prince Harry and William have different personalities but they were nonetheless close. It is now learned that their relationship has been fractured after the entry of Meghan Markle into the royal household.
Rumor Mills suggest that since Meghan entered Prince Harry's life, the distance between the young four of the royal family has widened.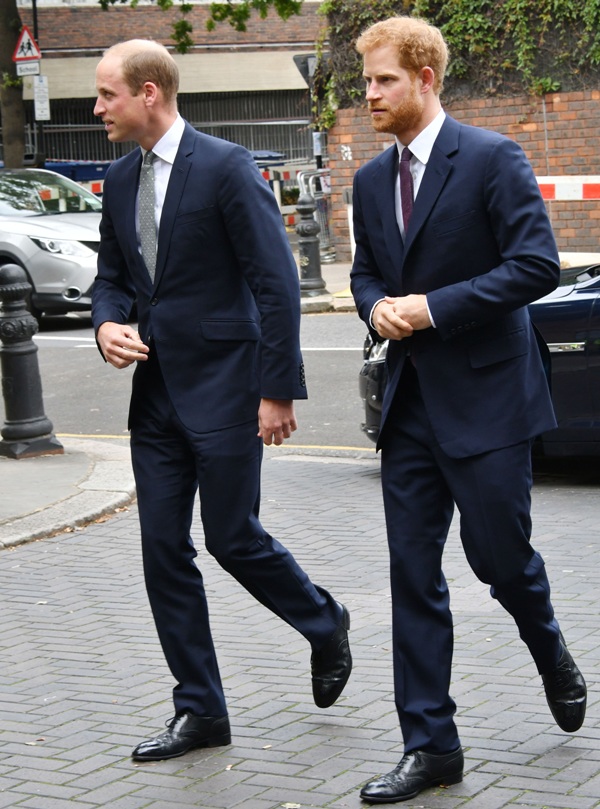 Princess Diana 's confidante, Lady Colin is doing a documentary in which she explains the rift between Meghan and Kate.
Lady Colin Campbell and her recent disclosure
Lady Colin has stated that all is not well in the royal family. Since Meghan got married to Prince Harry and became part of the royal household, the two brothers are not on good terms anymore. She has explained how it all started. She said:
"People do change when they get married." And Harry's attitude changed after William questioned his decision to get engaged with Meghan."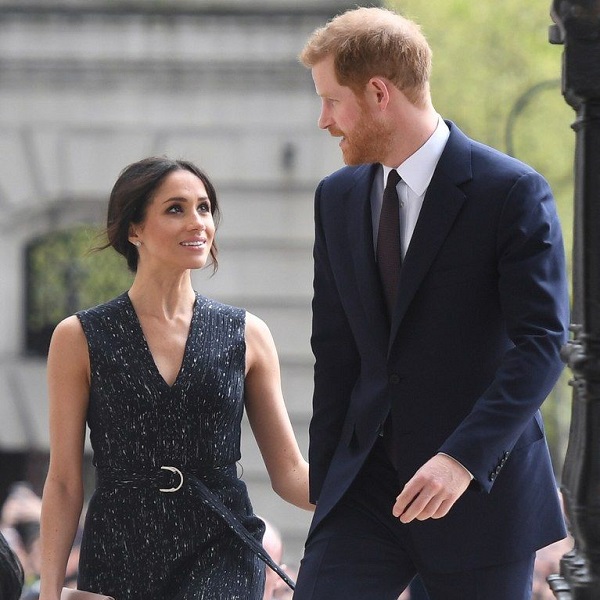 Lady Colin has said that William considered Meghan not suitable for the royal family and was of the opinion that the romance of Prince Harry and Meghan was moving rather fast. He had doubts
about her ability to cope with the pressures of been part of the royal family.
The Royal author Katie Nicholl states:
"William was quite concerned that the relationship had moved so quickly and being close to Harry, probably the only person close enough to say to Harry 'this seems to be moving quickly, are you sure?' And I think what was meant as well intended brotherly advice just riled Harry."
Harry loves Meghan immensely and hence could not take William 's advice in the right spirit. This has led to problems between the two brothers. The relationship between them is no more as warm as it once used to be.
Prince Harry' s dilemma
Harry is often trapped in between his love and monarchy. Meghan has been under scrutiny since she began dating Harry. Her past has always been a matter of concern. The royal seniors are upset with it. A source said:
"They've put their feet down. It's been one thing after another,"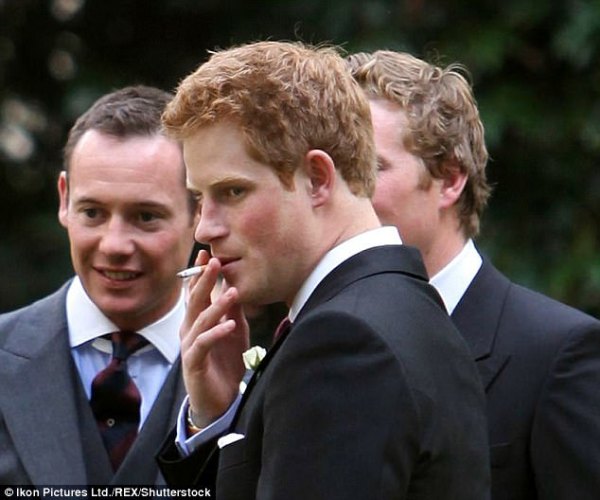 A palace aide revealed:
"Meghan is sick of being bullied and she's demanding Harry show his support by cutting ties with the royals if that's what it takes to make it all stop,"
The source adds:
"Harry is her soulmate and she's demanding they show a united front while she's under attack like this. Her point is, 'I've stood up to my family and disowned them, so why can't you do the same with yours?'"
Meghan has some dictatorial attitude and the royals do not like it. The source further revealed:
"Meghan and Harry are livid about the revelation, and there's worry she's being singled out as the next Princess Diana," our royal insider tells. "It's one betrayal or negative story after another, much as it was with Harry's mother."

"Everyone knows his love towards Meghan comes before all else – even his own relatives."
Source: Now to Love, India Today