Know the reason of the split of Dan Edgar and Amber Turner!
Both Dan Edgar and Amber Turner are the favorites on the show The Only Way is Essex. The couple was dating and just few days before Christmas it was revealed that they have split. Their fans were wondering what the cause of the breakup was. It is now come to light that Dan's mother did not like arguments.
Dan Edgar and Amber Turner and their split
Dan Edgar and Amber Turner who were the favorites on the show The Only Way is Essex were in a relationship and their fans liked their togetherness. But just few days before Christmas, it was learned that the couple has called it quits.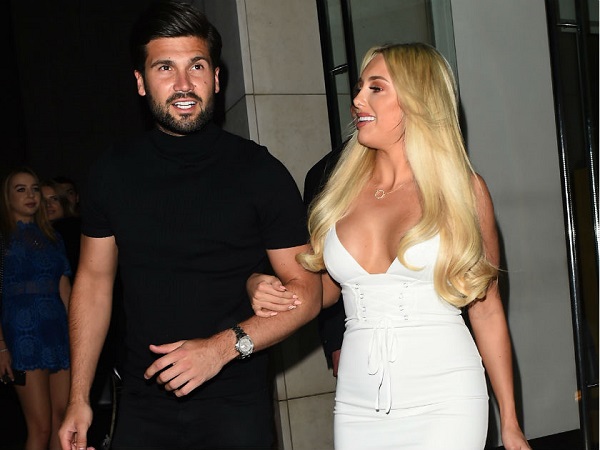 The Sun was the first to report on this separation. It stated that TOWIE's Dan, 28 and his girlfriend Amber, 25 have split. This is just days after Dan's ex-girlfriend Kate Wright  got engaged to her football player boyfriend Rio Ferdinand, 40.
An insider had revealed:
"They are both heartbroken."

Amber does love Dan so it was a really hard decision, especially so close to Christmas but they both agree it's for the best.'
The source had also stated that their split is final but friends are wishing that the couple reconciles.
The reason for the split
Fans and close friends were wondering what the reason for the split could be since neither parties concerned had come forward to reveal about the breakup or its reason. A source gave the inside scoop. The person said:
"It's no secret Dan and Amber had their fair share of issues. 

"For a start Dan's mum wasn't the biggest fan of Amber. They got on fine, but Wendy never liked the agg that Amber would get into with other people.
"Wendy also didn't like the effect their arguments would have on Dan."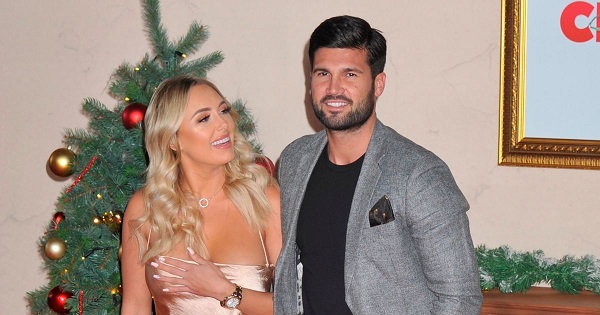 There was incompatibility as well between the two. The insider revealed:
"Aside from that Dan and Amber used to bicker a lot about small things, so they both knew things weren't right.

"Eventually love stops being enough and you realise that everyone would be happier in the long term if you ain't together. 

"Having said that, this is Dan and Amber we're talking about so they could always get back together again."
Also know Robert De Niro and his wife Grace Hightower split after two decades of married life!
Dan Edgar and Amber Turner's relationship
Amber had her eye on Dan since she joined the show in 2017 with her then-boyfriend Jamie Reed. During the cast break in Tenerife, Amber cheated on Jamie and developed closeness to Dan. The couple had begun dating in May this year but their relationship was not a smooth one. They had made it official during the TOWIE's series 22 finale. They had a  rocky on-off type of relationship whose fate was unknown. In November this year, the couple used to be immersed in deep and emotional conversations on the sets of the show. Amber had also sobbed on the finale episode of the show. An insider had said at that time:
'Dan and Amber have been going through a tough time, it's true.

'However, it's got absolutely nothing to do with Kate Wright and her engagement. Quite the opposite in that the engagement has passed the couple by.'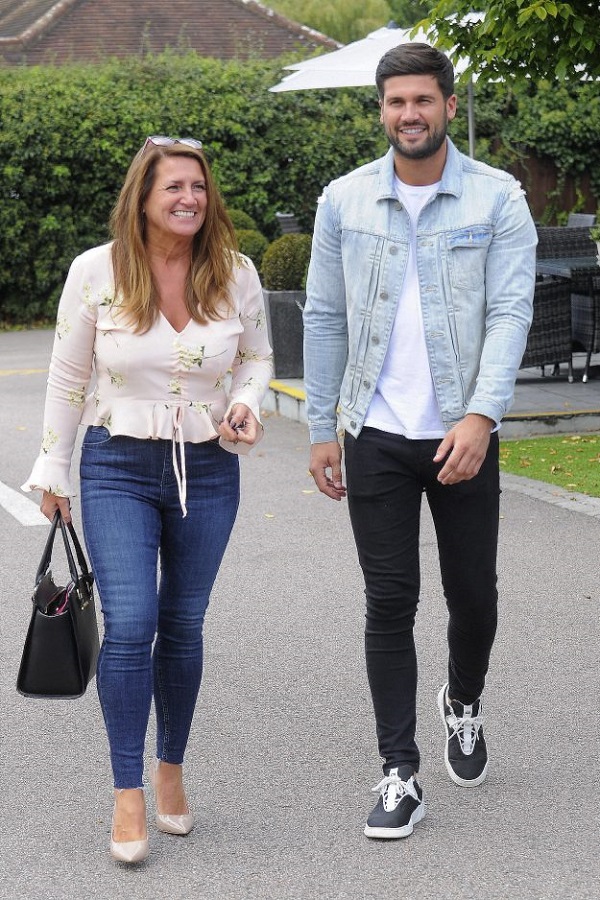 It is said that Dan used to discuss about his relationship with friends and family and did not know whether to continue it or not.
Also know English Presenter Carol Kirkwood provides update on how she found herself after her separation from her husband of 18 years Jimmy Kirkwood!
Dan had dated Kate for six years from 2010 after he met her on an Ibiza holiday.
Credit: OK magazine, daily mail