Reba McEntire happy of the way she handled her 2015 divorce with ex-husband Narvel Blackstock!
It has been more than 4 years that Reba McEntire divorced her then-husband Narvel Blackstock. She had a lot of low time after that but she is happy the way she dealt with the situation. She opened up recently on it.
Reba McEntire and her revelation
The ex-wife of Narvel Blackstock, Reba McEntire is in a better space of life. But this was not so some years back when she was in the process of divorcing Narvel.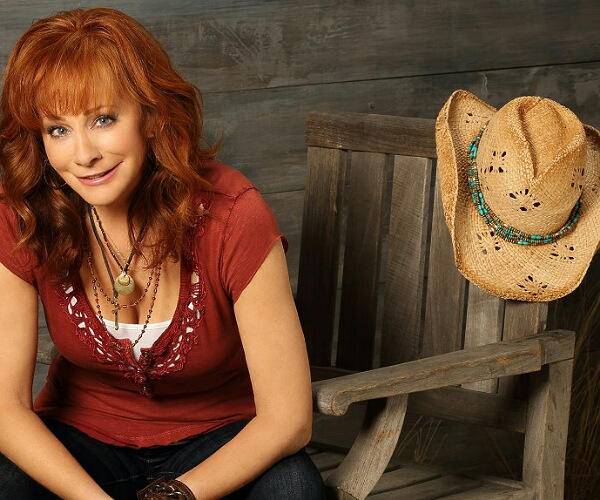 In 2015 when she divorced her husband, she was at the most low of her life. The singer told CMT:
"When things did not work out, I decided to take my marbles and go play somewhere else." 
She added:
"Our lives are too short to be miserable,"
Reba McEntire's honest interview to Parade
Reba has now spoken to Parade and reflected on the past decade of her life. She said:
"Well, I survived divorce. I've gone on with my career. My team and I have won a Grammy and are nominated for another, so I'm thrilled with the progress and being able to move on, regardless of what happens in your personal life."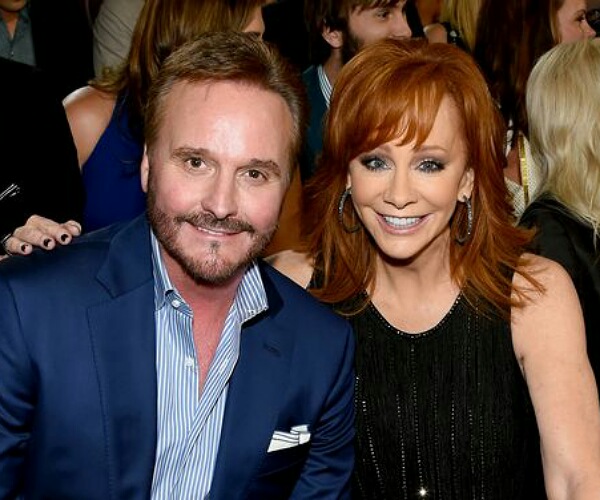 She added:
"Plus, my children are happy and healthy, and I'm having more time to spend with my immediate family—my mother and my brother and sisters. Even though we've had a lot of lows, I've had a great decade."
Reba McEntire's troubled personal life
In 1976, Reba dated and wed steer wrestling champion Charlie Battles. He was ten years older to her and had two sons from a previous relationship. But in 1987, they divorced.
In 1989, she married former steel guitar player and her manager Narvel Blackstock. The wedding was a private one on a boat in Lake Tahoe. Narvel had three kids from his previous relationship-Chassidy, Shawna, and Brandon. In February 1990, she had a son with Narvel called Shelby. Shelby is an American race car driver. But they separated in 2015.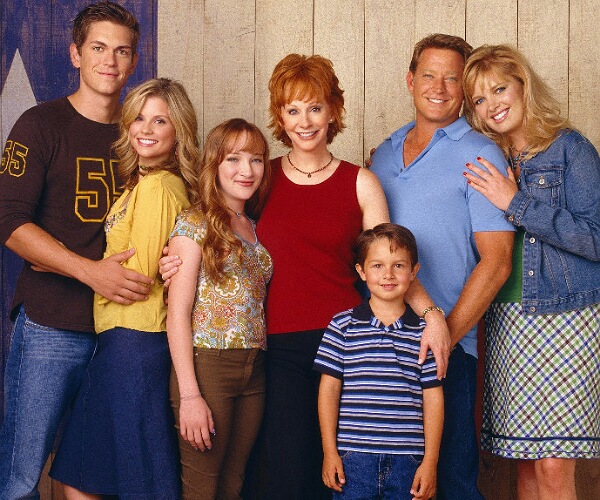 She was dating photographer Skeeter Lasuzzo in between for two years but is single now.
Click to read more on Reba McEntire and former Daughter-in-law Kelly Clarkson relationship update!! Reba glad her ex-step son married Kelly!
Though divorced, Reba, 64 is extremely close to the Blackstock family. She is close to her son and also her three stepchildren. The stepchildren of Reba have six grandchildren and she is close to all of them. She considers them her own grandchildren and lives spending time with them.
Her stepson, Brandon is married to Kelly Clarkson. Reba and Kelly are very good friends. In 2013, Reba had said:
"Thrilled to death, to have my buddy as my daughter-in-law. I mean, who could ask for more?"
Click to read on Reba McEntire's friend Laura Putty Stroud – her relationship with Reba' s ex-husband Narvel Blackstock and her career!
Short bio on Reba McEntire
Reba McEntire is an award-winning American singer, actress, songwriter, record producer. McEntire is also a businesswoman. Her TV show Reba is an American sitcom airing in The WB. More info… 
Source: Wikipedia, country living