Reba McEntire and her new boyfriend Rex Linn have nicknames for each other!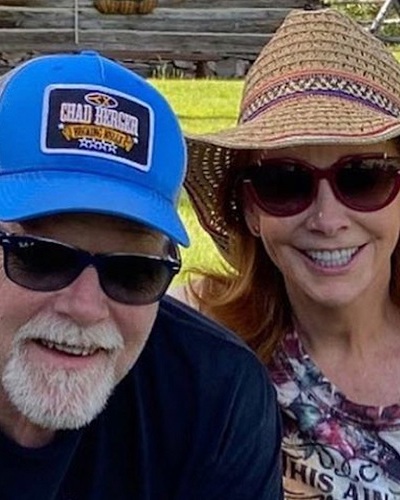 American singer Reba McEntire revealed earlier this year that she is happy with the way she has handled her divorce with her ex-husband Narvel Blackstock. And now she already has a new boyfriend. He is actor Rex Linn and the two are enjoying their time in Montana now. Besides, from the images that both posted of their romantic holiday, one thing became clear that they are very much in love with each other. What is more? They also have some lovely nicknames for each other.
Reba McEntire and Rex Linn and their Montana holiday
American singer Reba McEntire and her current boyfriend Rex Linn have been dating now for the past 10 months. Presently, they are on a romantic getaway in the lovely picturesque destination of Montana. It is one of her favorite places. The two have posted on their respective social media lovely pictures of them there. And one can see that there is immense love between the two.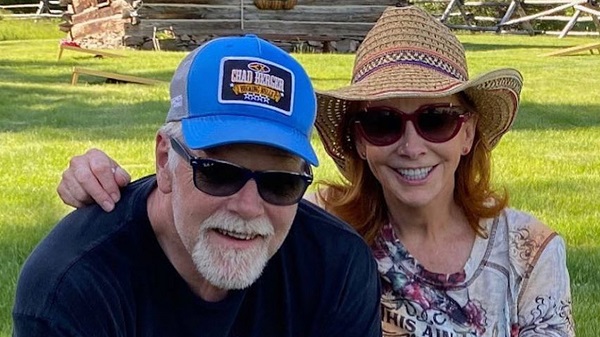 The photos and the caption speak a lot of their great love, admiration, and respect for each other. They have a lovely and jovial relationship and are happy in each other's company.
Reba's and Rex's nicknames for each other
The photos reveal that the two are appearing like young lovers out on a great autumn day. Rex has grown a goatee. And the two are enjoying in Montana. Reba is holding a glass of beer as she poses for the camera. Rex is 63 years of age and hails from Texas. He is an actor and has worked on CSI: Miami for 11 seasons of the show. Reba captioned the photo on her Instagram:
"Fun in MT with my Sugar Tot!!!"
So she calls Rex Sugar Tot. While Rex put the following caption on his Instagram post:
"TATER TOT. Angel on the ground (and on a cooler)."
He also added two heart emojis before the caption. So Rex calls Reba Tater Tot.
Relationships of Reba
Reba has admitted that she and Rex are dating from earlier this year. At that time, Rex had put up a photo of the two on his Instagram and wrote below it:
"Had a fantastic dinner with this Oklahoma girl. Tater Tots and Ketchup included."
But it was only this month that the two acknowledged and officially announced to the world that they are a couple. Earlier, Reba was married to Narvel Blackstock. The two wed in 1989 and in February 1990, their son Shelby was born. But the couple divorced in 2015. And before Narvel, she was the wife of wrestling champion Charlie Battles from 1976. He was 10 years older to her and had two sons from a previous relationship. But they separated in 1987.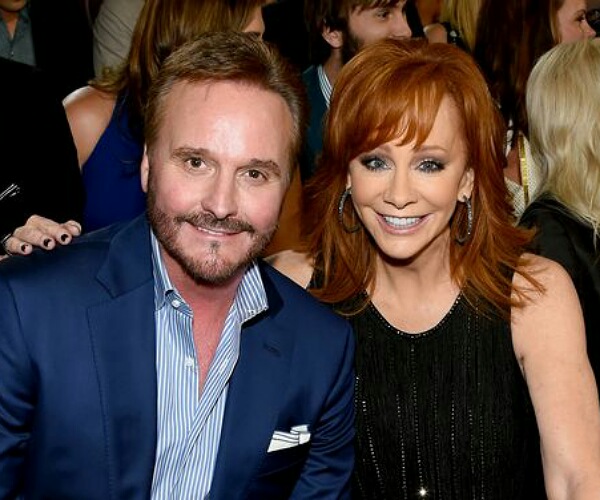 The love life of Rex Linn is less clear but reports claim that he was dating some female. He was even engaged to her and was supposed to be married. This was in 2010 but after that, his relationship status is not certain. But now, he is dating Reba and the two are happy.
Read the complete bio of Reba McEntire here