Reba McEntire Lost Her Mom Jacqueline Who Died At The Age Of 93!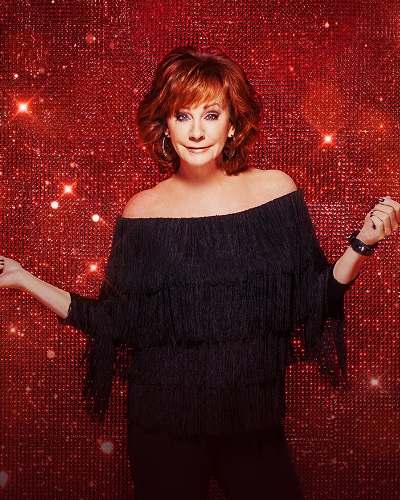 Reba McEntire, the American singer lost her mom Jacqueline. She shared the heartbreaking news through her social media account. The singer paid the tribute to her mother on the social post with a lengthy post.
Reba McEntire paid tribute to her mom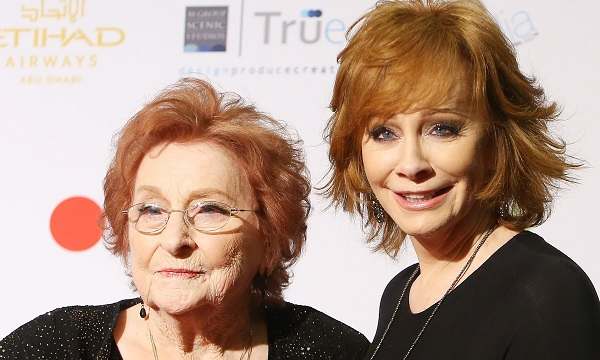 On Saturday, she paid tribute to her 93-year-old mom who passed away after fighting with cancer. The singer made a heartbreaking lengthy post to address the death of her mother. On the post, she said:
"Our Mother, Jacqueline McEntire, made that wonderful cross over into Heaven today," wrote McEntire alongside a picture of her mom. "She had a wonderful, full, healthy life and was absolutely ready to go."
Who is Jacqueline?
Jacqueline McEntire who was born on Nov. 6, 1926, was a teacher. However, she always had a dream of singing country music professionally.
Later on, she gave a path for singing for all of her daughters Reba, Alice, Susie, and Pake. On the other hand, Reba graduated college with a teaching degree as she wanted to pursue her career just like her mother but she landed on a singing career.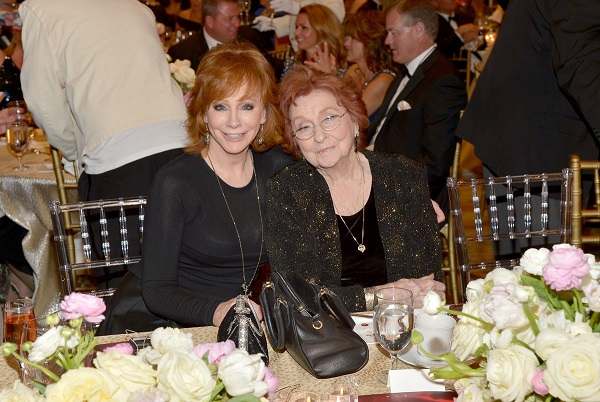 Jacqueline lost her husband Clark after he died in the fall of 2014. She has four children, grandchildren, and great-grandchildren.
The singer thanked everyone who sent them cards, prayers, and good messages on their loss. Moreover, many celebrities also send good messages to her and paid tribute to her mother on social media.
You may also read- Azealia Banks does Voodoo predictions of Meghan Markle's death and Beyonce's divorce!
More About Reba McEntire
Reba McEntire is an award-winning American singer, actress, songwriter, record producer. McEntire is also a businesswoman. Her TV show Reba is an American sitcom airing in the WB. In 1991, while touring her band members of Those of us. See more bio…
Source: Fox News, Twitter, PEOPLE
You may also read- Duane Chapman faces legal woes amid his grief after the death of wife Beth Chapman!