Rebecca Adlington talks about her new love Andrew Parsons!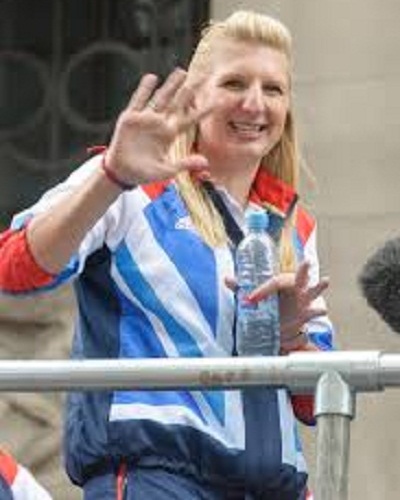 Retired swimmer Rebecca Adlington has found new love again. She divorced her husband two years ago and is now dating a property manager.
Rebecca Adlington and her new love
Olympic swimmer Rebecca revealed that she is dating again. The two-time gold medalist opened up for the first time about her relationship with property manager Andrew Parsons, 29.
She is at OBLU Select at Sangli in the Maldives and told OK! Magazine that though she has split from her ex-husband Harry Needs, 27, she is on good terms with him.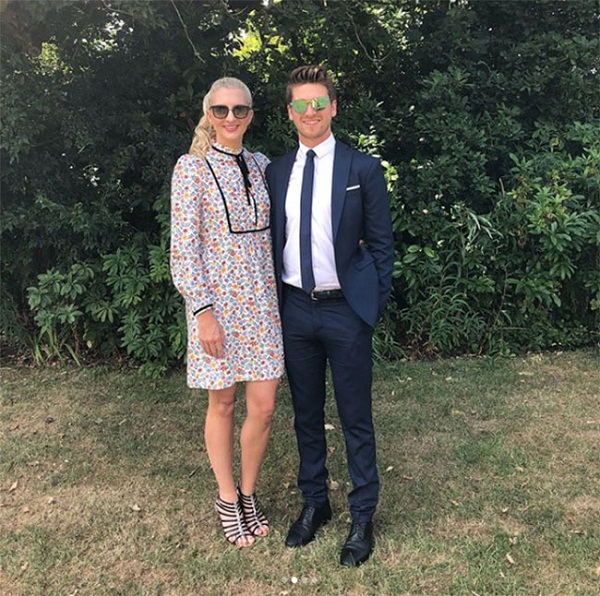 The couple separated in the year 2016.
Rebecca revealed that she is going to enjoy some winter sun with her daughter who is now 4 her daughter's name is Summer and they will be away for the New Year. She told the magazine:
"I said to Andy: 'Hopefully a nine-hour flight with a three year old won't put you off!'
Rebecca continued:
"But he's used to her now and they really get on – it's cute."
Rebecca talks more about her and Andy's relationship
Rebecca went on to talk more about her daughter. She said:
"Summer doesn't really understand what husbands and boyfriends are but she says: 'Mummy and Andy kiss!'''
Rebecca is all excited about this new chapter in her life.
Rebecca and Andrew Parsons ' relationship
The pair knew each other for some time but they had their first public appearance this July during Tom Parker and Kelsey Hardwick's wedding. But they did not confirm anything at that time. But eyewitnesses had revealed that the couple was looking cozy together at the wedding venue in Surrey.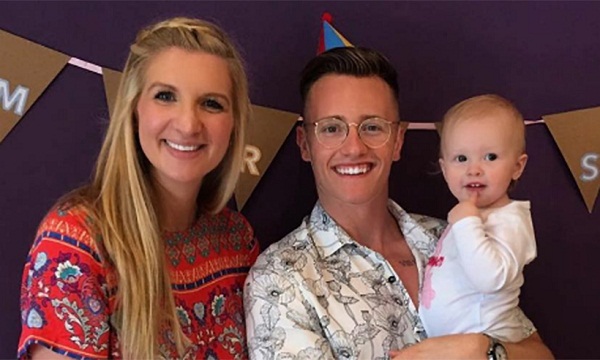 Rebecca Adlington and her relationship with Harry Needs
Rebecca, 30 had also disclosed the reasons for her split from Harry, 29. She was married to him for just 18 months. She said that he had to decide whether he liked her for what she was or what she achieved. Furthermore, she was not sure what his motives were when he proposed to her. She did say that he idolized her. She said:
"He was younger than me, he saw Beijing and really idolised me. We were dating for a long time and Harry had to step back and say, 'I have to figure out whether I like you or whether I like you because of everything you've achieved'."
Adding,
"He wanted to make sure he was with me for the right reasons."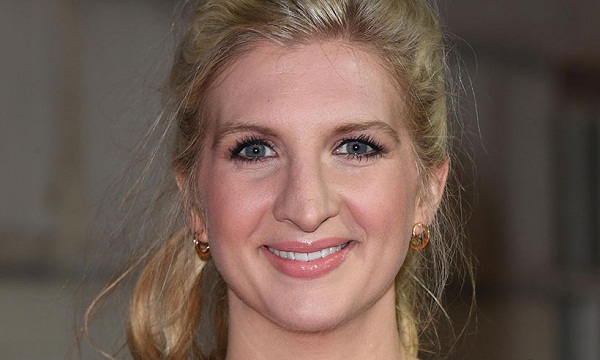 Click to know more about Hope is the word! Click to learn about Runyan's successful fight with her macular degeneration and her unrelenting determination to reach the Olympics!
They wed in 2014 but split in 2016 and remained friends after that. She also gave her take on becoming a mother for the first time. She said:
"it was harder than any training or achievements in the pool."
She earned two gold medals at the 2008 Beijing Olympics.
Short bio on Rebecca Adlington
Rebecca Adlington, nickname Becky, is a British former competitive swimmer. She has done her specialization in freestyle events in international competition. She has won two gold medals in the 400m freestyle and 800m freestyle at the 2008 Summer Olympics. More bio…
Click to know more about Sara Hills-Huegill, wife of former Olympic swimmer Geoff Huegill has been accused of cheating her PR clients!
Source: dailymail.co.uk, the sun, mirror UK