Know everything about Rebecca Humphries, the ex-girlfriend of comedian Seann Walsh!
Rebecca Humphries is the ex-girlfriend of the Strictly Come Dancing contestant Seann Walsh who was caught kissing his dance partner Katya Jones last year. Her name came to make headlines at that time but not many websites have detailed her life and career! Read on to know more about Rebecca Humphries' career and personal life!
Rebecca Humphries and her relationship with Seann Walsh
Rebecca Humphries was dating comedian Seann Walsh for the past 5 years. They were happy together until he participated in the reality TV show and contest Strictly Come Dancing. Seann was photographed in London outside a pub kissing his dance partner Katya Jones, 29 who is married to Neil Jones. The pictures made headlines and Rebecca's name was thrown into all this since she was the girlfriend of Seann at that time.
Rebecca soon unfollowed Seann on his Instagram. She liked a number of tweets from fans which were sympathetic and supportive towards her. Rebecca did not stop at that.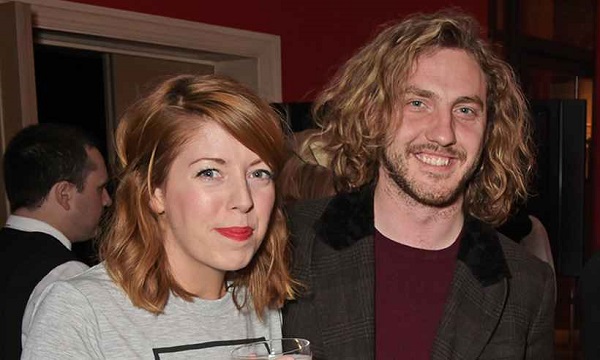 She took to social media to blast Seann and labeled him as 'controlling'. Further, Rebecca wrote that when she felt that there is something wrong going on in his relationship with his dance partner Katya, Seann had repeatedly and aggressively called her a 'psycho/nuts/mental'. Rebecca was disturbed with all the negative publicity and dumped Seann for cheating on her. She wrote:
 "Hello there, my name is Rebecca Humphries and I am not a victim.

"I wasn't sure whether to respond to events from the past week, but I feel the narrative has missed a couple of crucial elements that I would like to clear up."
Rebecca left the London apartment which both shared and took their pet cat, Winston with her when she left. Seann Walsh, 32 had apologized at that time saying:
 "In light of the story in today's newspaper I would like to offer my sincere apologies for my actions.

"This is no excuse but it was a one-off drunken mistake which I am truly sorry for."
However, he did not mention Rebecca's name in his apology. Rebecca revealed to her fans that the incident took place on 3 October 2018 which was her birthday. She received support from her fans for her action of dumping the unfaithful Seann.
Rebecca Humphries and her career
Rebecca is an actress and had played Molly in National Theatre Live: The Kitchen in 2011. She has also done some films which include ITV's Cockroaches, BBC One's Hold The Sunset and Come Fly With Me. She has starred in the documentary Morgana Robinson's the Agency.
Rebecca was in TV show Big Bad World in 2013 and it was here that she met Seann Walsh. Her net worth is around $500k
Rebecca Humphries and her early life, family, age, education
Rebecca was born on 3 October 1987 in Norwich. Her current age is 31 years. She has a British passport and her ethnicity is not known. There is no information available about her parents, siblings, and education. Some websites state that she has a younger model sister but this could not be ascertained.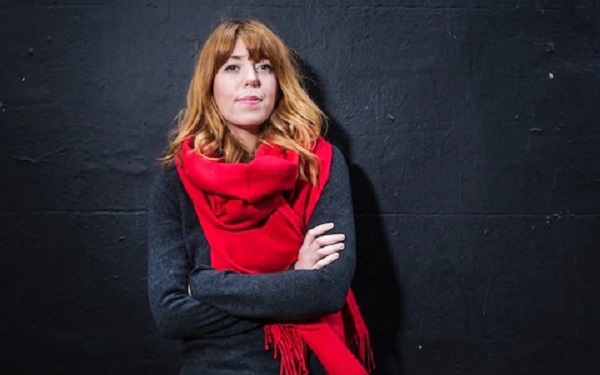 Rebecca Humphries-social media profile and body measurements
Rebecca is active on social media platforms and has a good fan following. They supported her during her breakup with Seann. Rebecca is also a beautiful woman. She has a height of 5 feet and 5 inches and a weight of 59 kgs. Her figure stats run as 34-26-35 inches. Her shoe size is 6 and she has brown hair and hazel-colored eyes.
Source: the sun, dreshare