Rebecca King Crews is Married to Terry Crews and made a pact of 90 Days with out SEX!! Know about Terry's addiction to Pornography!! The Couples Personal Life and many more
Rebecca King-Crews is a stunning actress and her magnificent roles in TV shows and movies have won millions of hearts all over the world.
She has been known for her agreement with husband Terry Crews of 90 Days without Sex!! Do you wanna know about the agreement? Well, Let's find out together!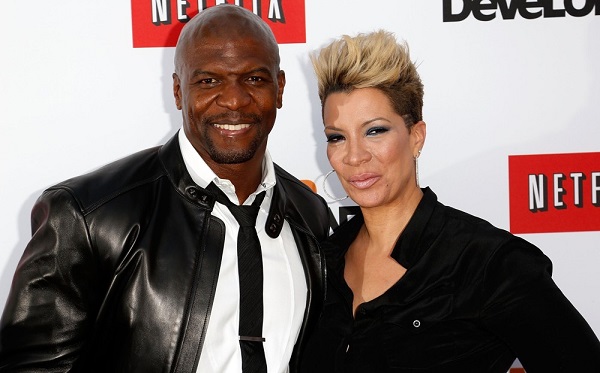 The 90 days Challenge
Terry Crews said that he is content sleeping differently. The Brooklyn Nine-Nine actor shared the secret of what happens between his wife and him in the bedroom.
He shared that they made a pact to not have sex for three months. And he said the reason for it is to strengthen their marriage.
He said during an interview with HuffPost Live,
"[It was] 90 days — no sex, all relationship, all talk, all cuddle, I found that at the end of that 90 days, I knew who she was, and it wasn't about 'Let's go out because I know I'm going to get some sex later.' It was like, 'Let's go because I want to talk to you. I want to know you.'"
Terry said that every man has a desire to be intimate. But the test of their true feelings can be proved if you want her, not just her body. He said,
"You're not looking for porn. You're looking for someone to know you and love you at the same time, that's all you want every man out there. But he's scared sometimes. That's why men put up big fronts."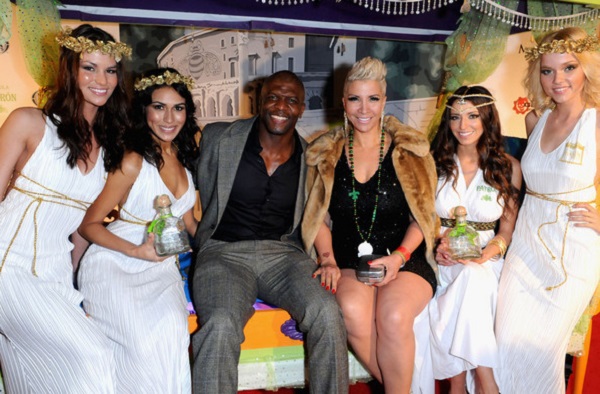 You may like to read Rhyce Power encashes on his newfound fame by making a profile on celebrity adult app Onlyfans!
Terry addiction to porn
Terry Crews made a hard confession about his dirty habit that sent him to rehab. The NFL-player-turned screen actor confessed in a video that he is addicted to. He said,
"For years, years, years, my dirty little secret was that I was addicted to pornography, it really, really messed up my life in a lot of ways,"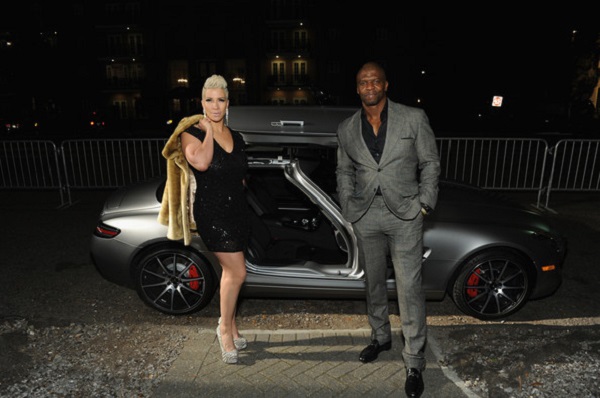 In those videos, Crews explained that his obsession towards porn started when he was 12. He said his obsession almost ruined his life. He said,
"I had the biggest sense of entitlement ever. I felt the world owed me something and I felt like my wife owed me sex. Some people say 'Hey man, you can't be really addicted to pornography,"
He used to watch porn the whole day and night. So that when he thought that this is a problem in him. The fantasies that almost ruined his life pushed him to change about seven years ago. He added,
"My wife was literally like, 'I don't know you anymore. I'm out of here,'" Crews recalled. "I had to change because I realized, yo, this thing is a major, major problem. I literally had to go to rehab for it,"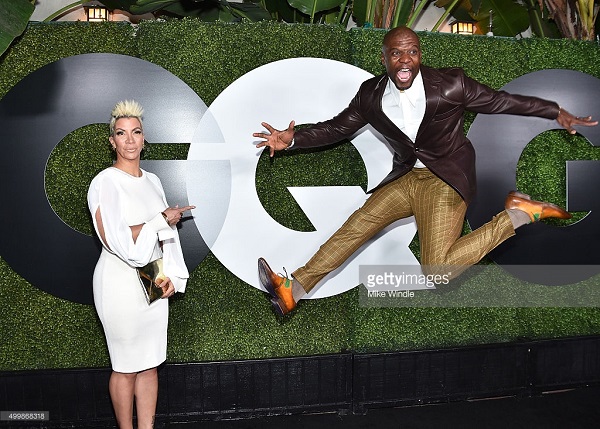 His wife, Rebecca when she came to know about his problem, she supported him and decided to help him.
Personal Life of Rebecca King Crew
Rebecca was born in Benton Harbor, Michigan. Her personal life is as perfect as her career. She is married to Terry Crews, a former NFL star, and actor on July 29, 1990. The couple has been married for more than two decades.
She has four children; three daughters and one son from her husband, Azriel Crews, Isaiah Crews, Tera Crews, Naomi Burton-Crews and the last one is Wynfrey Crews.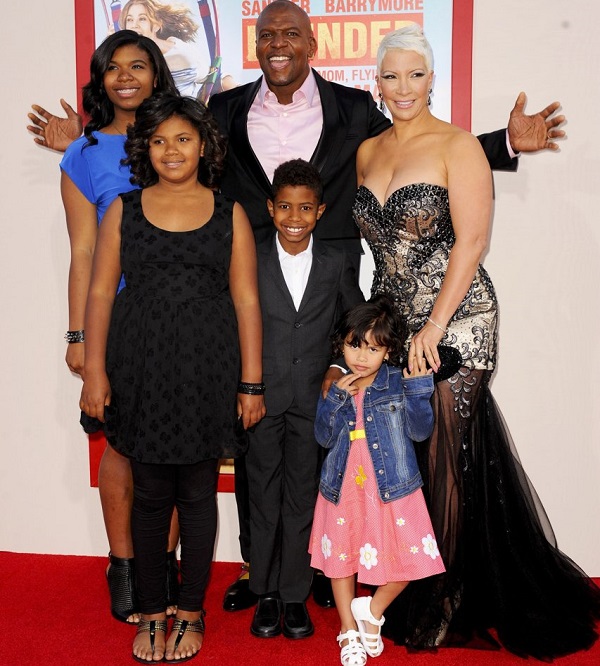 Rebecca and her husband Terry Crews still wants to have children and are planning for a sixth child. The couple is thinking to adopt their sixth child. She is not having any kind of extramarital affairs.
Rebecca is also looking after her daughter whom she had from her previous relationship. Currently, she is living with her family in Michigan.
She has also been active on popular social networking sites such as Twitter and Facebook. She is also available on Instagram. Moreover, she has always enjoyed a great salary and this has always boosted her net worth.
Also read Actor Terry Crews has a New Profession Now, Launches His First-Ever Furniture Collection For The American Brand Bernhardt Design
Short Bio on Rebecca King Crew
Rebecca King-Crews is an Actress, Singer(Gospel Singer), Songwriter, and Musician. Apart from that, she is also a wife and a mother. Rebecca is the Executive Producer of her own hit Reality Series "The Family Crews", which airs on BET Networks Domestically and MTV International Worldwide. She recently directed the independent, soon to be released, featured film "Tucht" written by Alex Molina and produced in conjunction with ASAOPE Films, New York.