Rebecca Liddiard gets excited when an audition for historical roles comes up! Know about her career and relationship status!
Rebecca Liddiard is a gorgeous and talented actress from Canada. She is in her late 20s and one wonders whether she is in any relationship; current or past. Let us find out about her personal and professional life!
Rebecca Liddiard and her relationship status
Rebecca's fans and viewers are keen to know whether he is dating anyone and if so, who her boyfriend is. But unfortunately, Rebecca has opted to keep quiet on this aspect of her life. She has exercised her right to privacy and not disclosed anything on it to anyone.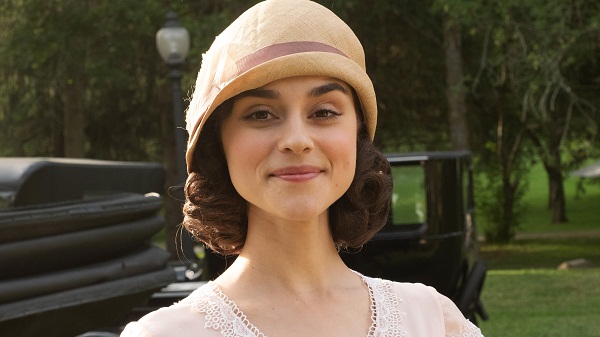 On scanning her social media, one can see that there are no pictures of her with any male which would suggest that he is her likely beau or fiancé. Hence, it can be judged that Rebecca is not in any romantic involvement and enjoying her singlehood and career. It is likely that she does have a boyfriend which she wants to keep away from the prying eyes of the media and reveal only when the time comes! We will wait for that!
Rebecca Liddiard and her career
Rebecca is currently playing the character of Mary Shaw which is the main role in Frankie Drake Mysteries. She is associated with this TV series from the year 2017. When she bagged this role, people quickly realized that she is mostly into historical roles. When queried on the reason for it, Rebecca had laughingly answered:
"I would say I am more of a historical fiction nerd. I absolutely love to read and watch historical fiction pieces-I always have. That's probably where it comes from. I can't speak for the people who cast me but I always get excited when an audition comes up for these roles."
She added:
"I like to research for every role I go for, but for historical pieces, there's little bit more to get into."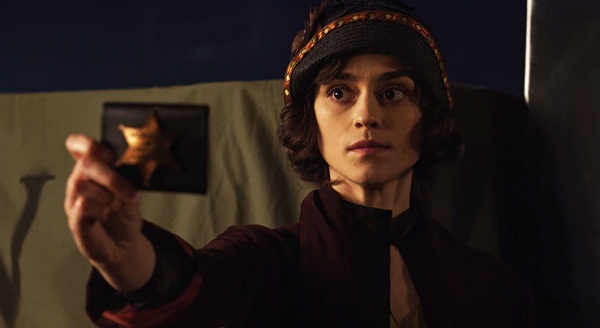 Rebecca first was working as a part-time office manager. She bagged the role in Houdini and Doyle in 2016 and it was at this time that she left the post. In 2013, she appeared in Murdoch Mysteries. Later in 2015, she starred in an episode of Man Seeking Woman in the role of Serving Ghoul. She also was in 3 episodes in 2015 as Hanna the TV series Between. She portrayed Ella in 2015's web series MsLabelled.
In 2016, she first appeared in Saving Hope as Bree Hannigan and later in the lead role of constable Adelaide Stratton in Houdini and Doyle. The same year, Rebecca got the TV film of Hallmark called For Love and Honor where she starred as Kylie Brennan.
The next year, she did Reign, Alias Grace, and Slasher. In the latter, she had the main role of Andi.
Rebecca Liddiard's childhood and growing years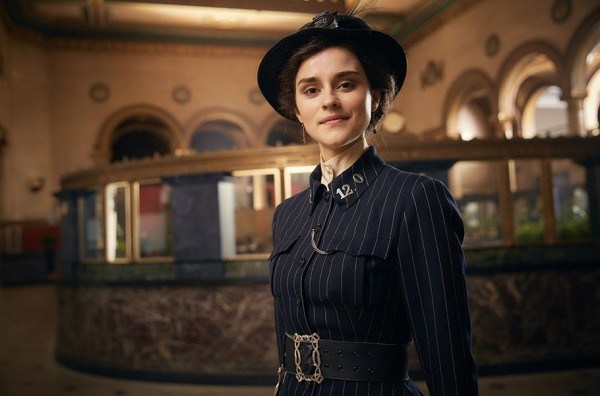 Rebecca is born in the year 1990 or 1991 but her exact birthdate has not been revealed. Her birth was in London in Ontario in Canada. She has studied acting and did a theater performance course from Ryerson University. At the age of 18, she shifted to Toronto, Ontario in Canada.
Short Bio on Rebecca Liddiard
Rebecca Liddiard is a Canadian actress. People mostly know her for her role as Constable Adelaide Stratton in the 2016 trans-Atlantic mystery series 'Houdini & Doyle.' Additionally, she also portrayed the role of a morality officer Mary Shaw in 'Frankie Drake Mysteries.' More Bio…
Source: Wikipedia, pop mythology