Rebecca Michael, former child actress on EastEnders from 1989 to 1993 is now a top executive on Google!
It seems to have been the right decision of career for child actress Rebecca Michael who had played the role of Janine Butcher in EastEnders from 1989 for 4 years. She quit in 1993 and is now in a high post with Google!
Rebecca Michael and her time on the show EastEnders
Former child actress on EastEnders, Rebecca Michael had played the character of Janine Butcher on the show. She joined the series in 1989 and was on it for four years before she quit in 1993. Alexia Demetriou later took up the role and she portrayed the said character for three years. She stopped work with the show in 1996. This was followed by Charlie Brooks portraying the adult Janine Butcher in 1999. She continued until March 2014. That was the final appearance of the character on the show.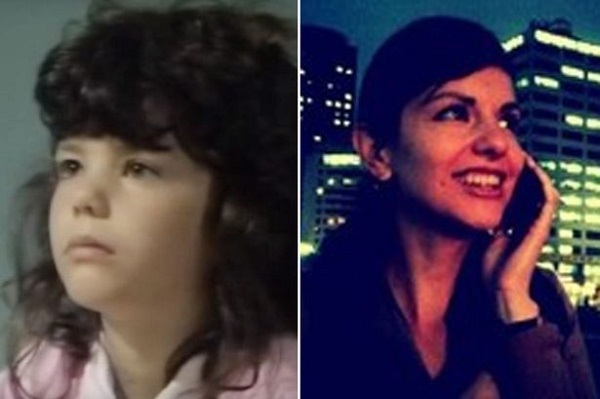 Thus the role of Janine Butcher was played by these three actresses. It is an antagonistic character who is a villainess and a super bitch. She is into drug addiction and sells her body for money. She later gets rich and suffers from agoraphobia.
Rebecca and her current work status
Rebecca is no more in front of the camera. She is also not in the entertainment industry. She is working in a completely different role. Currently, she is with Google company. She is the head and director of global marketing at Google Search and augmented reality. This is as per her LinkedIn page.
Her work location has also changed. She is not in Walford but around 5000 miles away from it in California. She is with the top tech companies in the world. Rebecca is with Google now for the last twelve years.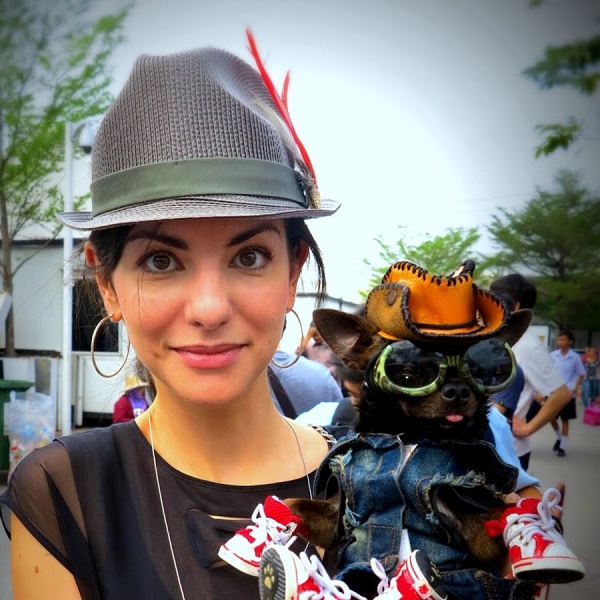 She has made her way up to the top and this is a great achievement for her! She started as an associate industry manager with Google. Her curriculum vitae is impressive now. It looks like she took the right decision to be away from the limelight and the entertainment world which has its unpredictability and struggles linked with it.
What happened to the character Janine Butcher on the show?
The antagonistic Janine Butcher is off the show since 2014. But she is not killed or has not died in the show yet. This means that she could reappear again anytime when the show producers want it and if the script demands it. Sometimes, characters are also brought back on popular demand.
In July 2019, Charlie, 39 had come on the Loose Women show. At that time, she had teased about a return of Janine. She said:
"I could potentially [return] – I always say the same answer, never say never. She's in France swanning it up with Scarlett."

"I always say, 'Never say never'."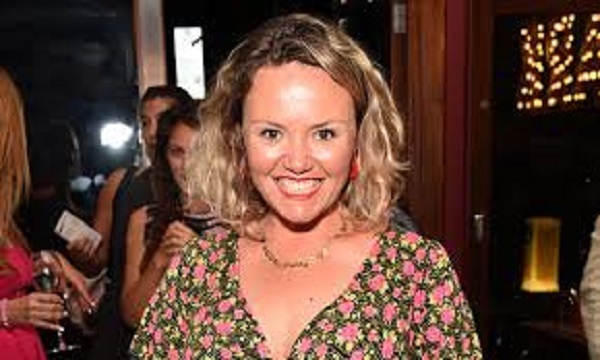 Scarlett is the character of Janine's daughter in the show. Charlie also has been way from the entertainment world in the interim period. Last year, she had revealed on her Instagram that she is part of a new business venture called iampro.
Also, read Letitia Dean, EastEnders actress talks about her anxiety on resuming work for the show!