Rebecca Schaeffer's twenty-eighth death anniversary! The budding actress' murder by an obsessed stalker! Read for details!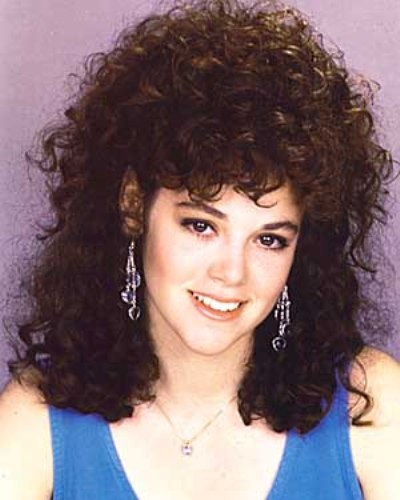 Tomorrow, 18th July 2017, is the twenty-eighth death anniversary of an upcoming actress of yesteryears Rebecca Schaeffer.
We remember this brave soul who did not choose to die the life of a soldier for a cause!
---
The rising star
The American model and actress Rebecca Schaeffer was born the only child to Danna (writer and teacher) and Dr. Benson Schaeffer (a child psychologist).
Raised in Portland, she started as a teen model in the junior year of her high school. With the permission of her parents, the young girl moved to New York City for better prospects.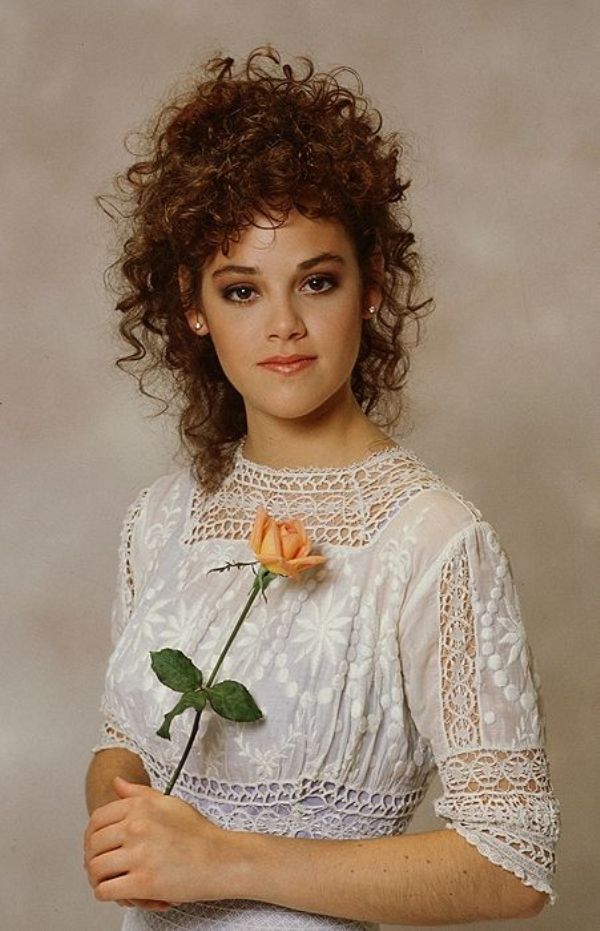 More modeling assignments and TV and films roles came her way which she willingly took and completed successfully.
She bagged the role of Patricia in 'My Sister Sam'. She also starred in several supporting roles. Her career was soaring when the unfortunate occurred!
Rebecca's stalker
Rebecca was living alone in an apartment in West Hollywood. She was being stalked by a fan for nearly three years before her death.
The stalker, Robert John Bardo, 19 was previously obsessed with child peace activist Samantha Smith until she died in a plane crash in 1985.
His obsession later switched to Rebecca. He wrote several letters to Rebecca which largely remained unanswered. One of his letters was, however, answered by an employee of Rebecca's fan service.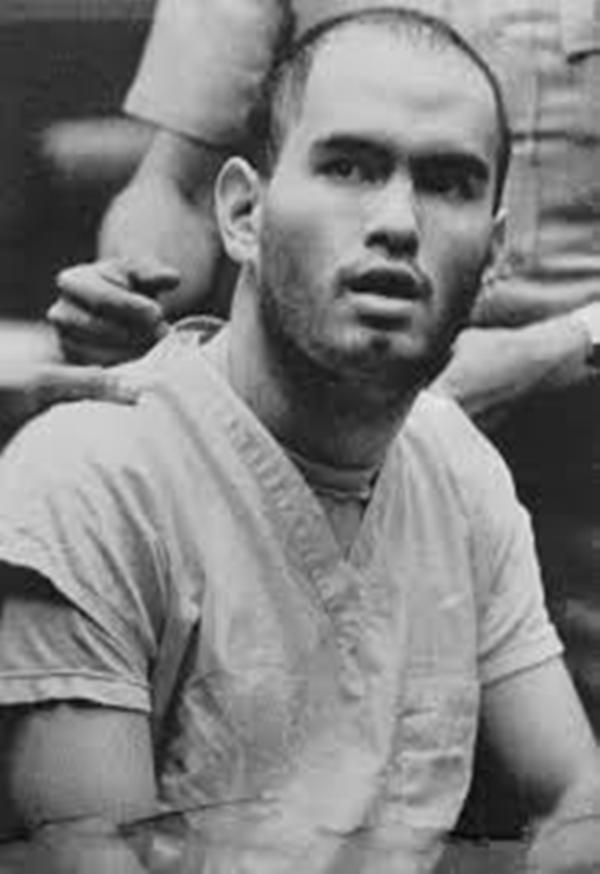 Bardo made his trip to Los Angeles on the set of 'My Sister Sam' in the hope of meeting Rebecca. But he was turned away by the 'Warner Bros' security.
Bardo was burning with anger and returned one month later with a knife. However, he again could not meet the actress since the security personnel did not allow him an entry.
Bardo returned to his Tuscon home. But when he saw Rebecca on-screen in bed with a male actor, he was filled with jealousy and anger. He decided that she should be punished and set to act on this mission.
He paid a detective $ 250 to obtain Rebecca's house address from the records of the California Department of Motor Vehicles.
With his brother's help, he procured a handgun of Ruger GP100 .357-caliber. Equipped with a complete proper address and weapon, Bardo rang the doorbell of Rebecca's apartment.
Rebecca answered the doorbell. After a short conversation, he went for breakfast and returned to aim at her chest and kill her at point-blank range. Bardo fled.
With neighbors' emergency call and help, she was shifted to the local hospital but died thirty minutes after admission.
Bardo' trial and conviction
Bardo was caught from Interstate 10 when motorists called the traffic police about a man running in between the vehicles on the highway. He confessed to the murder. He was put on trial for murder.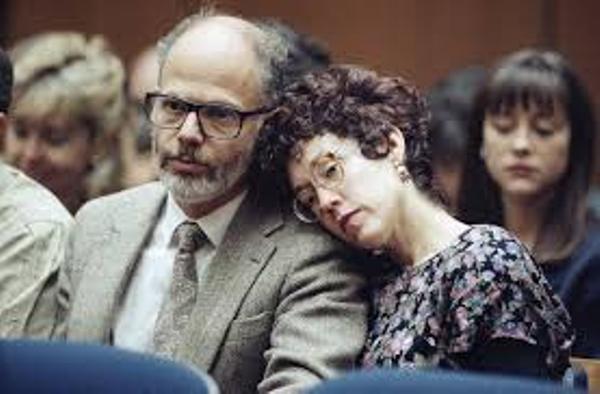 The prosecutor was Marcia Clark. In 1991, he was handed life imprisonment with no parole. He is lodged at Ironwood State Prison. Marcia Clark said:
"Good things came of it, but none of those things bring Rebecca back."
You may like to read Death of America's rising star! in Car Crash at the age of 29 Click to see more about his career,life and relationship
The anti-stalking police force and laws
Rebecca's untimely death prompted the local police department to set up a special anti-stalking squad for such cases. The 'Driver's Privacy Protection Law' was enacted in California in 1994 which prevents the release of driver's personal details.
Besides, anti-stalking laws were enacted first in California and later in all the states of the US. At the time of her sad demise, Rebecca was dating director Brad Silberling.
He is presently married to actress Amy Brenneman and has 2 children, Charlotte and Bodhi with her.
Talking about Rebecca's death, Brad said:
"We weren't aware of the ripples going out right after Rebecca died. But it was an earthquake."
On her 28th anniversary, www.marriedbiography.com pays tribute to this innocent soul who died so young!