Rebel Wilson, Australian actress goes red carpet official with rumored boyfriend Jacob Busch!
There were rumors now for some time about the love life of Australian actress Rebel Wilson. She was said to be in a relationship with Jacob Busch. And now she has sort of confirmed on it. She and her beau were on the red carpet together. They were at the Joan Miró exhibit at Villa Paloma Monaco in Monte-Carlo. The couple also got an opportunity to personally meet and speak to Prince Albert himself.
Rebel Wilson and her new man
Australian beauty Rebel Wilson was at the Monte-Carlo Gala for Planetary Health in Monaco on Thursday 24 September 2020. Later, on the next day, she was at the Joan Miró exhibit at Villa Paloma Monaco in Monte-Carlo. On the red carpet along with her was her new man, Jacob Busch.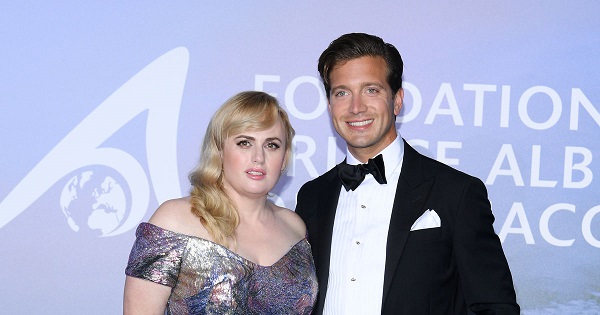 Rebel was wearing a gorgeous iridescent off-the-shoulder gown. She had a matching face mask with it. And Jacob was in a sleek tuxedo. Rebel, 40 had put her blonde locks in waves on the side. The couple turned heads as they walked the red carpet together.
Rebel on Instagram
Neither Rebel nor Jacob has verbally confirmed that they are dating. But pictures speak a lot. Rebel uploaded a series of photos on her Instagram and Instagram Stories. All were with Jacob. Jacob's family has founded the Anheuser-Busch brewing company. She had uploaded the photos on 24 September 2020 and also on the next day. Jacob was also in a group photo that Rebel had posted. They seemed to be traveling at that time.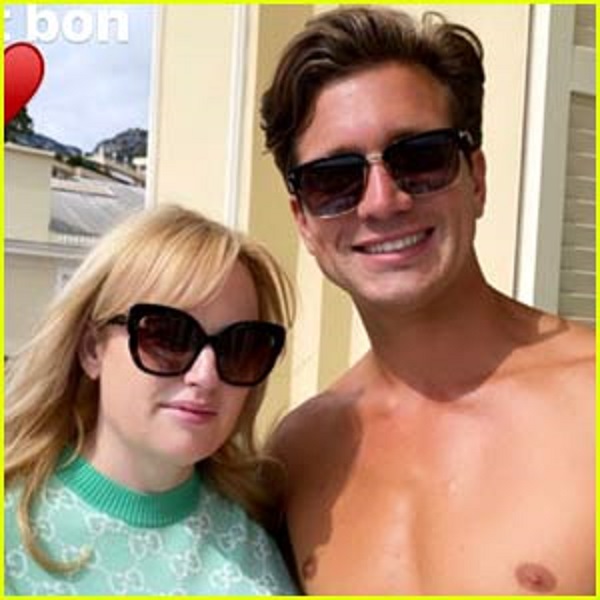 On 25 September 2020, Jacob who is 29 also uploaded a photo on his Instagram. He was shirtless on a balcony and along with him was his lady love. This only added to the romance rumors. And he had put the caption below:
"C'est bon"
He followed this simple caption with a heart emoji. Things are getting clearer about their relationship!
Rebel and her weight loss
The whole year has been an exciting one for Rebel. She has been documenting her weight loss on her social media for her 8.6 million fans worldwide. The gorgeous actress had posted in January about her great weight loss and her body coming back into shape. Recently, she stated that she is only 17 pounds away from her goal weight. Earlier in January, she had also said that this year would be her year of Health. And she wrote now:
"Thanks for all the love so far on my 'Year of Health' journey — when I was reaching for the candies last night after dinner I thought to myself 'hmmmm…better not' and had a bottle of water instead x 8kg's to go until I hit my goal — hopefully, I can do it by the end of the year x,"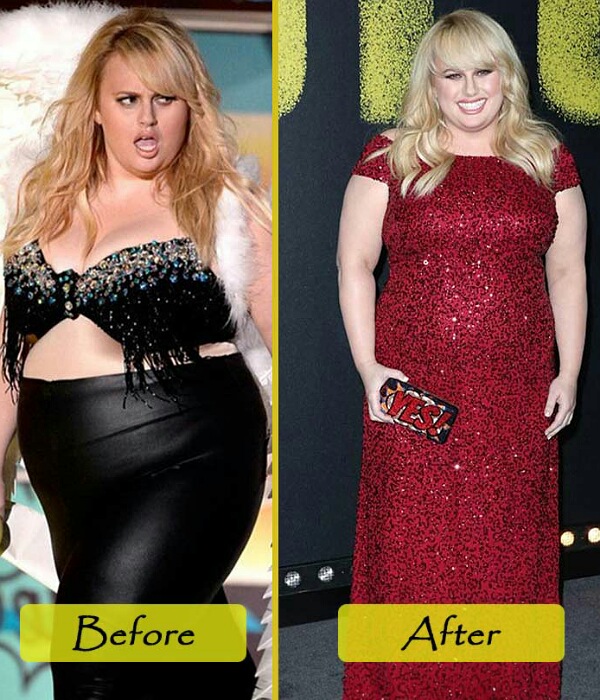 Rebel also met Prince Andrew, 62, and posed with him for some memorable snaps. She also had pictures with Joan Punyet Miró, the grandson of the famous Spanish painter and Swiss art gallerist Isabelle Bscher.On the occasion, Rebel and Jacob were introduced to Prince Andrew as a couple!
Also, read the complete short bio of Rebel Wilson here