Red Carpet! Here Is The List Of The Best Dressed Stars Of 'Rough Night' Premiere; Scarlett Johansson, Zoë Kravitz and More Best Dressed Stars Comes To The List
The red carpet has its own glamor vibe. We can see the celebrities coming in their best glamor look. the red carpet was full of many big celebrities of Hollywood. Some came in hand in hand while someone's dressing sense was grabbing everyone's attention.
Recently many stars hit the red carpet of "Rough Night" premiere. The renowned faces like Scarlett Johansson, Zoë Kravitz attended the premiere. Including them, many stars came out in full force to celebrate the New York City premiere of Rough Night. The event was held on  Monday, June 12, 2017, at the AMC Loews Lincoln Square Theater. As like any other Red Carpet event, some successfully came up in the list of  Best Dressed Category. Scroll to know more:
Scarlett Johansson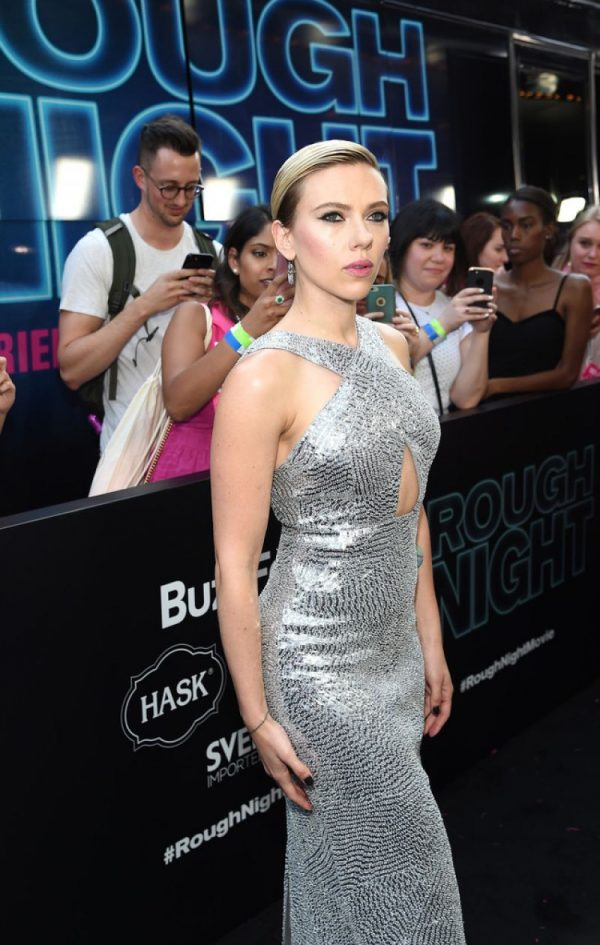 The  American actress, model, and singer, Scarlett Johansson attended the grand premiere of "Rough Night" on Monday. She entered the red carpet with the shimmering, silver Michael Kors gown. The ear jewels and the light make-up embraced her beauty much more.
Zoë Kravitz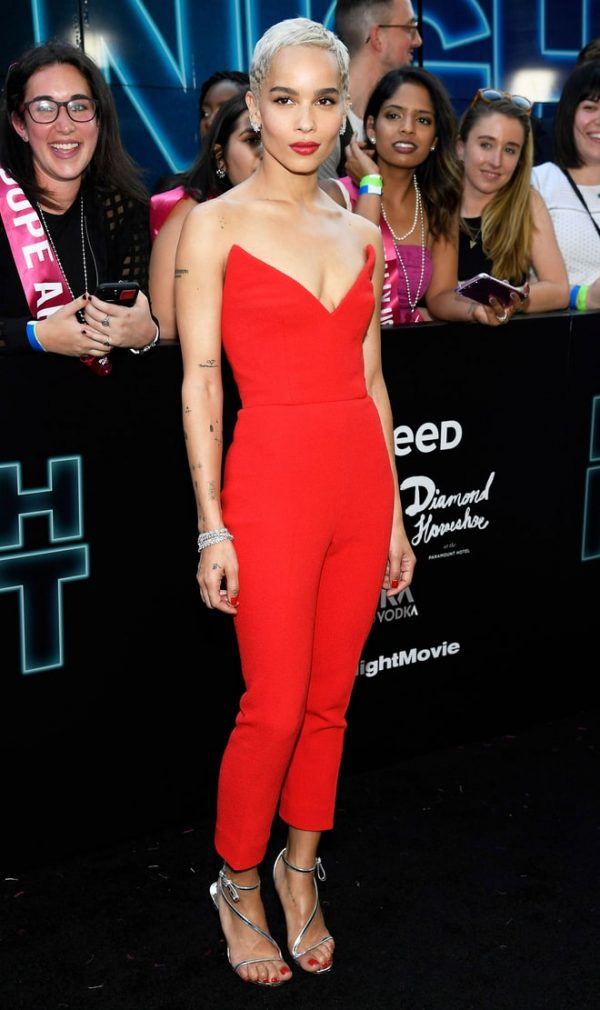 Red for the Red Carpet! Though it is not that so perfect combo,  American actress Zoe Kravitz totally justified the dress in the event. She came along on a red Oscar de la Renta jumpsuit. In addition to her look, she went for some hand bracelet and earrings with the red lipstick. She was looking a diva in the dress.
Kate McKinnon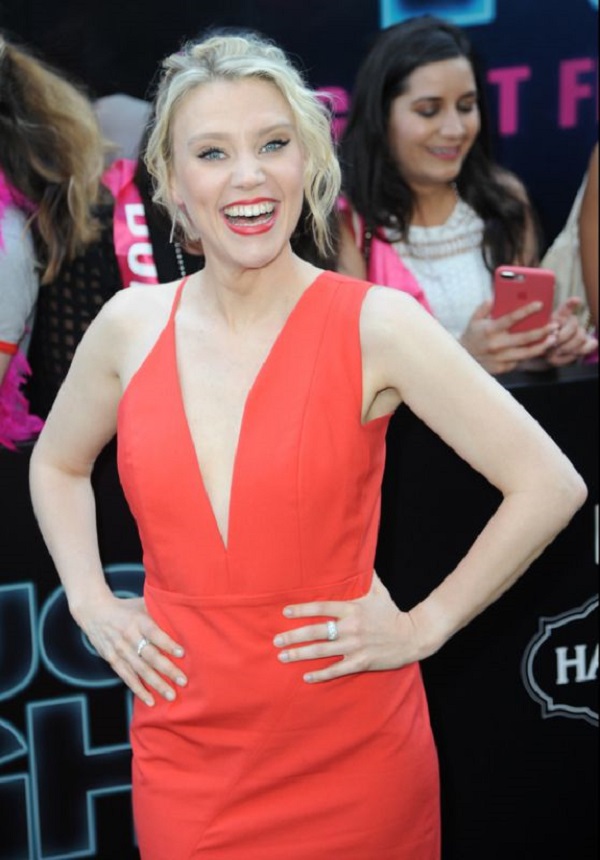 Another Red! Followingly our another star Kate Mc Kinnon came along in the red for the Red Carpet. She entered the event with a gorgeous look In a red dress with asymmetrical straps and a deep-v neckline. She tied up her hair and put on the earrings which were looking perfect on her. 
Demi Moore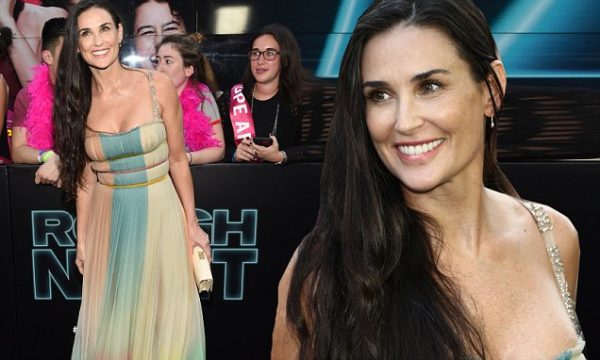 Playing with colors! Going for the multi-color for the Red Carpet is a bit risky. But this gorgeous diva
Demi Moore
went through the lane and also nailed in the dress. She came to the red carpet with a multi-colored Dior gown. She was grabbing all the eyeballs with her marvelous smile in her face.
Keegan-Michael Key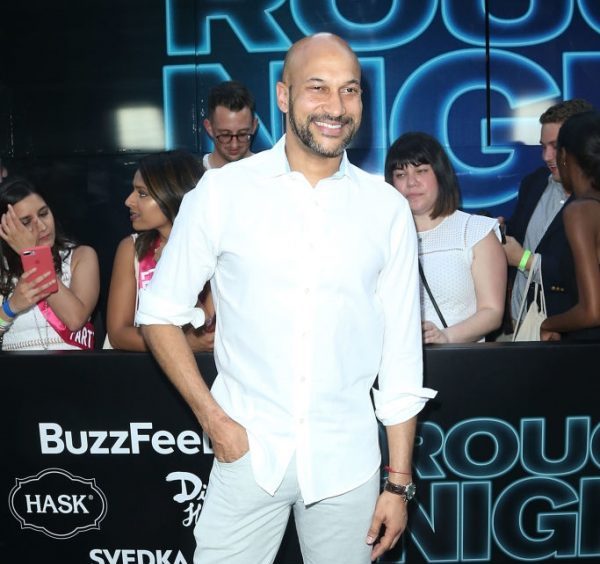 Handsome Hunk! The handsome comedian star and actor Keegan-Michael Key also appeared at the premiere event. White for the Red Carpet? Well, Keegan came to the event on white jeans and a white button-down. He was looking amazing in his event looks.
Ilana Glazer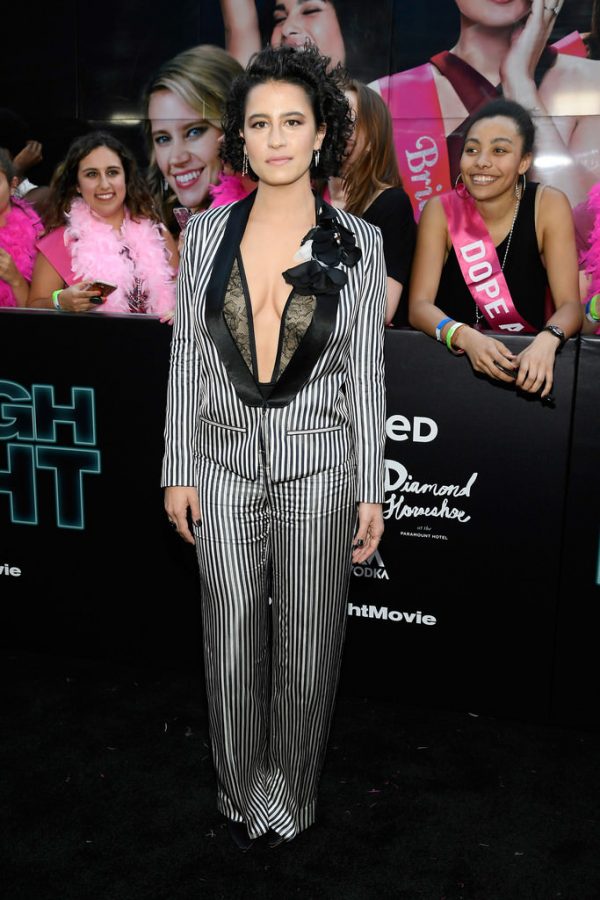 In the list of the best dressed, here comes the another name of the very talented comedian and actress Ilana Glazer. She arrived at the event on a Lanvin. The deep neckline dress with the flower design on the either side was looking perfect on the diva.
Jillian Bell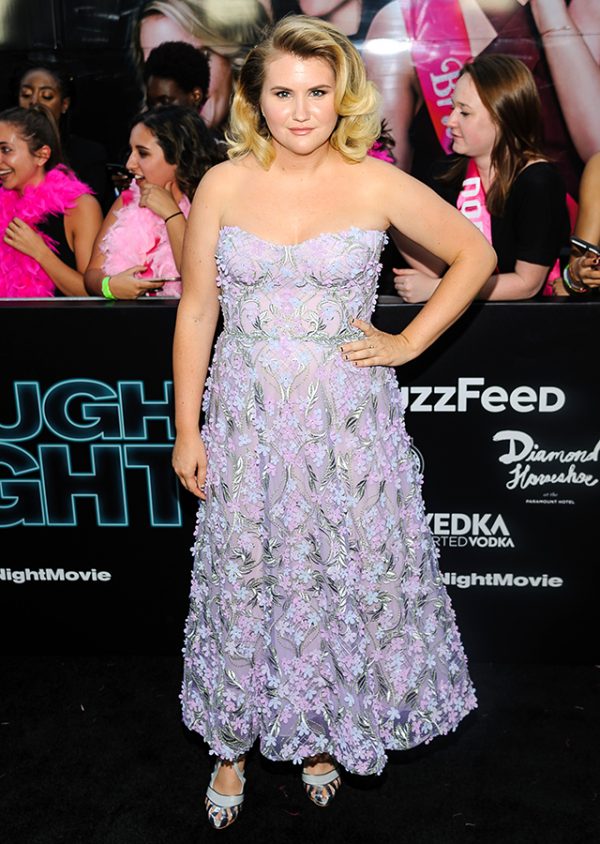 Yael Stone