(Writer, Author, Blogger)
Ree Drummond is an American author, blogger, and food writer. She resides on a ranch in Oklahoma and is married with four kids.
More about the relationship

Ree Drummond is a married woman. She married Ladd Drummond on September 21, 1996. At present, they reside on a remote cattle ranch around Pawhuska, Oklahoma.

They have four children from the marriage, Alex, Paige, Bryce, and Todd. She and her husband are the 23rd-largest landowners in the country.
Photos of Ree Drummond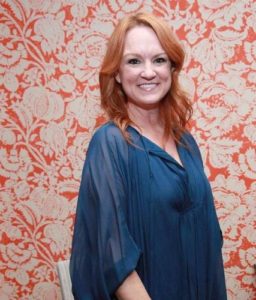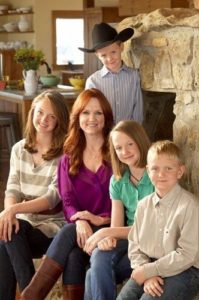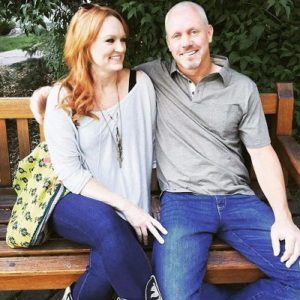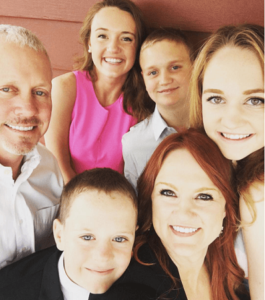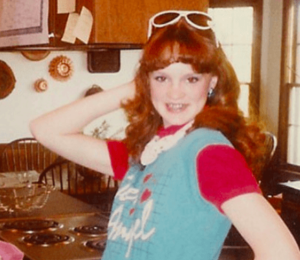 ---