Ree Drummond's Daughter Alex Drummond Is Married! Who Is Her Husband?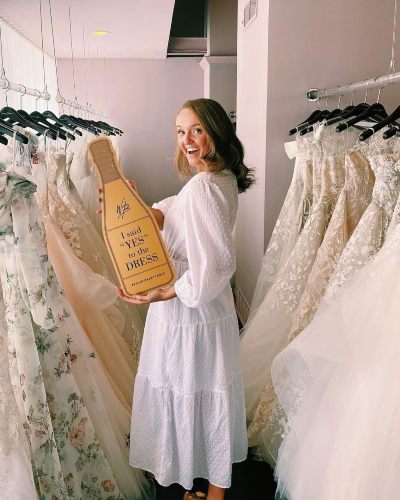 Alex Drummond is married now
Alex's mother, Ree shared some of the exclusive pictures from the event
The couple started dating in the freshman year of their undergraduate
---
Alex Drummond tied the knot with her long-term boyfriend. The couple tied the knot with family and friends at the family's Oklahoma ranch.
Alex is the oldest child of food blogger and television personality, Ree Drummond. Ree had a few concerns about her daughter's big event due to potential high winds news on the day. However, the event went smoothly without any issues. Here is all you need to know about the venue, guest, wedding, and the couple.
Alex Drummond is Married!
The oldest daughter of Ree tied the knot with her longtime boyfriend, Mauricio Scott. Alex's father Ladd, mother Ree, and her siblings Todd, Bryce, Jamar, and Paige attended the wedding.
One of her sisters Paige shared a picture of her with the bride and groom from the event. Moreover, the mother of the bride also shared a picture of her with her husband joking about the ceremony saying: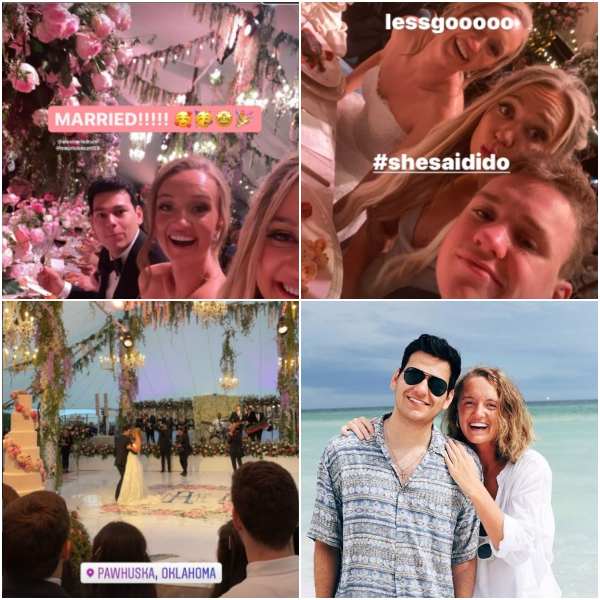 "Our honeymoon baby is getting married tonight. (TMI?😂)," 
The couple finally had their big day ceremony after nine months of planning. The Scott and Drummond family celebrated their big day in a ranch with a spectacular ceremony and reception.
The Drummond family constantly shared the pictures with some of the touching moments throughout the weekend. Alex's siblings shared some of the inside pictures while hanging out with the bride and groom.
Alex's mother planned all of the wedding talking responsibility of venues, food, and guests. The guests at the wedding enjoyed wedding cakes from Amy Cakes from Oklahoma City.
One of the cakes was a bit traditional one while another was chocolate, shaped with the decoration of a football jersey.
Relationship between Alex and Mauricio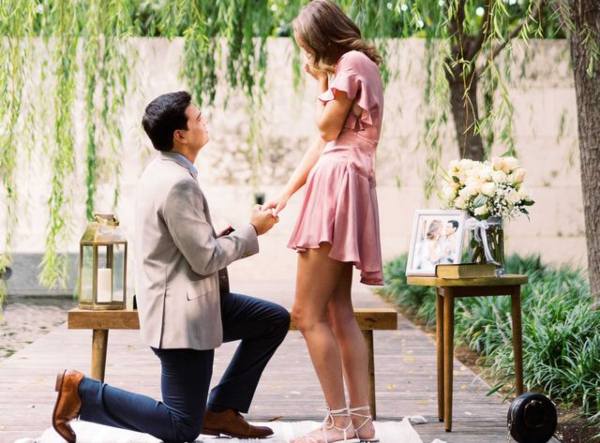 The couple met back when they were freshmen in undergraduate at Texas A&M University. Both of them graduated from the University back in 2019.
The couple constantly shares their adventures and vacation pictures on their Instagram. Some of the recent trips of the couple were to Cedar Creek Lake in Texas and Miramar Beach in Florida. The couple is getting love and blessing on their social media account.
After dating for many years, Scott went down on a knee to propose to her last August. Alex shared the picture of Scott going on one knee to ask her for marriage.
They celebrated the milestone in their relationship with all of their friends and family. On the other hand, Scott made it a perfect night with celebratory champagne and a flower wall.
More About Ree Drummond
Ree Drummond is an American food writer, author, and blogger. Additionally, she is also a chef, photographer, and television personality. Currently, she appears in her own television program, 'The Pioneer Woman'. See more bio…