Reed Robertson and Wife Brighton Are Expecting Their First Baby Together!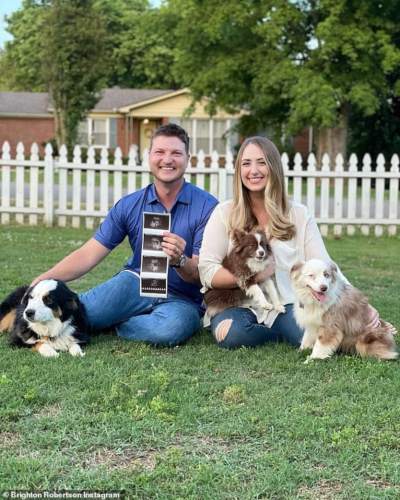 Reed Robertson and Brighton are pregnant with their first child together. 
The soon-to-be parents share the snap of their baby's ultrasound on their social media. 
Brighton will be giving birth to a baby girl in November.
---
Duck Dynasty star Robertson and his wife are going to be parents soon for the first time. The soon-to-be mom announced they will be welcoming a baby girl in November. They tied the knot back in October 2016 in an intimate ceremony. The news of their first pregnancy first came three weeks after  Reed's cousin Sadie Robertson and her husband Christian Huff had their first baby. Here is all you need to know about the couple's pregnancy and their married life.
Reed Robertson and Brighton are pregnant
Baby Robertson on the way! Duck Dynasty star is expecting his first baby with his wife Brighton. The mom-to-be shared a series of pictures which also included their baby's ultrasound. She was cradling her baby bump while he held the ultrasound on his hand with their dogs staying on their side. Moreover, they also mentioned they will be welcoming a baby girl this coming November.
Her mother Missy commented on the post where she announced her pregnancy writing: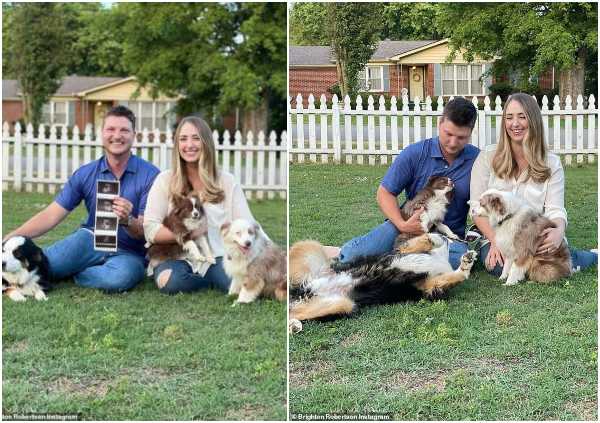 "I've been about to burst with this news! Yayayayayay!!! Y'all are going to be awesome parents to my grandbaby!! We love y'all so much!"
Just three weeks earlier Reed's cousin, Sadie Robertson, and her husband Christian Huff welcomed a baby girl on May 11. Their family is excited for the new member of the family who will join them in November.
Relationship of the couple
The Duck Dynasty star married his longtime girlfriend Brighton in October 2016. The wedding was traditional, whimsical, and also romantic at the same time. The couple read their vows under a huge floral archway in a field in Monroe, Louisiana. Later on, they had an outdoor reception where she dressed a princess-style gown in a lace bodice, cap-sleeves, and full tulle skirt. Reed proposed to Brighton during a family trip to New York City in December 2015.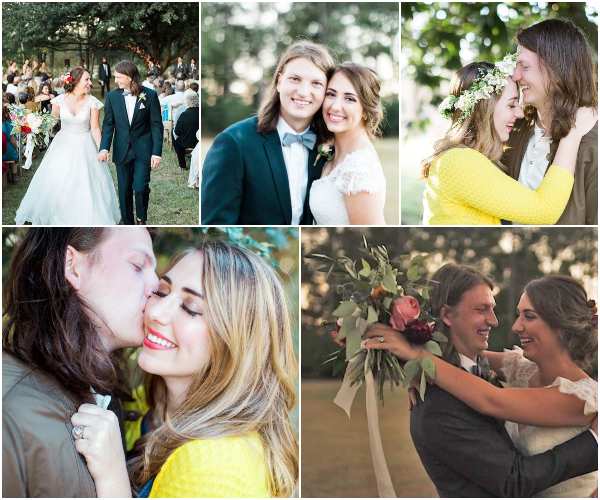 They celebrated their engagement in the Big Apple with Thompson's brother and mother, and Reed's mother, sister, and brother. Though they looked for the ring together, Brighton was surprised with the vacation proposal. Furthermore, she mentioned though she knew the proposal was coming up, she had no idea it was happening on the family vacation. They dated for more than four years before the Duck Dynasty star went down the knees to propose to her. At the time, she shared the picture of their proposal on their Instagram account with the caption which reads:
"This is my fiancé Reed, he told me he loves me so much he's giving me his last name. And I said YES!"
Reed shared a photo of the engagement ring on his Instagram account announcing the news to his fans and followers.