Reese Witherspoon, renowned American actress finally settled with her husband Jim Toth after several unsuccessful romantic relationships..!!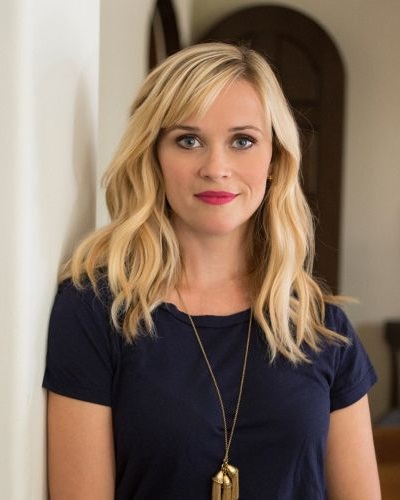 Academy Award, a Golden Globe Award, a BAFTA, and a Screen Actors Guild Award winner Resse Witherspoon was born at Southern Baptist Hospital, New Orleans, Louisiana.
She was born on 22 March 1976 to parents Dr. John Draper Witherspoon and Mary Elizabeth.
---
Witherspoon has dropped out of Stanford University to pursue a full-time acting career. She has already appeared in the commercial at the age of 7. In 1991, she debuted in the movie The Man in the Moon.
From onwards, she started appearing in uncountable movies and television series. Her success in her career path has paid her well financially making her net worth estimated to be $80 million.
Witherspoon is not only known for her successful path but she is also known for her numerous relationships.
Taking about a present relationship of an American actress Resse Witherspoon, who is a married woman. She married Jim Toth on 26 March 2011.
She found the love she was searching for in Jim Toth and they were often seen together in different kinds of functions and ceremonies. Since then the couple is living a happy life together with their family.
She doesn't seem to have any kinds of extramarital affairs and there isn't any rumor about their separation. The couple has been blessed with a son Tennessee James Toth born on 27 September 2012.
She says,
"He makes me laugh every day and supports me in everything I do"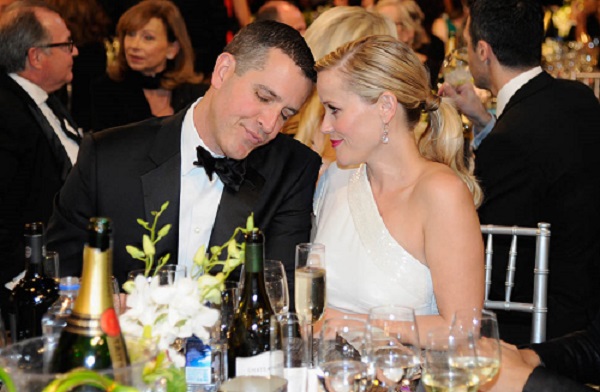 Previously, she was also married to Ryan Phillippe but her first marriage was successful. She married Ryan Phillippe on 5 June 1999 but she filed for divorce on 8 November 2006. They finally got divorced on 13 June 2008.
She has been blessed with a daughter Ava Phillippe on 9 September 1999 and a son Deacon Reese Phillippe on 23 October 2003. Although they have been divorced, they are still on good terms and care for their children.
He says the only reason their married relationship couldn't last long is that of their age. Phillippe praises his ex for being "healthy about how we do things." He has even invited her to his upcoming wedding to Pauline Slagter.
She was also in a romantic relationship with Jake Gyllenhaal since 2007. Her relationship couldn't last for long and they split up in the year 2009.
When they were together, they suffered many ups and downs together but as time passed their bond became weaker. Even though they split up, they still have a good friendship relationship and greet each other with a hug when they meet.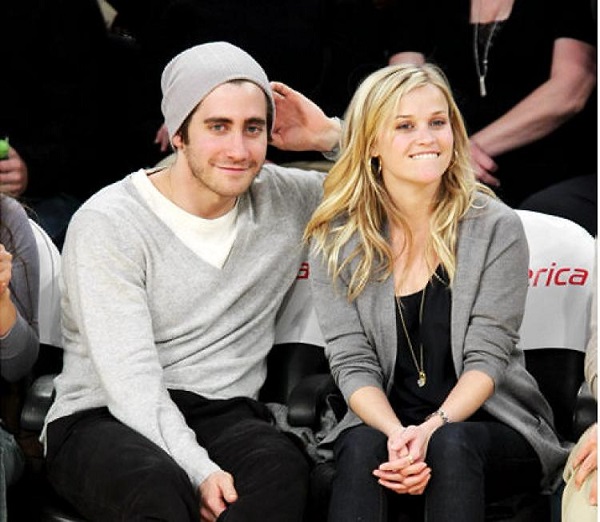 Witherspoon was also in a romantic relationship with  Mark Wahlberg since 1995 but they split up in the year 1997. The couple has worked together in the movie Fear directed by James Foley, produced by Brian Grazer, and written by Christopher Crowe.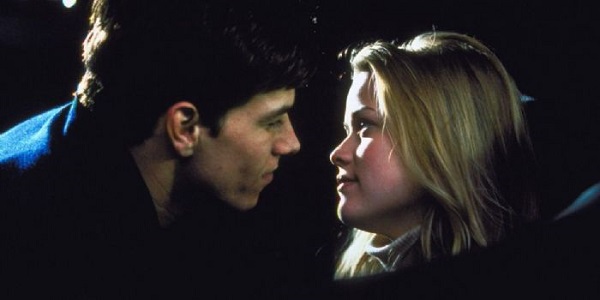 In 1994, she was in a romantic relationship with Stephen Dorff. The couple has worked together in the film S.F.W directed by Jefery Levy which was based on a novel by Andrew Wellman.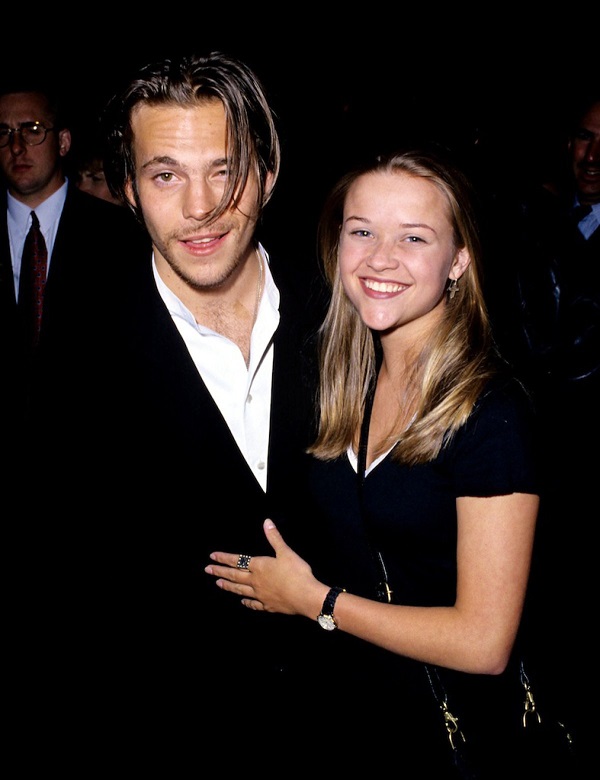 In 1993, she was in a romantic relationship with Chris O'Donnell. She was in a relationship with Chris when she was just 17 years old.
They have been the surprising star couples but their relationship couldn't last much longer. They only dated for a couple of months.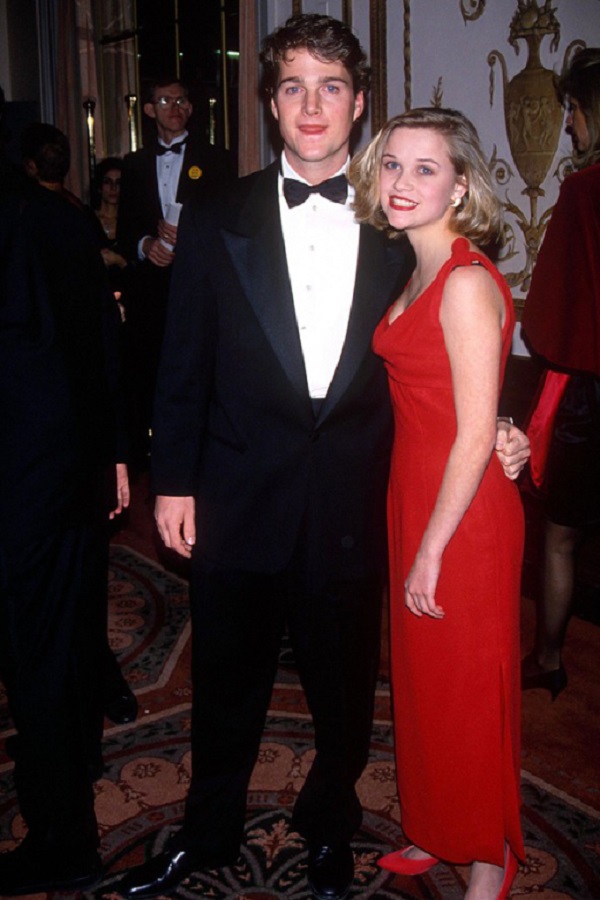 In 1992, she was in a romantic relationship with Jeremy Sisto. The couple has worked together in the 1992 TV movie Desperate Choices: To Save My Child. Sisto revealed that Witherspoon was her first actress girlfriend. And they have broken up when she to Africa to do a movie.
Short bio on Reese Witherspoon
Academy Award winner Reese Witherspoon is an American actress, producer, and entrepreneur. She is active in the entertainment field since 1991 and she is best known for her appearance in the films like Hot Pursuit, Gone Girl, This Means War, Walk the Line, Cruel Intentions, and Legally Blonde. See more bio at…